Home
Blackburn High School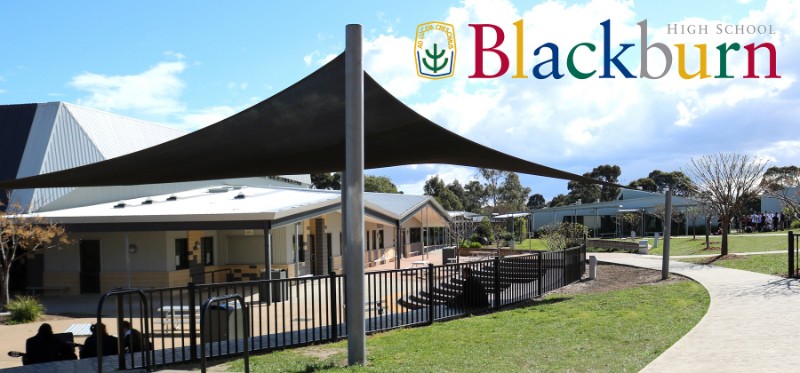 Address:
60 Springfield Rd
Blackburn
Victoria
3130
Australia
Profile

---

Blackburn High School has a sixty year history of delivering a dynamic curriculum that meets the varied needs of all our students.  Our curriculum is underpinned by our school motto – Ad Lucem Crescimus (Growing towards the light). We aim to create a dynamic and inclusive community where all students grow together to become successful learners, confident and creative individuals and active and informed citizens.

The school offers studies in the Victorian Certificate of Education (VCE) and access to Vocational Education and Training (VET) studies with associated institutions. Students can study selected VCE subjects at Year 10 and Year 11. Eligible students in Year 12 may undertake a university subject.

The school also offers extensive co-curricular opportunities including camps, tours, work experience, Sports Leadership, the Music program, the Languages program with student exchanges to sister schools in Germany, China and France, and student initiated clubs such as Debating, Social Justice, Maths, History and Chess.