Home
Monterey Secondary College
Monterey Secondary College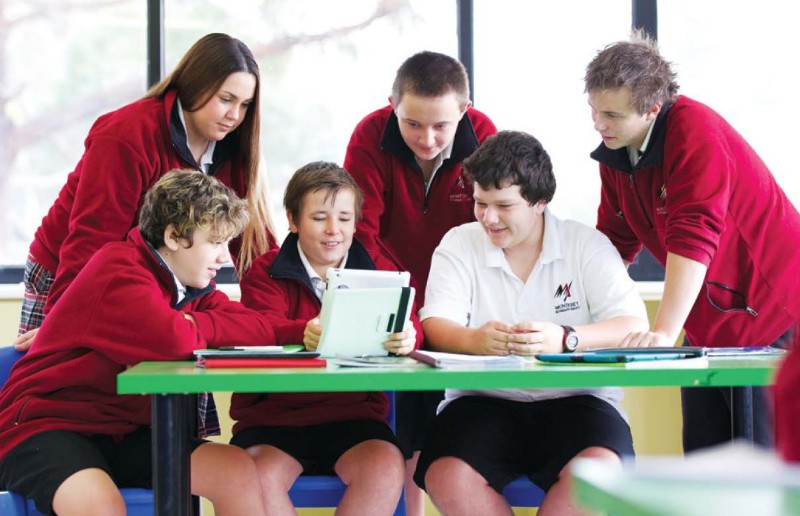 Profile

---

Monterey Secondary College is a smaller school
where all students are well known by all staff and all
individual learning needs are catered for.
Small school, Small classes, Bigger outcomes
At Monterey we believe that the quality of teaching
and of teachers has a significant influence on student
learning. It is recognised that positive relationships are
a necessary foundation for learning. Teachers are a
part of a professional learning community: they have a
rich, contemporary understanding of the curriculum, of
current pedagogy and their own individual needs and
capabilities.