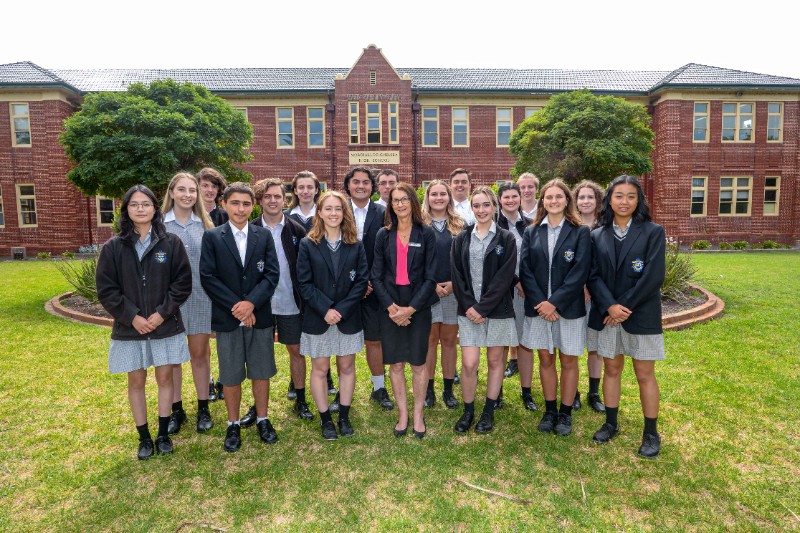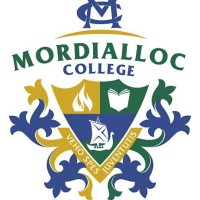 Address:
1 Station Street
Mordialloc
Victoria
3195
Australia
Profile

---

Mordialloc College is a secondary Years 7–12 co-educational college located in Melbourne's south-east.

We provide quality education with high expectations and multiple pathways for students to achieve a successful career. We have a dedicated and skilled teaching team at the College and the academic progress and wellbeing of every student is of the utmost importance to us. The size of the College, and the emphasis on developing and maintaining positive relationships with students, means that each child is known as an individual.

Our students enjoy state of the art facilities with our environmentally friendly Discovery centre for Science, our ICT/Multimedia rich Resource HUB, our new Performing Arts Centre, new school canteen and the new PE/sports stadium and physiology lab. Currently under construction is our new two storey building for Year 7 & 8 Learning Centre's, with the current Year 7 Centre and surrounding areas to be refurbished into a senior school prescient.

The College is member of the exclusive Academy of Accredited SEAL (Select Entry Accelerated Learning) Schools, which gives highly able students an even more rewarding and challenging educational experience.

The College excels at the Performing Arts, staging an annual production. Mordialloc is also strongly represented in regional sporting competitions in a wide variety of sports. We also have a Sports Excellence program for students with strong aspirations towards a future in sport or wanting to develop their potential and sport specific skills in Netball, Basketball or AFL.

There is a broad range of opportunities and pathways offered in the senior school, including VCE, VET and VCAL which cater for the diverse interests, needs and abilities of our student cohort. The College has 80 Equivalent Full Time teachers, 4 Principal class and 21 Equivalent Full Time Education Support staff.

College values

Values are shared beliefs about how we work together. They influence our choices and provide a framework to guide our intentions, actions and decisions in the workplace and in the communities in which we operate. Mordialloc College staff and students share and proudly demonstrate the following four core values which we believe lay the foundation for our future success.

• Personal Best
— Work to the best of your ability. Pursue excellence, try hard and constantly seek to improve.
• Integrity
— Be true to yourself by doing what is right. Be honest and trustworthy.
• Respect
— Treat everyone with equal consideration. Be accepting of others and their differences.
• Responsibility
— Be accountable for your actions. Contribute positively to the school and wider community.

School motto
'Veho Spes Juventutis' is the motto of our school. It translates to mean, 'I Carry the Hopes of Youth' and we are committed to this ideal.