Home
Scoresby Secondary College
Scoresby Secondary College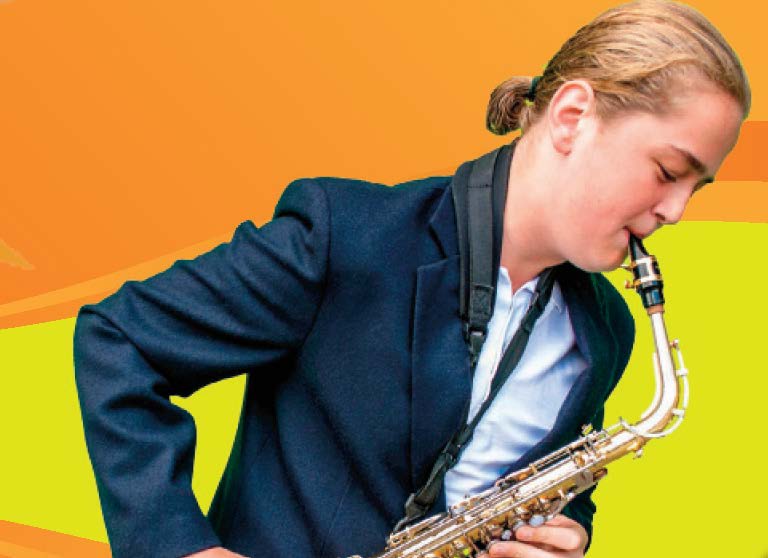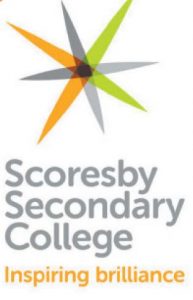 Address:
2 Cavell St
Scoresby
Victoria
3179
Australia
Profile

---

Every child has a gift, a particular skill, a special
something that can make a difference – to their own lives,
to the lives of those around them and to the future of the
world. And every child has the potential and deserves the
opportunity to be their brilliant best.
At Scoresby Secondary College, we believe in providing
a learning environment that appreciates and nurtures
each and every child's individual brilliance and inspires
them to make a difference in our global community.