The Sacred Heart School community has much to celebrate. Our students, along with the parent body and staff members, work together in collaborative partnerships....

I am extremely proud to be the Principal of such a wonderful school community. Solway is at the centre of a connected community, actively...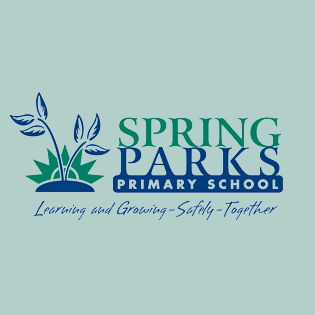 Respect - engagement - achievement - community - hope Spring Parks Primary School delievers every child, every opportunity, for learning and excelling. We are proud...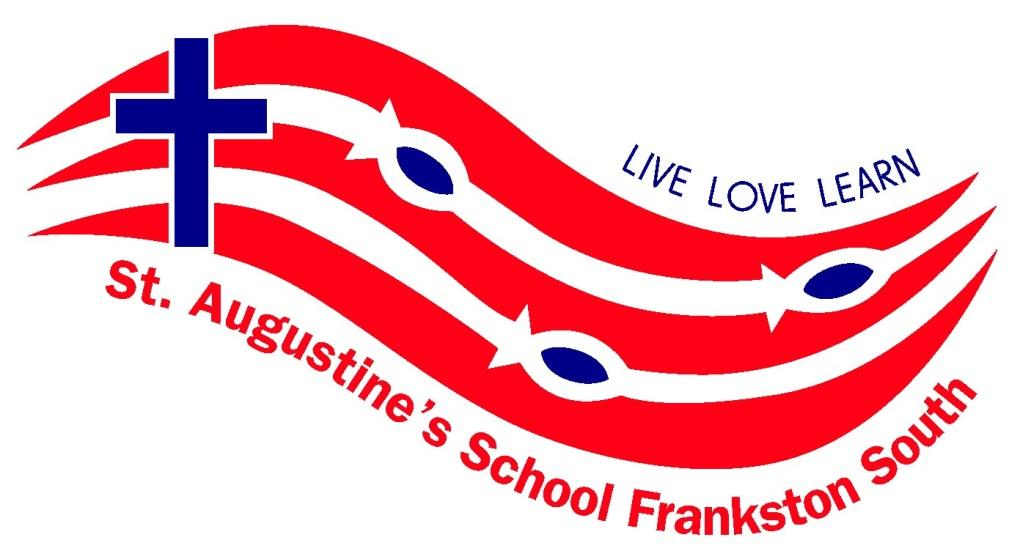 St Augustine's is a Catholic Primary School is committed to an education in values and moral development based on the teaching of Jesus Christ,...
At St Bridget's we are strong and courageous. We believe that individuals must stand up for the values expressed in the Gospels - freedom,...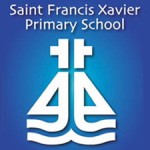 Welcome To St Francis Xavier Catholic Primary School We warmly welcome you as parents to look through the website at the snippets of information which...

Each child at St Joseph's is entitled to thrive in a vibrant learning community and to develop as an engaged, independent and successful learning;...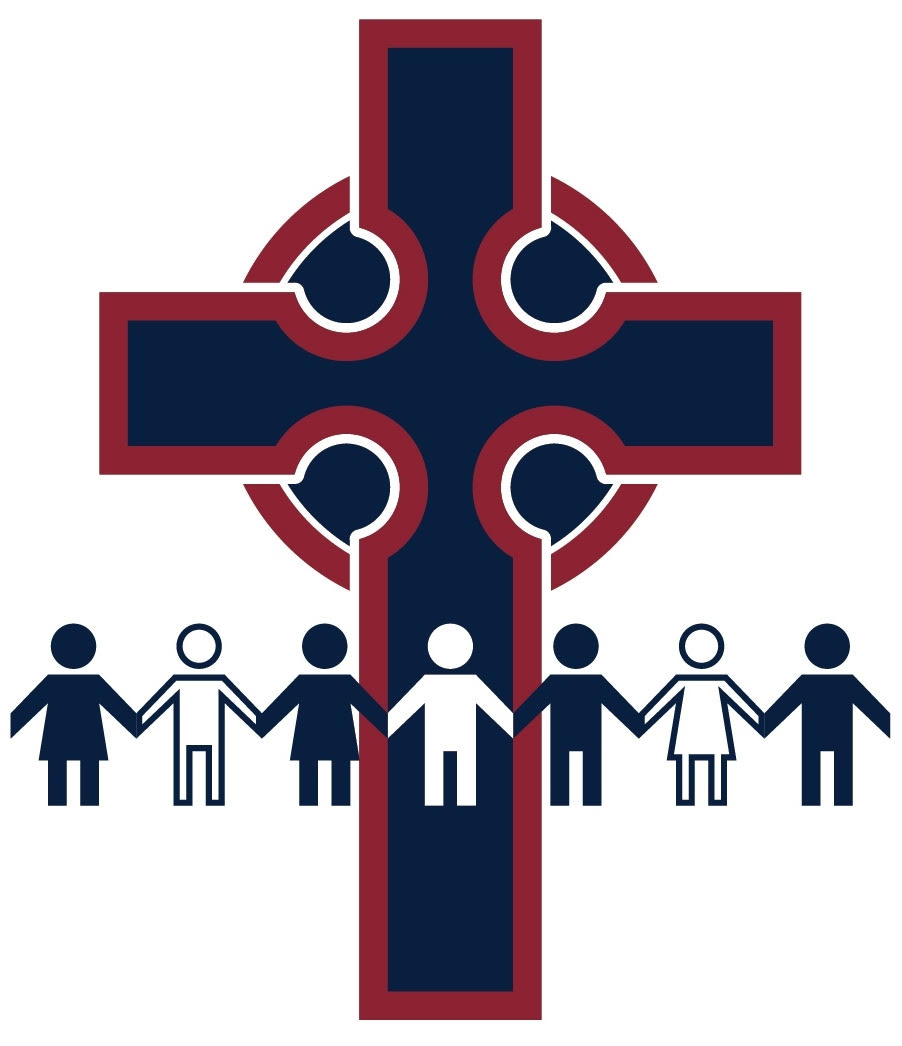 At St Kevin's, our students are at the centre of all that we do. We have a strong commitment to our Catholic Faith and...

The Parish Priest, principal, staff, students and families of St. Mary's are a community of people sharing a common belief in our motto, "Love Above...
Our aim is that St Patrick's School and the newly opened St Clare's School (in Majestic Drive Offi cer) will provide an atmosphere that...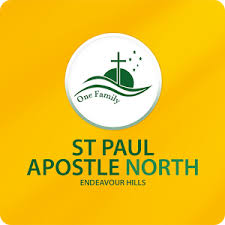 St Paul Apostle North Primary School is where 'Every Face Has a Place' and where we invite you to be part of our family....
Welcome to St Paul's Community, where we celebrate the traditions of the Catholic Church and live the Gospel Values. We value and respect the...