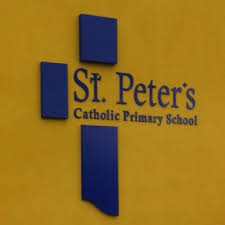 St Peter's is a Catholic Primary School committed to the teachings of the Catholic faith and the provisions of quality programs, which foster the full...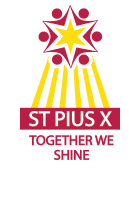 St Pius X is a school for the community, daring to make a difference at every level, as together we nurture and support the...
ST CHRISTOPHER'S is a Catholic school that offers a welcoming and nurturing environment. Our school provides a contemporary, inclusive and balanced curriculum and it...
Our aim is that St Patrick's School and the newly opened St Clare's School (in Majestic Drive Offi cer) will provide an atmosphere that...
The community spirit of justice and compassion have remained steadfast at our little school in the heart of Elwood for almost 100 years. Today students...

St. Elizabeth's Parish School is a Catholic Parish Primary School striving to make faith real in the world for all within our care. Parents...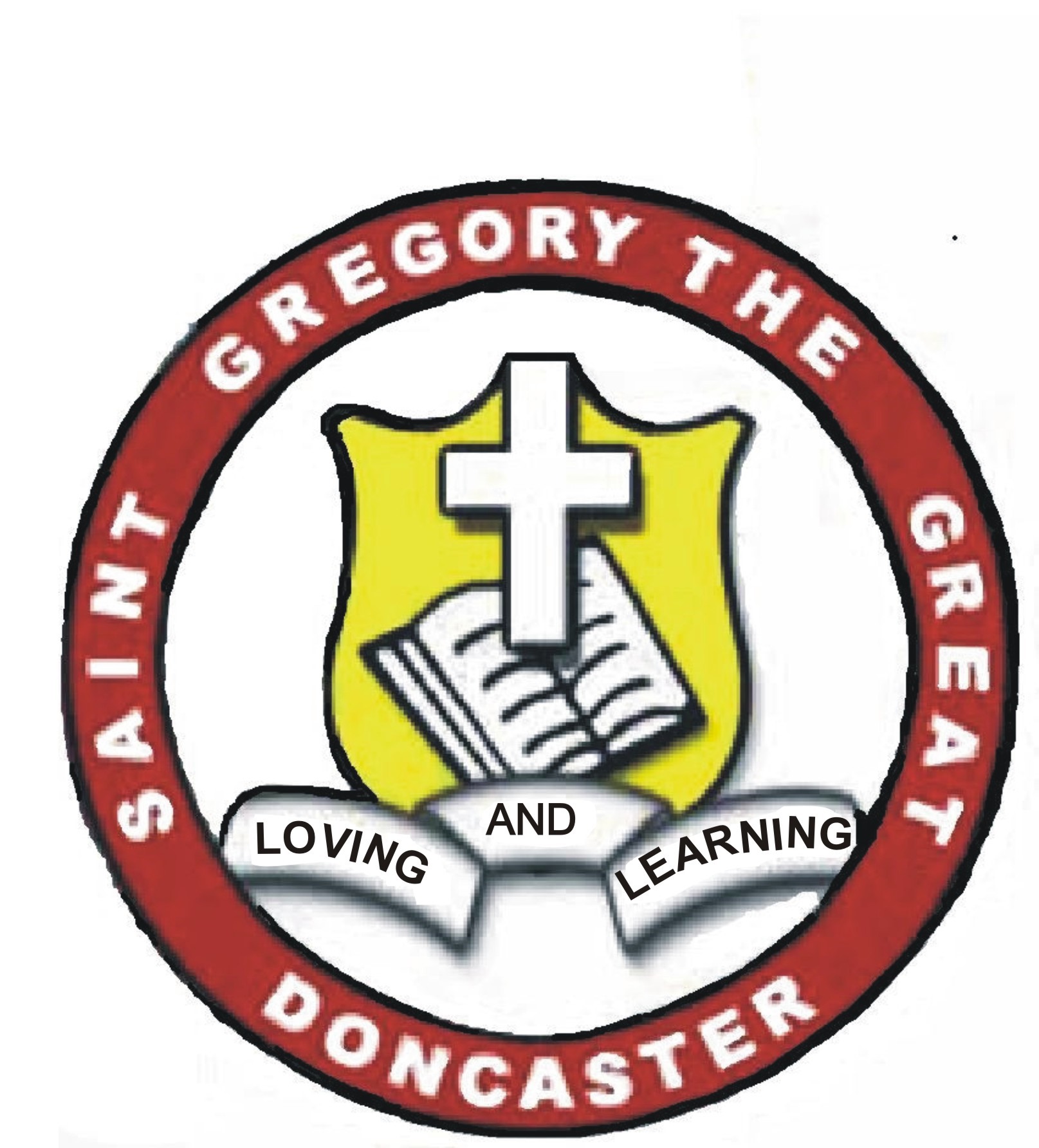 At St Gregory the Great we are privileged to share in the education of the children. Embracing, inspiring and supporting the child with the...
Welcome to St John's Catholic Primary School Frankston East. Our school was established in 1967 with the motto – 'Love Is Life'. The staff...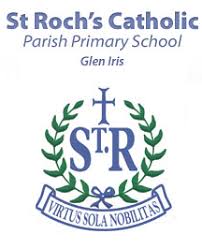 St Roch's School is committed to the development of the whole person. We strive to provide a teaching/learning environment where positive attitudes towards faith,...

ST STEPHEN'S PRIMARY SCHOOL St Stephen's school is located in a quiet area of Reservoir East. Our facilities enable us to offer various specialist areas to...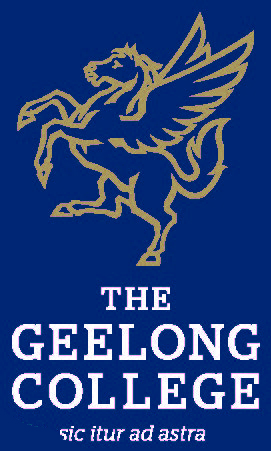 The Geelong College, founded in 1861, is a Uniting Church coeducational day and boarding school with approximately 1,300 students aged three to eighteen. Based on...
At The Knox school we have a commitment to academic excellence and to maintaining our position as the top performing Independent school in our...