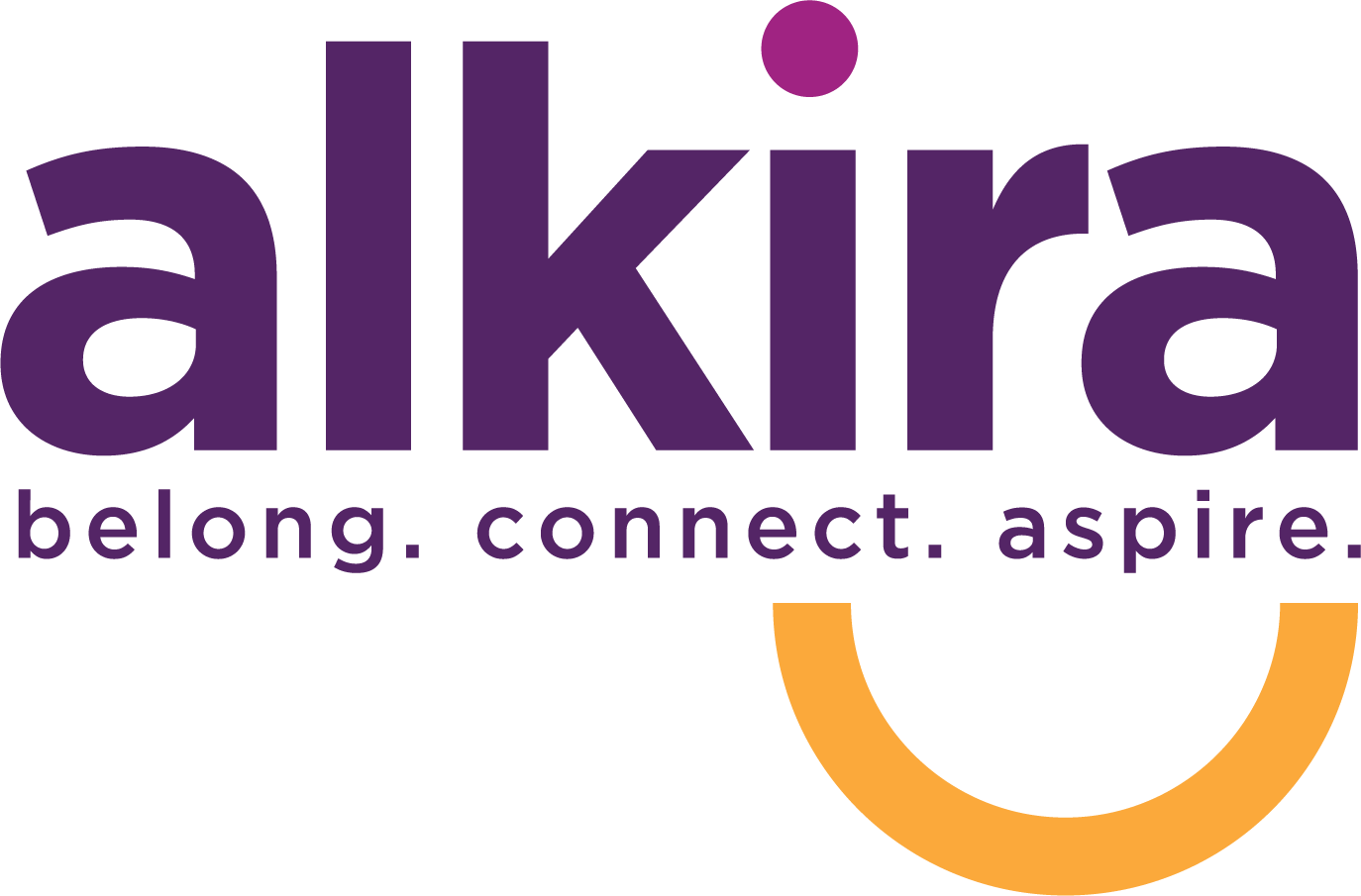 Alkira, based in the Eastern suburbs of Melbourne, supports people with an intellectual disability and their families. We pride ourselves on listening to the...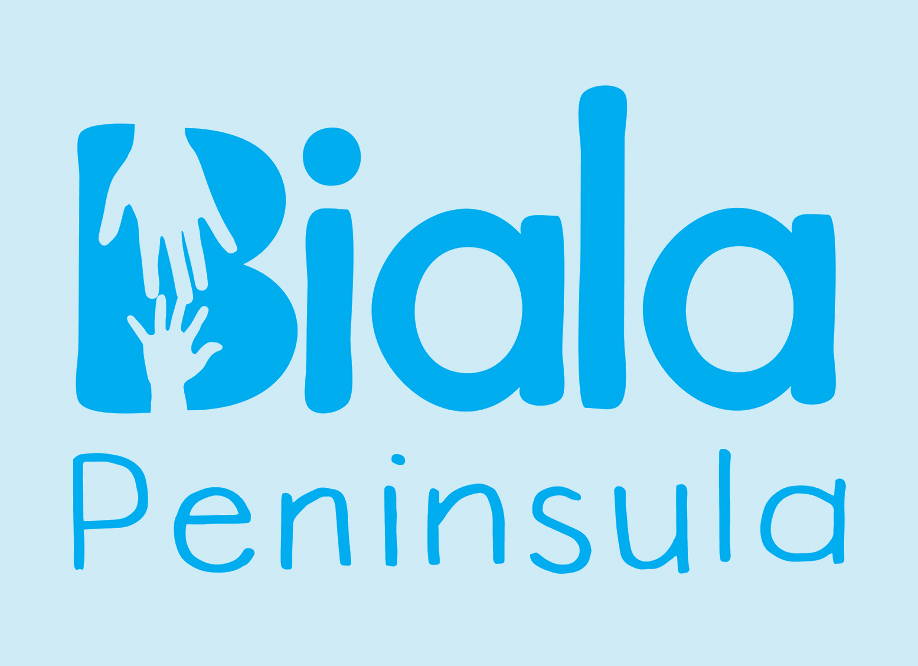 Supporting children and their families to thrive An early childhood service working with children from birth to 12 years. With over 35 years' experience the organisation...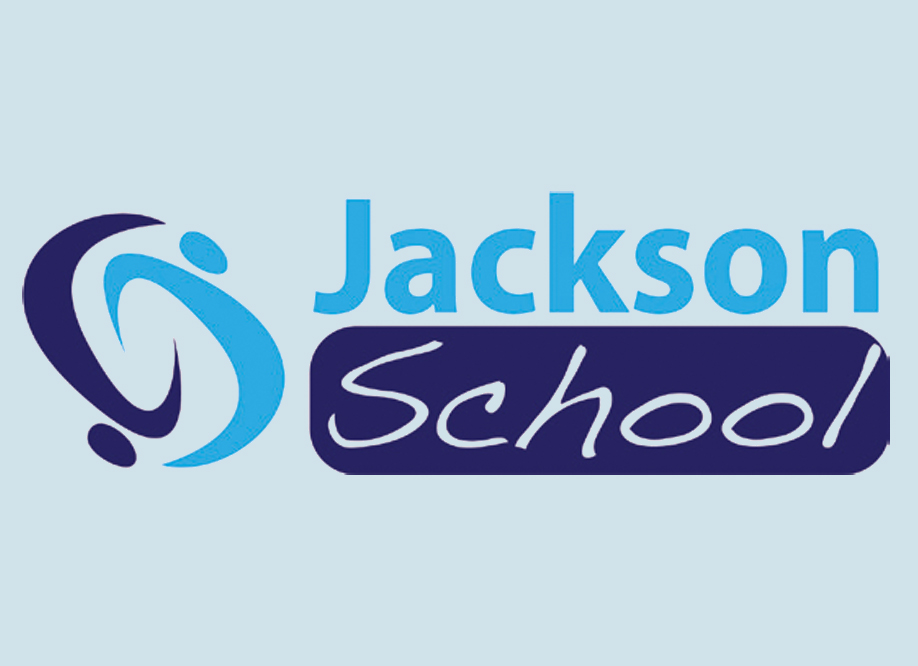 Developing Futures Creating Opportunities Inspiring Potential Student Supports Include:• Allied Health Therapies• Strong focus on Literacy & Numeracy • Project Based Learning •...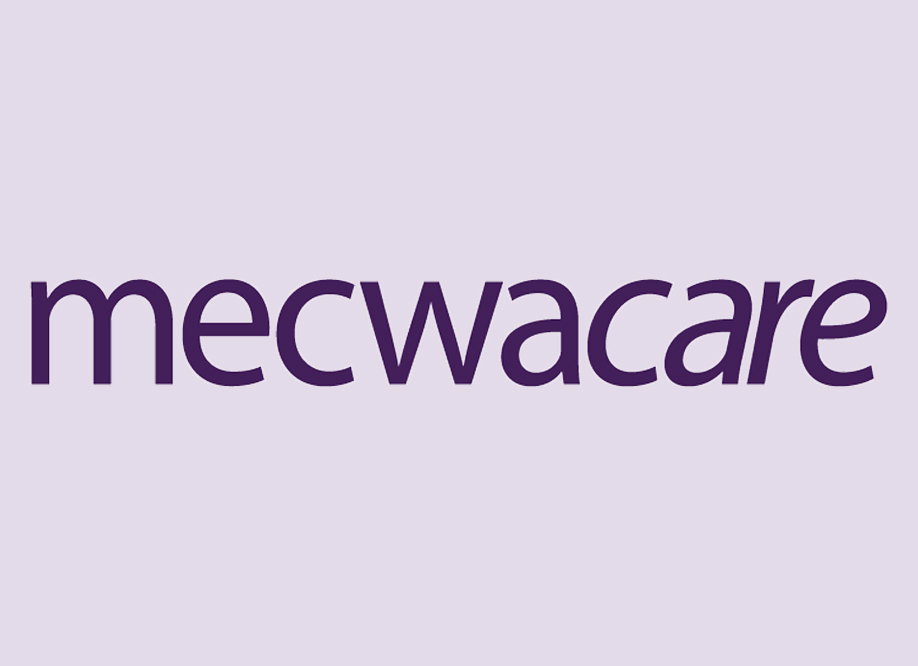 Choice and independence in Disability Services mecwacare has been caring for the Victorian community since 1959 and has a proud history of providing disability services In-home...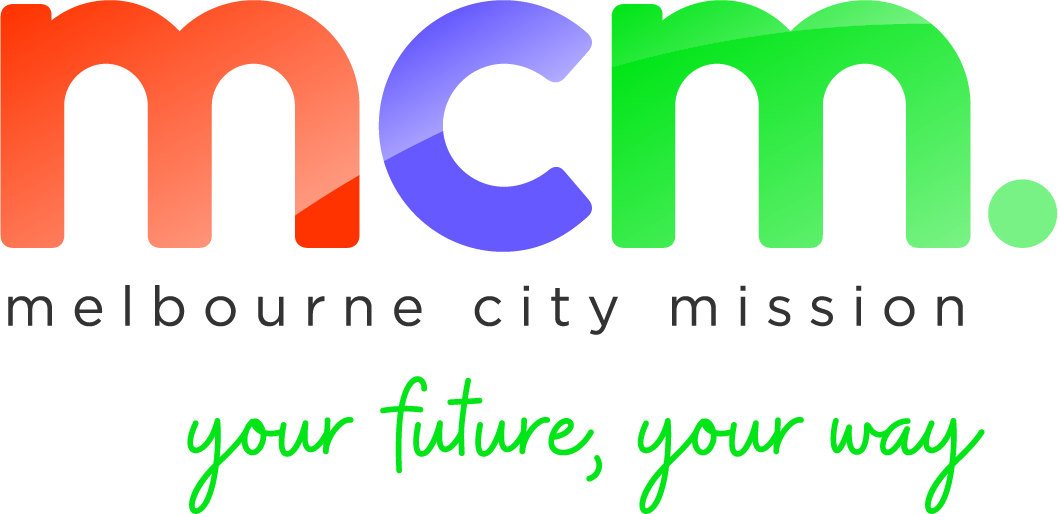 Melbourne City Mission (MCM) provides specialised therapy and support for children with developmental delay or disability across the Melbourne areas of Brimbank, Melton, Hume,...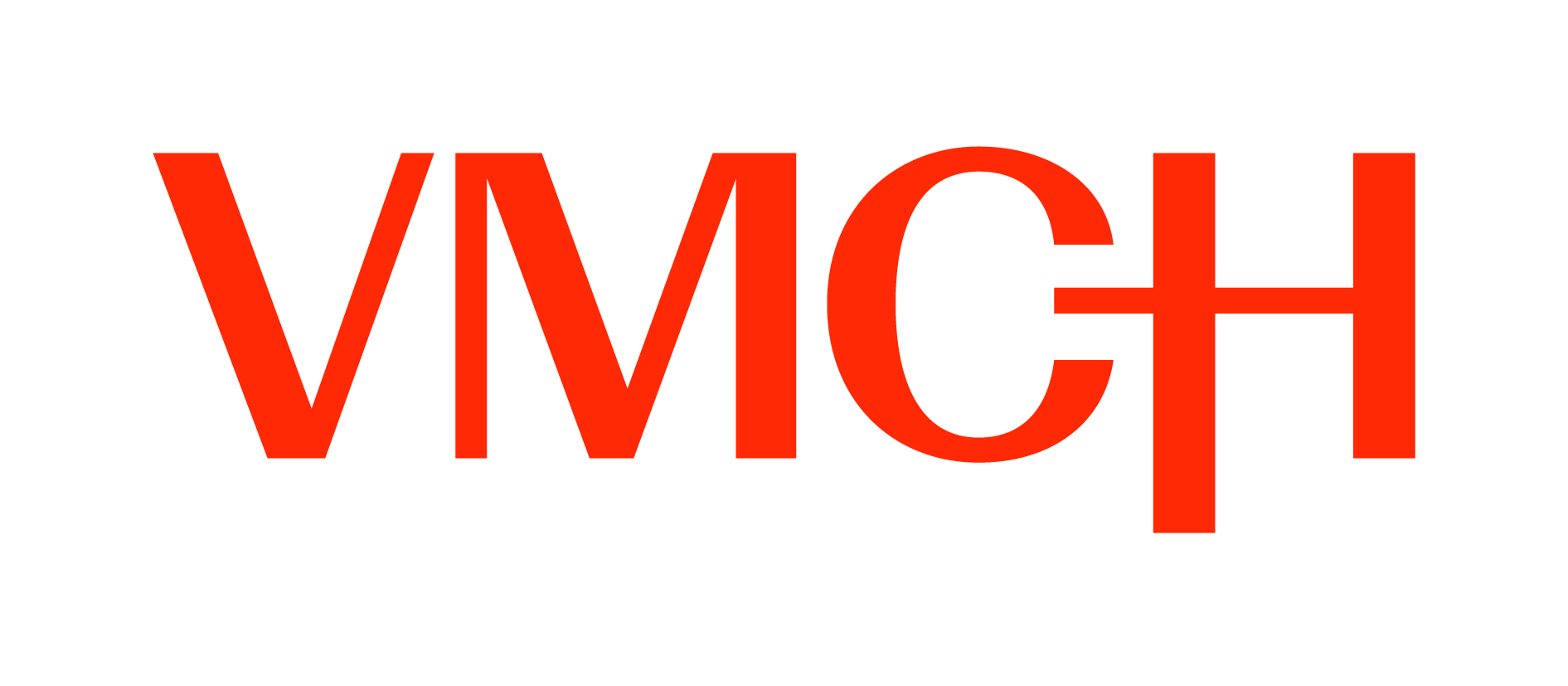 VMCH Disability Services for children VMCH Disability Services supports children and teenagers with disability to achieve their personal goals. We have specialist Early Childhood Intervention supports...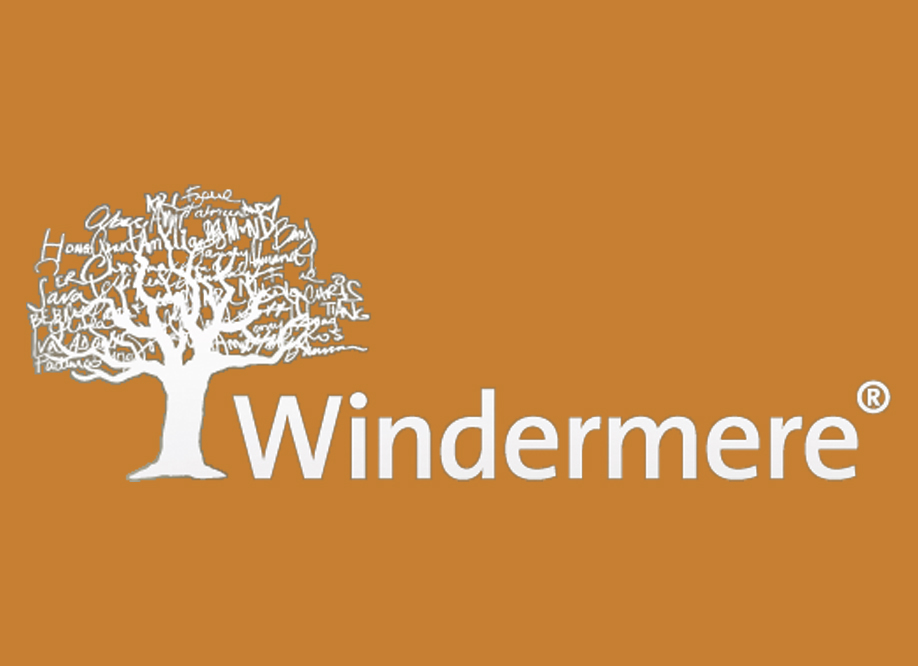 At Windermere we focus on the wellbeing of children, families and individuals. Working across south east Melbourne and Gippsland our services empower, educate and...