The Academy has the distinction of being Victoria's oldest girls' secondary College, founded by the Sisters of Mercy in 1857. The Mercy values -...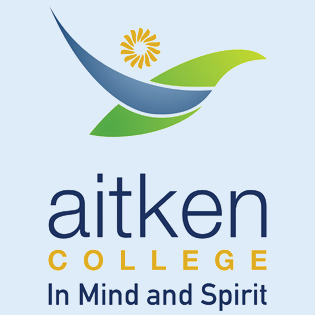 Education is the process of enabling your child to not only develop knowledge and skills, but to also acquire beliefs, habits and values. Education...
Ashwood High School students feel a shared sense of community, and thrive through: A significant commitment to the creative arts utilising a new Music, Multimedia...
Bacchus Marsh Grammar provides schooling that ranges from an Early Learning Centre all the way to Year 12, and is situated in the western suburb of Bacchus Marsh, 3340.

Bannockburn P-12 College provides quality educational opportunities for students from Prep up to Year 9 in 2019 within its designated neighbourhood across Golden Plains...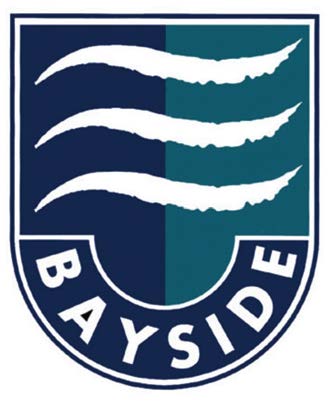 Our college culture focuses on student learning within a strong pastoral care framework. We celebrate excellence and want our students to graduate as well rounded women and...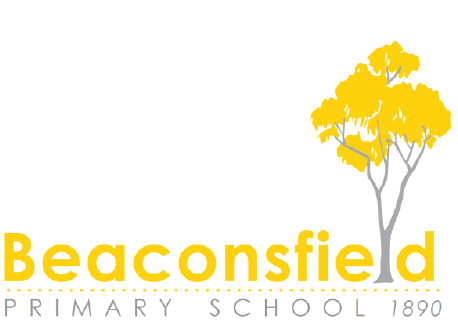 Beaconsfield Primary School, located in the south-eastern suburbs, is a school that prides itself in the sense of community fostered between the children, staff, and parents. With a century of history and a carefully crafted "Learning Investigation" model curriculum, the school feels that it has more to offer than just up to date facilities.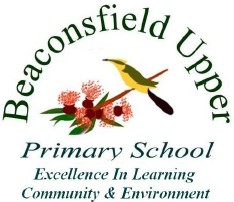 Beaconsfield Upper Primary School provides a Kinder to Prep transition progamme and schooling that ranges from Prep to Grade 6, and is situated in the south-east suburb of Beaconsfield Upper, 3808.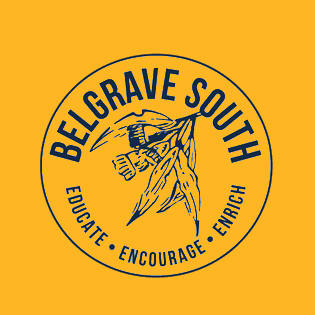 Belgrave South Primary School has been providing excellence in teaching and learning for over 100 years. Located in the Dandenong Ranges, the school...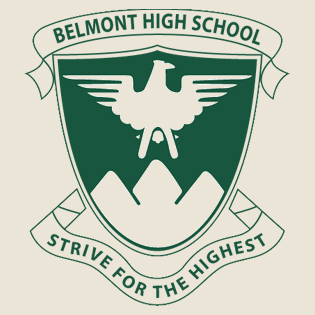 'Positive relationships are fundamental to success' Belmont High School personalises learning for students by providing opportunities to: Succeed Students have access to an extensive range of...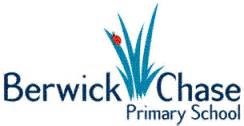 Berwick Chase Primary School is situated in the south-east suburb of Berwick, 3806.
Established in 1977, Berwick College is a vibrant learning community in the heart of the City of Casey offering a broad and comprehensive curriculum...