The Academy has the distinction of being Victoria's oldest girls' secondary College, founded by the Sisters of Mercy in 1857. The Mercy values -...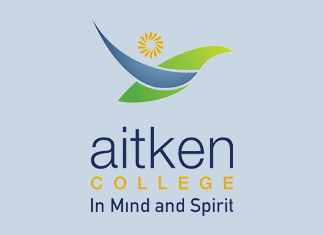 Aitken College is a Prep to Year 12 co-educational independent school providing a quality education in a caring and supportive community, emphasising academic achievement,...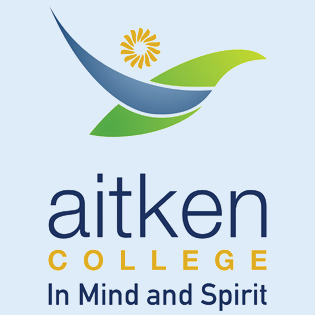 Education is the process of enabling your child to not only develop knowledge and skills, but to also acquire beliefs, habits and values. Education...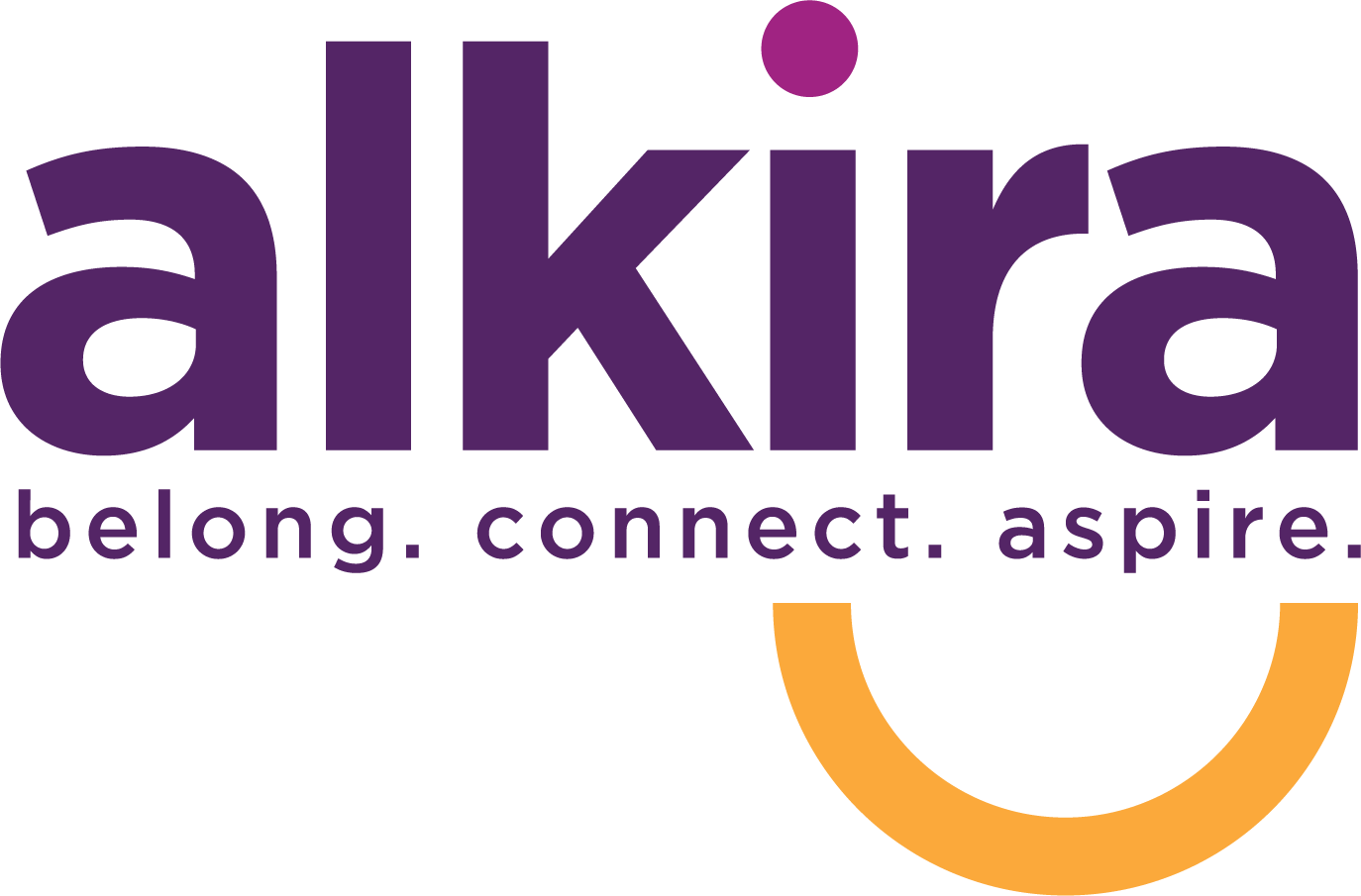 Alkira, based in the Eastern suburbs of Melbourne, supports people with an intellectual disability and their families. We pride ourselves on listening to the...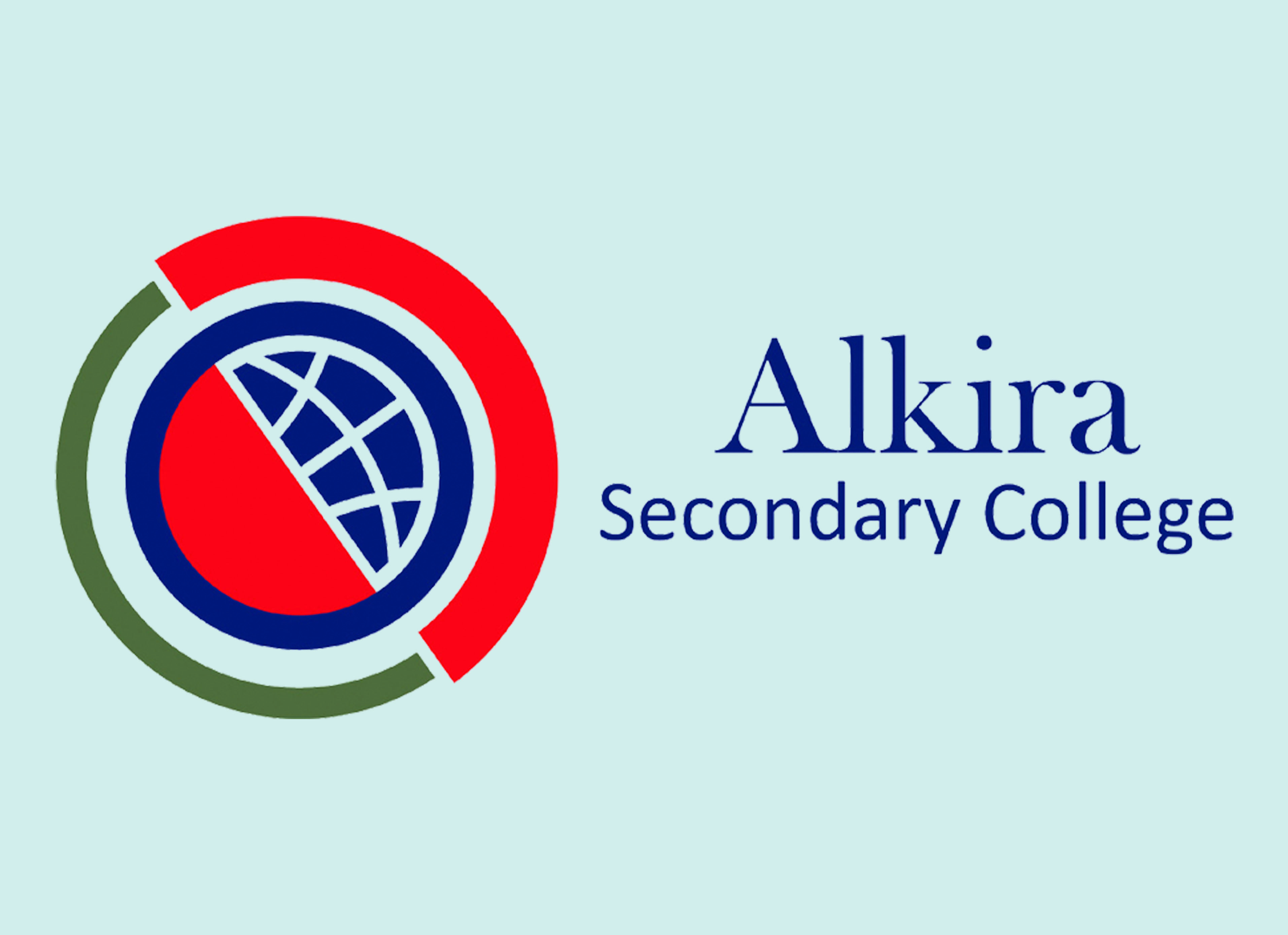 Alkira Secondary College prides itself on being a place for achieving educational excellence. The word 'Alkira' means 'Big Sky' in the language of the...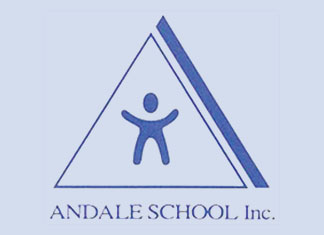 Andale School is a small independent school which provides a supported learning program for children with language and learning disorders who are not able...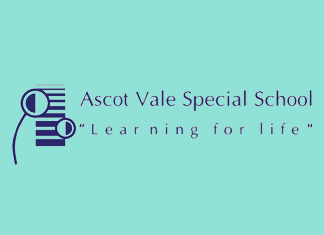 We are a P-12 inner city school where every students, every day is given the opportunity to be the best they can be. We provide...
Ashwood High School students feel a shared sense of community, and thrive through: A significant commitment to the creative arts utilising a new Music, Multimedia...
Bacchus Marsh Grammar provides schooling that ranges from an Early Learning Centre all the way to Year 12, and is situated in the western suburb of Bacchus Marsh, 3340.

Bannockburn P-12 College provides quality educational opportunities for students from Prep up to Year 9 in 2019 within its designated neighbourhood across Golden Plains...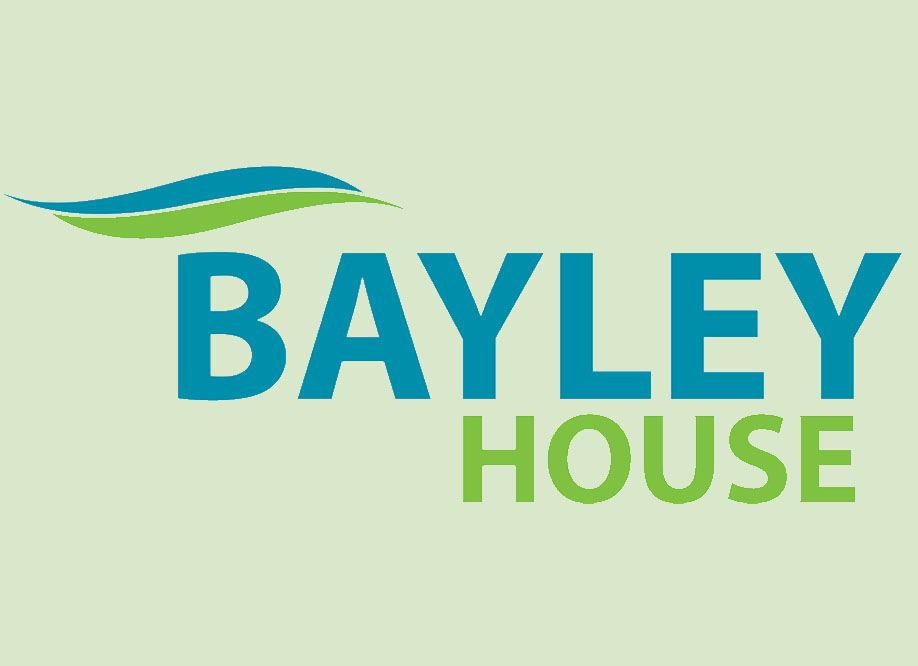 At Bayley House our vibrant community brings passion and commitment to disability advocacy, skills development, independence and self-determination.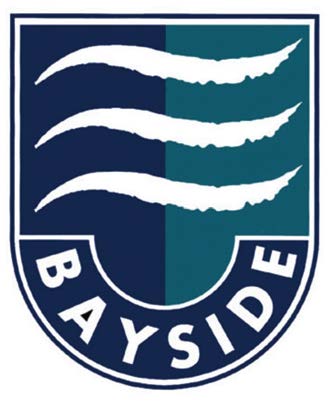 Our college culture focuses on student learning within a strong pastoral care framework. We celebrate excellence and want our students to graduate as well rounded women and...