The Academy has the distinction of being Victoria's oldest girls' secondary College, founded by the Sisters of Mercy in 1857. The Mercy values -...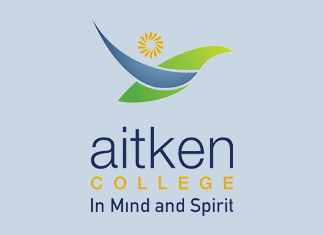 Aitken College is a Prep to Year 12 co-educational independent school providing a quality education in a caring and supportive community, emphasising academic achievement,...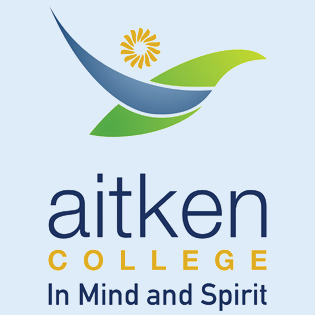 Education is the process of enabling your child to not only develop knowledge and skills, but to also acquire beliefs, habits and values. Education...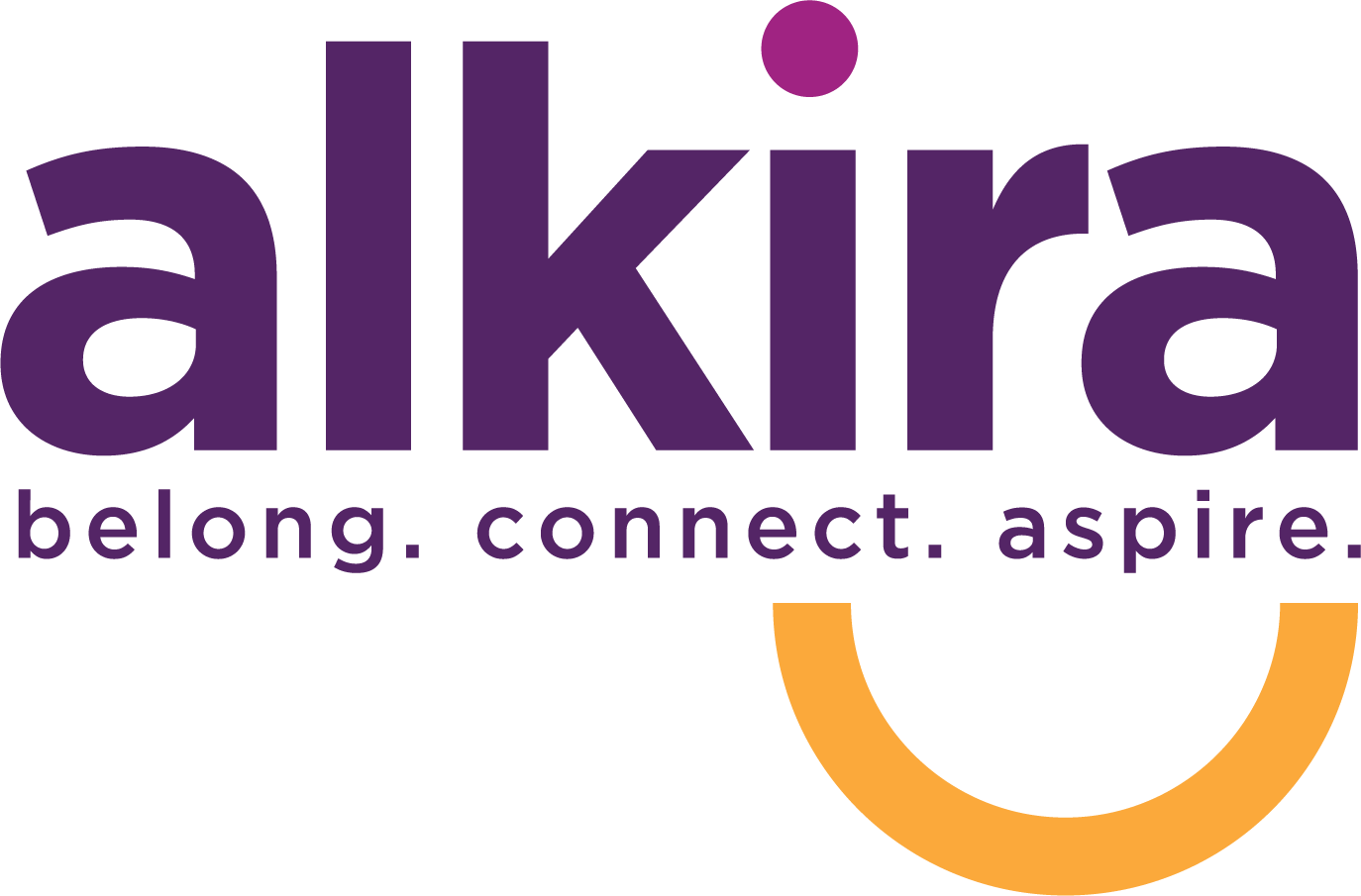 Alkira, based in the Eastern suburbs of Melbourne, supports people with an intellectual disability and their families. We pride ourselves on listening to the...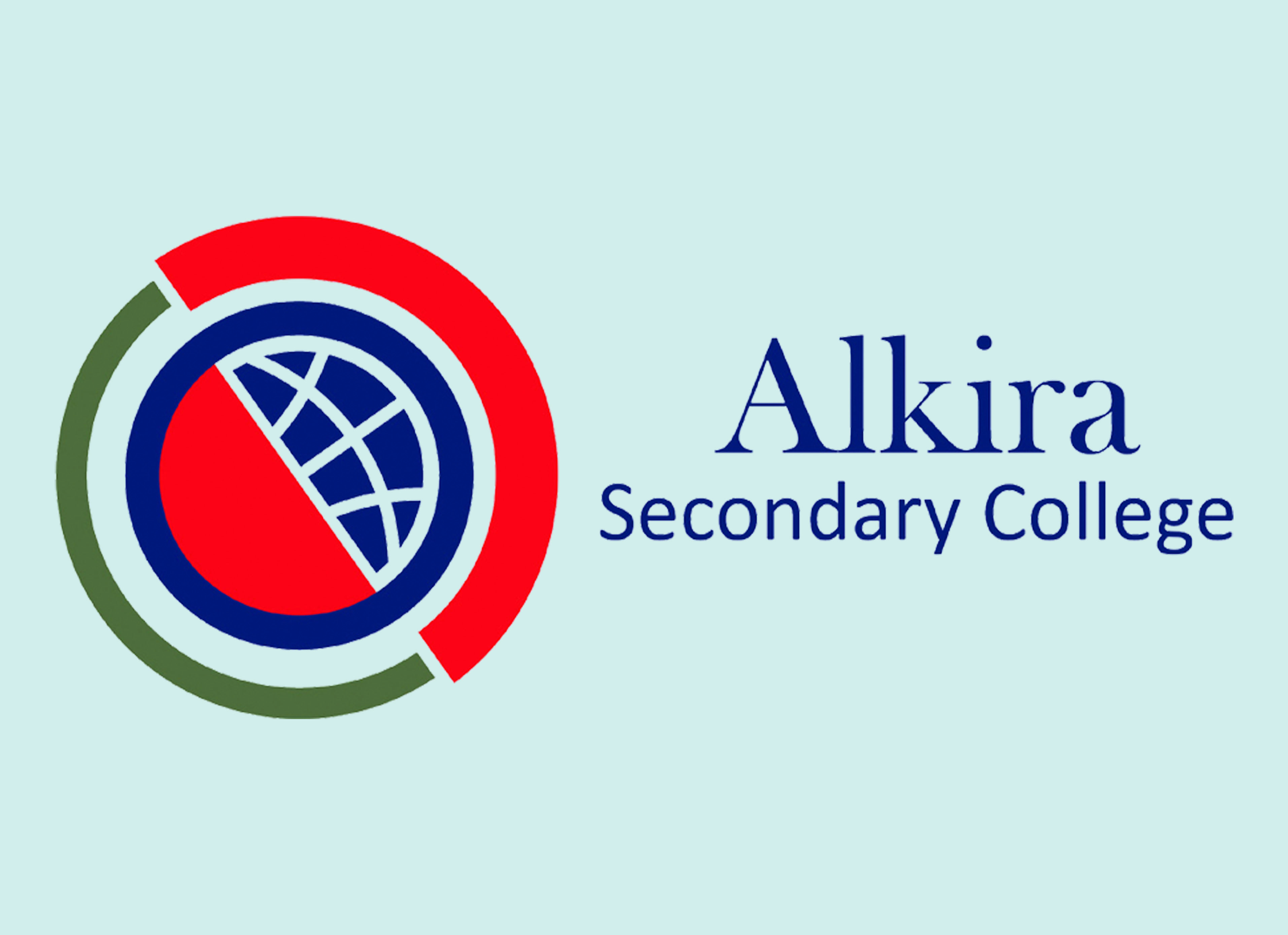 Alkira Secondary College prides itself on being a place for achieving educational excellence. The word 'Alkira' means 'Big Sky' in the language of the...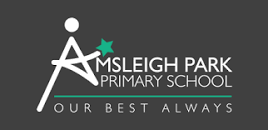 Welcome to Amsleigh Park Primary School. I would like to take this opportunity to introduce you and your family to our School. Our welcoming...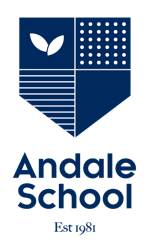 Andale is an independent primary school that provides individual learning support for children experiencing learning difficulties. Andale School provides an inclusive, collaborative, and nurturing learning...

Ascot Vale Heights School (AVHS) is a small special school that has excellent facilities, programs and fantastic students. The teachers and education support staff...
Ashwood High School students feel a shared sense of community, and thrive through: A significant commitment to the creative arts utilising a new Music, Multimedia...

For over 40 years ACD has been supporting children with disability and their families across Victoria. Our vision is for children with disability and their...

Greetings. We here at Assumption College are proud to be able to share something of our community, culture, aspirations and achievements through this website....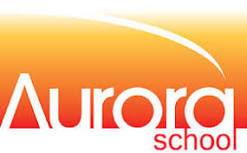 Aurora School is a Department of Education School which provides optimal learning environments for young Deaf and Deafblind children and their families across the...