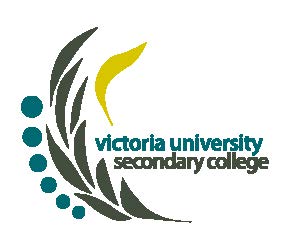 Victoria University Secondary College is a coeducational Government Year 7-12 college with three campuses: a Junior Campus at Deer Park, a Senior Campus at St Albans and...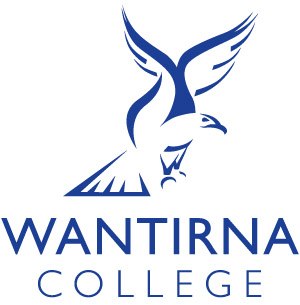 Wantirna College holds the development of the whole child at the centre of its philosophy of education. We see education as preparing our students with the necessary skills...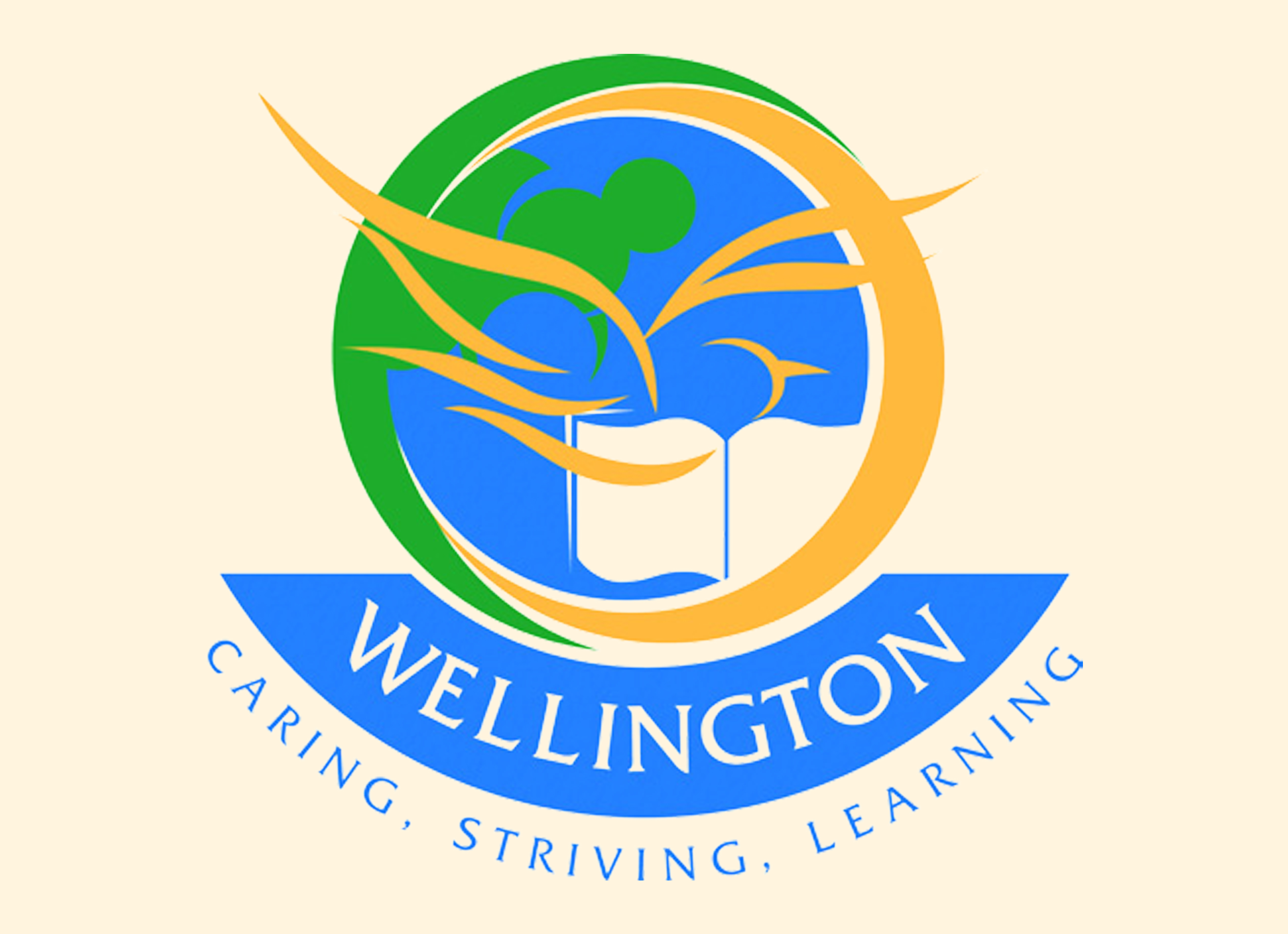 CARING for others STRIVING for excellence LEARNING for life Wellington Secondary College is a large, single campus, co-educational school located in the City of Monash. In 2019, we...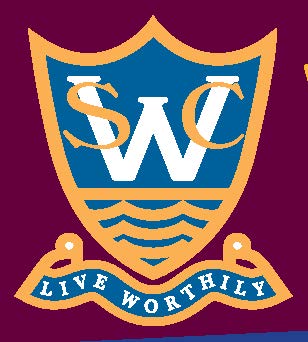 Werribee Secondary College is an innovative Year 7 to 12 school with traditional values and a reputation for academic excellence.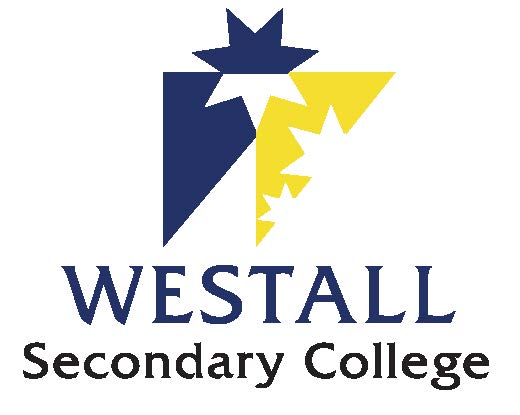 To allow students to achieve their best, a relentless focus on student outcomes and the learning environment is paramount. Teachers, parents and the community...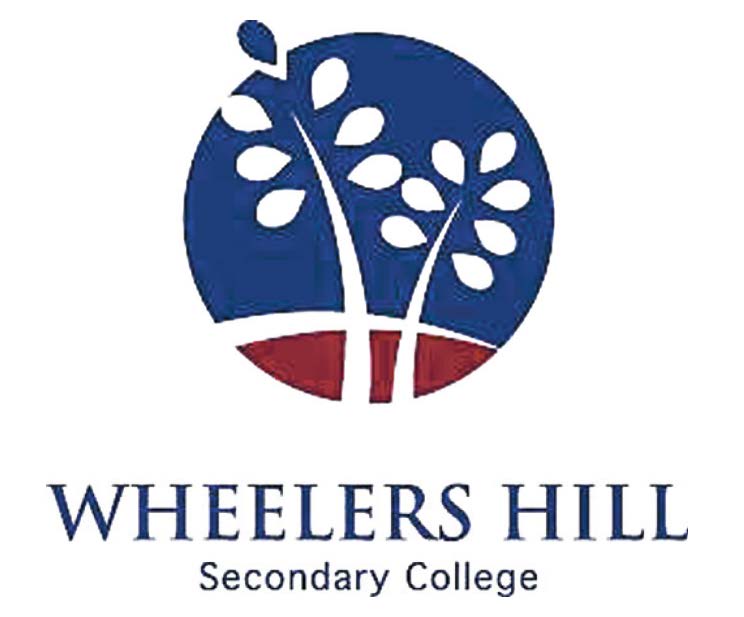 We are clearly focussed on maximising our student outcomes. We have high expectations of student endeavour, effort and attendance. We seek the support of...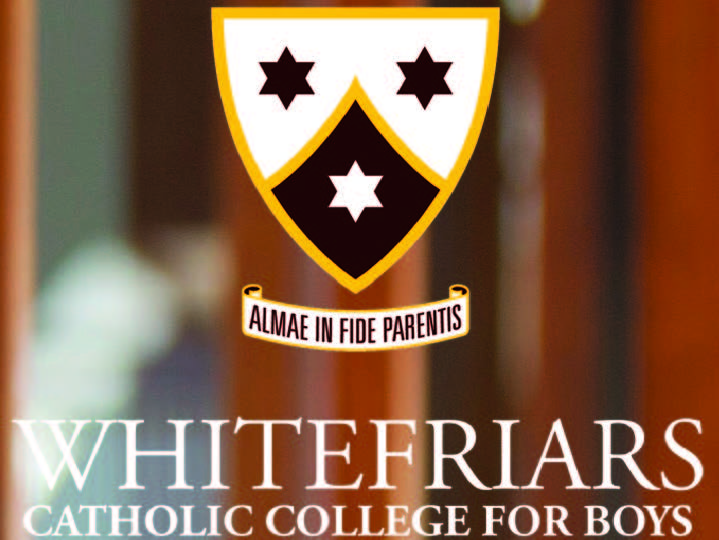 At Whitefriars we offer a secondary education which is built on the foundation of the Carmelite tradition, of being aware of the Presence of...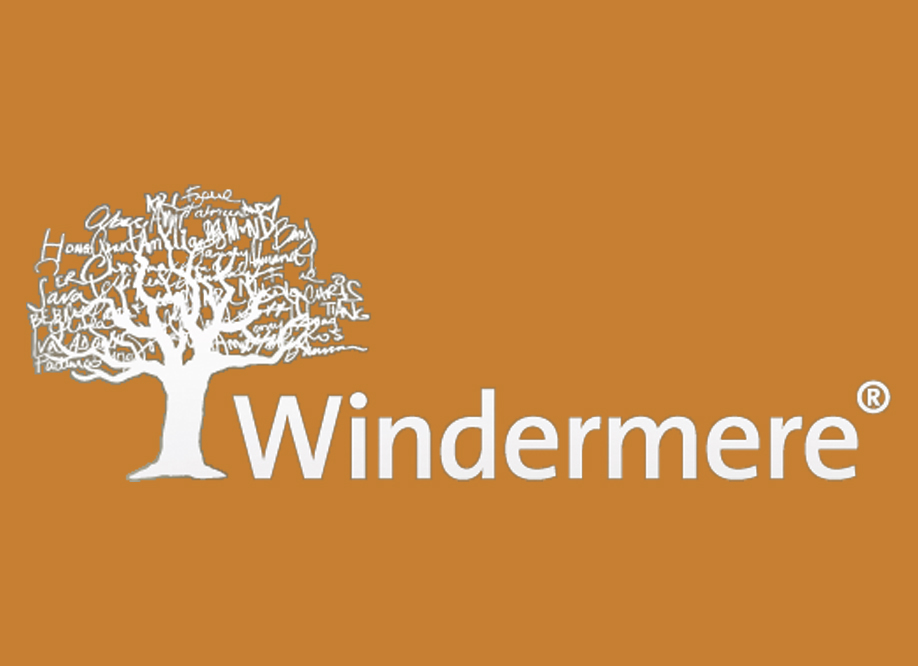 At Windermere we focus on the wellbeing of children, families and individuals. Working across south east Melbourne and Gippsland our services empower, educate and...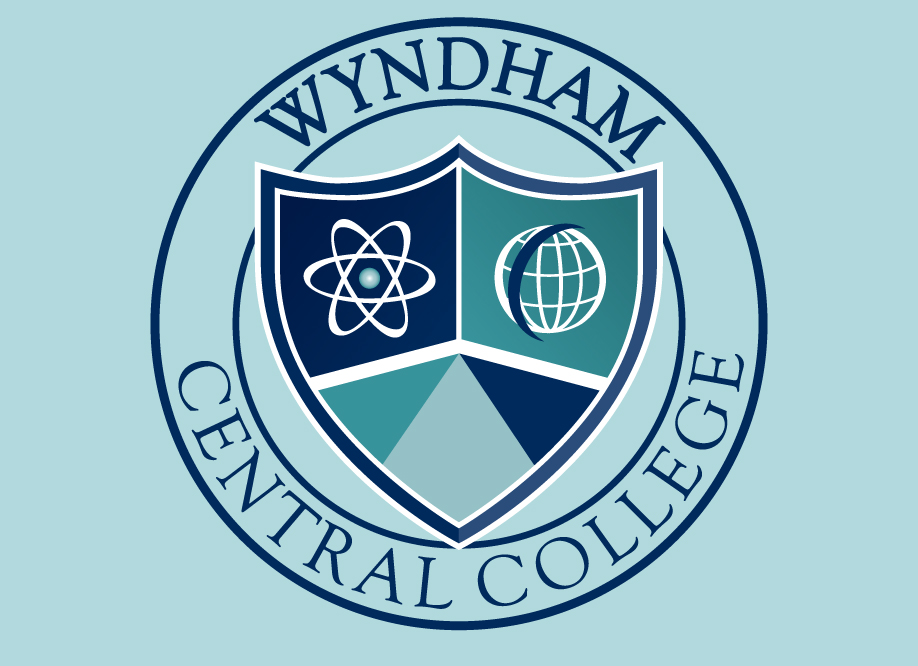 The first nationally recognised AVID Site of Distinction (2019). Wyndham Central College is proudly preparing the leaders of tomorrow to be agile, innovative and creative...
Welcome to Yarra Hills Secondary College Thank you for visiting Yarra Hills Secondary College's website, we hope the information contained within here is informative and...