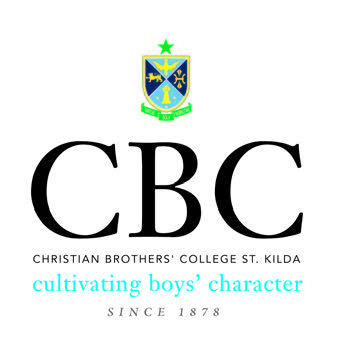 At CBC we have been educating boys since 1878 - where education goes beyond the academic. At CBC St Kilda we take price in...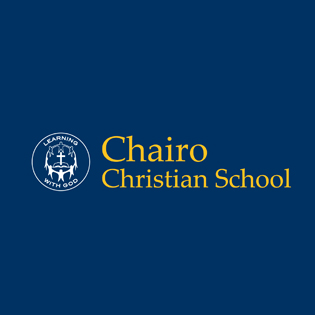 Chairo Christian School pride themselves on their commitment to Christ, Biblical values, and academic rigour with campuses in Drouin and Drouin East, Leongatha, and Pakenham, with a newly acquired campus located in Traralgon. "Our mission is to provide excellence in Christ-centred education in partnership with families within a caring Christian community."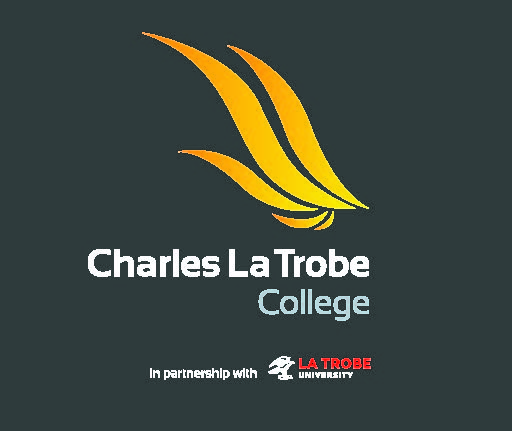 Phonics At Charles La Trobe College we implement an explicit, systematic phonics program. Sessions occur on a daily basis and allow students to develop...
Charles LaTrobe P-12 College is proud to be a diverse and inclusive learning community. We build the capacity of all learners to achieve their personal...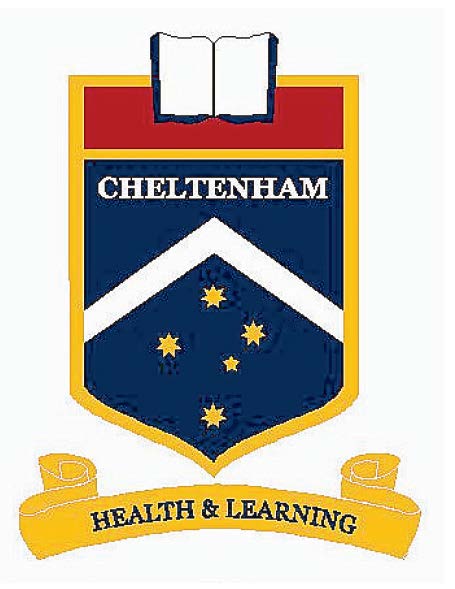 THE college, founded in 1959, values its traditions and emphasises academic and personal development. It has a strong discipline policy, strict adherence to school uniform and regular...

At Christ Our Holy Redeemer Primary School we apply Catholic values to create a strong sense of community, in which all are welcomed. We...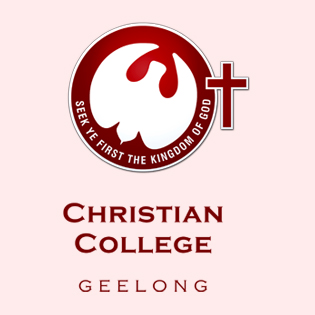 Providing the Learning That Matters An Education Beyond Measure The central aim at Christian College Geelong is to provide our students with 'The Learning That Matters'....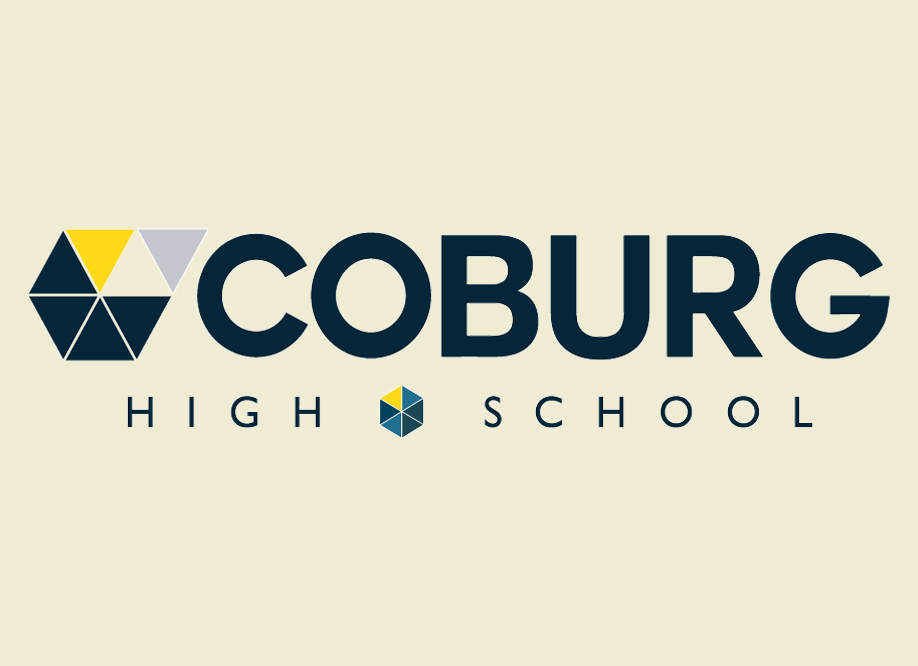 Welcome to Coburg High School, a school with a distinctive culture of students learning together and supporting and encouraging each other to do their...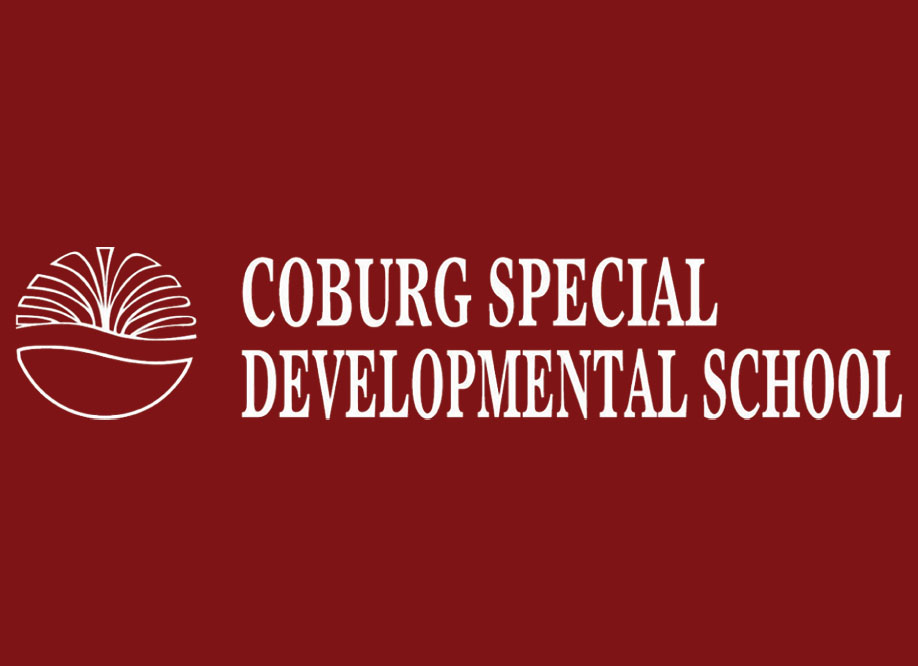 Coburg SDS is a dynamic Special Developmental School situated in the North Western region of Melbourne. We provide a friendly and caring environment that...
Collingwood College is an internationally accredited government school located in the inner-city suburb of Collingwood, close to the Melbourne CBD. Currently we are facilitating...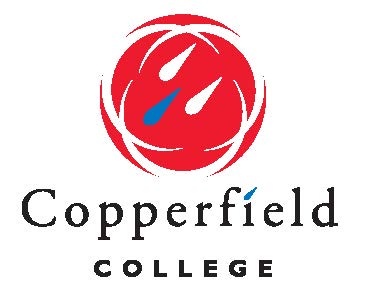 Copperfield College is a multi-campus school, with junior campuses at Kings Park and Sydenham, as well as a VCE/VCAL campus at Delahey. We are 'one family: three homes.'
Cornish College is a co-educational Independent Uniting Church school encompassing ELC to Year 12. Our educational philosophy is based on having a vision for the...