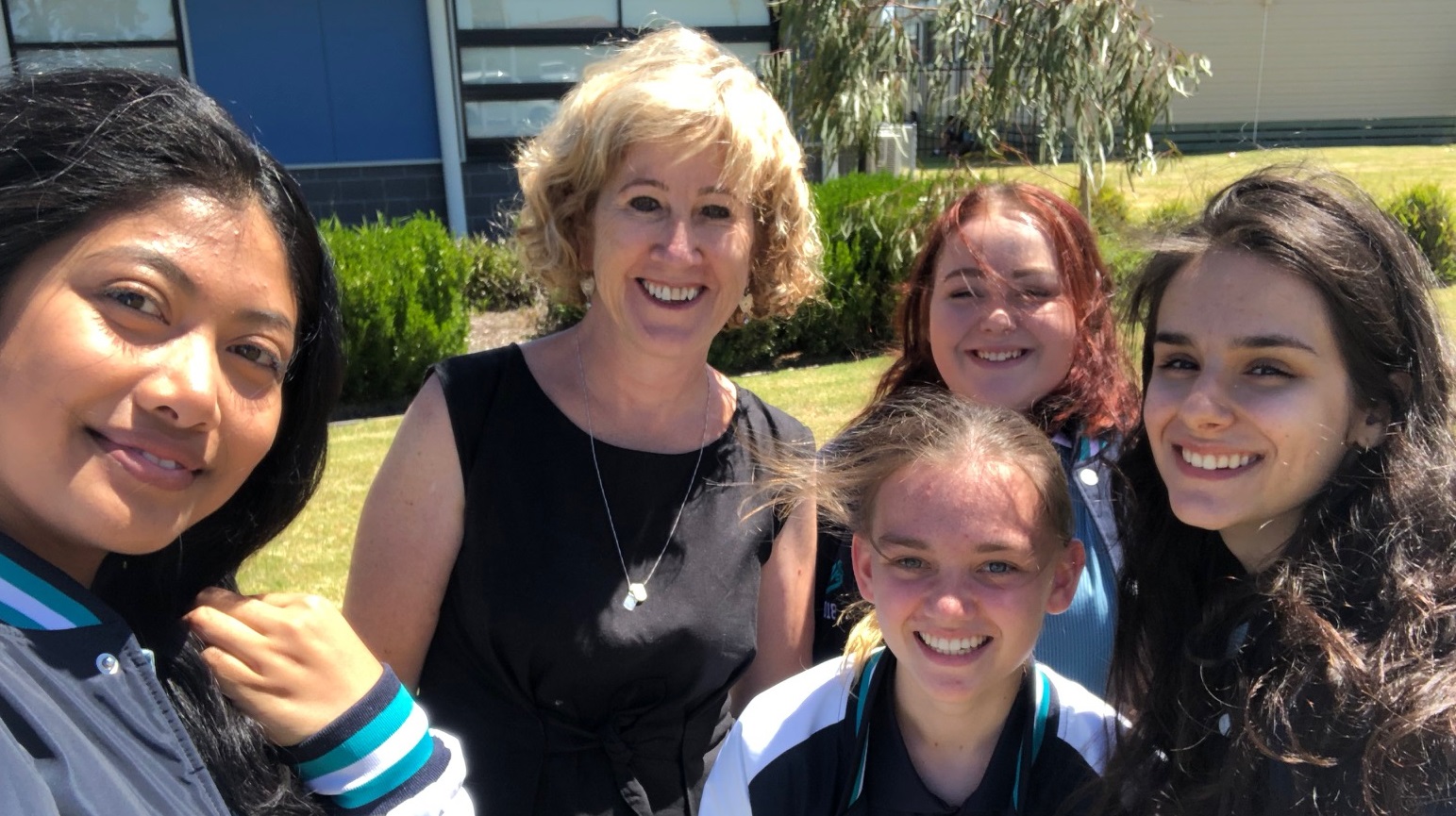 CRANBOURNE EAST SECONDARY COLLEGE CONTINUES TO PROVIDE A HIGH QUALITY EDUCATIONAL SETTING.
At CESC, we are committed to all students' academic growth and personal wellbeing. Community engagement and a promotion of inclusion is strongly valued. We promote and nurture a culture established around child safe practices, respect and understanding that strongly embeds the Colleges values.
If you have a particular passion or strength, we offer multiple opportunities to allow you to shine and achieve success, not only through core curriculum, but via key extracurricular programs, including Indigenous Art club, Camps, Sporting events, School Productions, Breakfast club, Student voice and Open heART showcases.
We are focused on helping you achieve your desired career pathway. Whether your plan after Secondary School is to achieve a pathway into University or other tertiary study, secure an apprenticeship or traineeship, or achieve the competencies to move directly into the workforce, CESC can work in partnership with you and your family to achieve your goals.
Giving every student, every opportunity to exceed their potential by providing a high quality pathway to success.