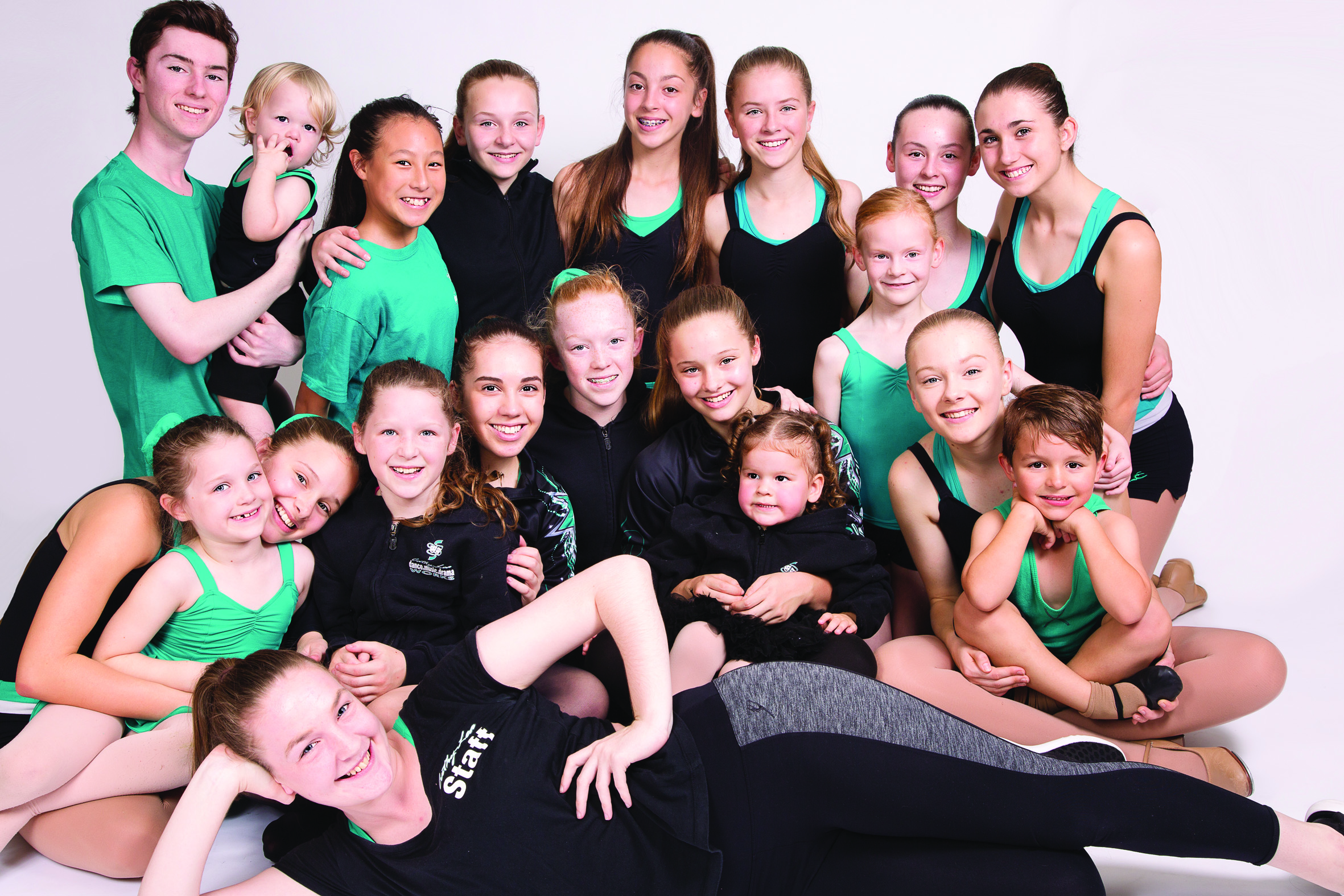 CATHY-LEA – Experts in Entertainment Education
Since 1991, Cathy-Lea has been training students in performing arts including Ballet, Jazz, Tap, Contemporary Dance, Hip Hop, Drama, Singing, Musical Theatre and Instrumental Music. Many have gone onto careers on the stage in Australia and abroad and thousands have gained confidence, co-ordination, fitness, friendships and a love of performing arts from their experience at Cathy-Lea.
Cathy-Lea is committed to providing students with performance opportunities of all dimensions including concerts, cabarets, eisteddfods and community events. In 2017 Cathy-Lea students travelled to New York to take classes in some of the world's best dance studios and performed at Disney World and Universal Studios in Orlando.
Cathy-Lea students achieve excellence in all disciplines. Two students achieved 100% for their Cecchetti Classical Ballet examinations in 2017, with students gaining medals at the Cecchetti Encouragement Awards and two being selected for the prestigious Cecchetti Scholars' program. Students also achieved top marks in ATOD Jazz, Tap and Hip Hop examinations and won many awards at competitions and eisteddfods.
The studios produced Victorian ATOD champions in Jazz and Tap as well as Australian champions in Jazz and Hip Hop in 2016! Cathy-Lea troupes won the age group aggregate awards for under 9, under 11 under 13 and under 17 as well as the overall aggregate award at the Southern Dance Festival for the second consecutive year.
Cathy-Lea graduates are currently studying at the Australian Ballet School, the Victorian College of the Arts Secondary School, Patrick Studios Australia, Melbourne City Ballet Company, Ministry of Dance, Kelly Aykers Studios and Dance Spectrum as well as performing professionally in Australia and overseas.
Renowned for its high standards, disciplined classes, and friendly, qualified, expert staff, Cathy-Lea encourages students of all abilities to shine, training through recognised syllabi and affiliated with professional associations including Cecchetti Ballet International, The Australian Teachers of Dancing, AMEB and Trinity Guildhall.
The Elite Training Program at Cathy-Lea features tuition by professional performing artists, highly qualified coaches and master teachers from around the world. Over a hundred young dancers and performers engage in this program each year experiencing the highest standards of conditioning, technique and performance training, producing outstanding dancers who are well-equipped to pursue careers in dance and performance.
Recreational classes are offered in all styles including Hip Hop, Contemporary Dance, Musical Theatre and Acrobatics for those seeking confidence, fun and fitness. Students of all ages and abilities are welcome!
Our popular Pre-school Program offers age-appropriate, educationally-informed tuition to children aged 2-6 in a 3-step program, at a very reasonable cost.
Boys' only classes and Special Needs classes (for children and adults with disabilities) are featured in the academy's all-abilities curriculum.
All students have the opportunity to perform in concerts and soirees with exams and eisteddfod work optional.
With close to 150 classes per week on offer in Dance, Music and Drama Cathy-Lea is sure to have a class that meets your needs. Please contact Cathy on cathy-lea@cathy-lea.com or 9704 7324.