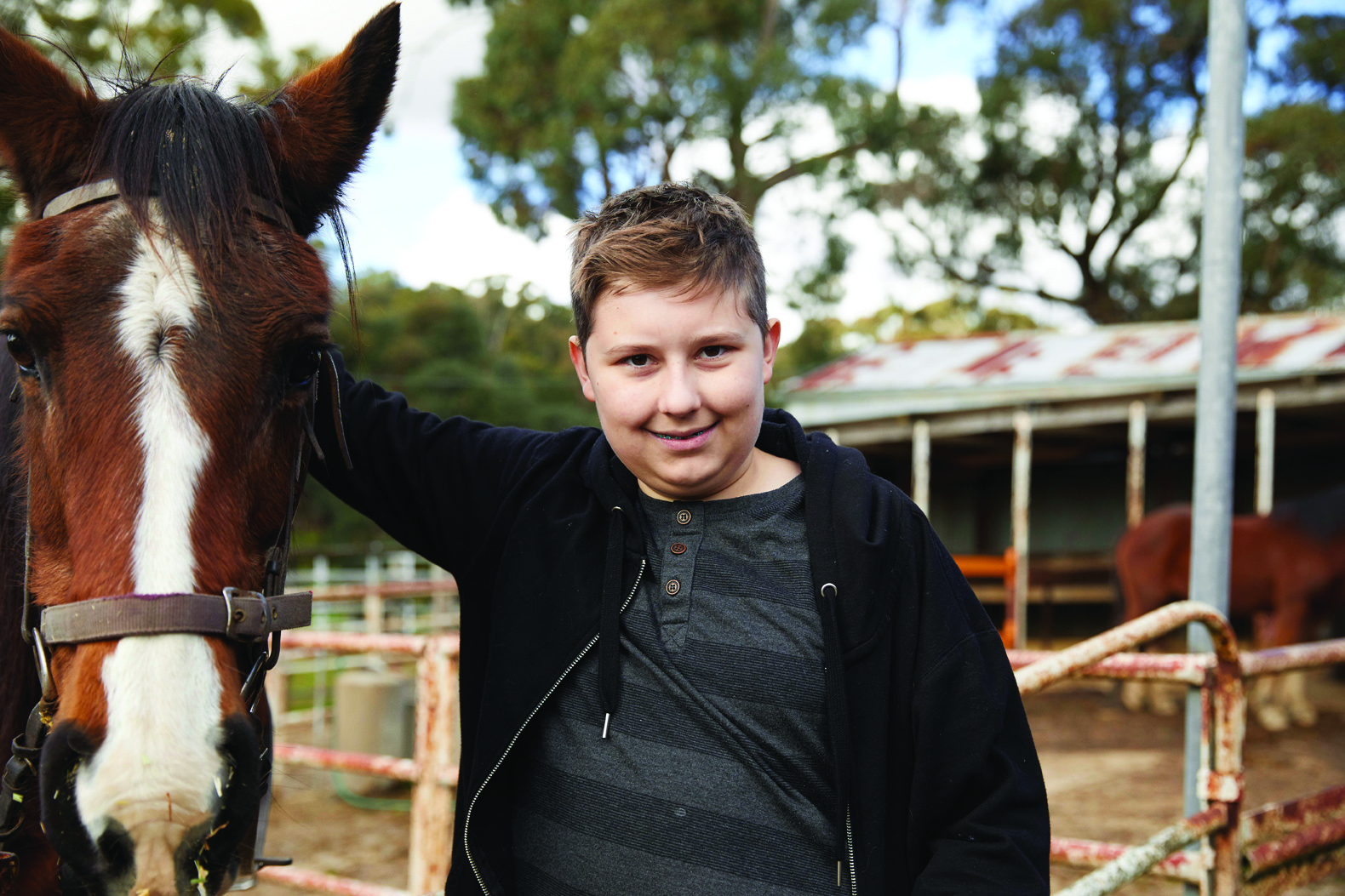 VMCH recognises each child is unique, and understands the needs of families and carers are varied.
We offer an extensive range of supports for children and teenagers to learn and develop, at our Early Childhood Intervention Services and our specialist school, St Paul's College in Balwyn, and at our recreational programs at locations across Melbourne. We can also visit you at home or in your local community.
Our education services are dedicated to providing safe and supportive environments where children can access specialist education pathways and also developmental and therapy services to enable them to reach their full potential.
OVERNIGHT RESPITE & SHORT TERM ACCOMMODATION
Our respite services provide safe, fun and enjoyable environments for children, offering them a chance to socialise with people their own age and 'time out' for their families and carers.
We have five cosy houses for children aged 6 to 18 years old to stay overnight in Croydon, Kew, Ivanhoe, Lilydale and Wheelers Hill.
SOCIAL ACTIVITIES, HOLIDAY PROGRAMS AND WEEKEND TRIPS.
Our exciting range of recreation and weekend programs for children and teenagers aged six to 18 years with a disability are age appropriate, fun and challenging, providing great opportunities to make new friends and explore a variety of activities.
Our staff are experienced, enthusiastic, friendly and understanding. We enjoy having fun on our programs; helping kids develop new skills, gain independence, explore and embrace new activities and positively engage with their peers and their community.
To find out more about our fantastic excursions, camps and holiday activities check out our website www.VMCH.com.au/disability or call us on 1800 798 921.