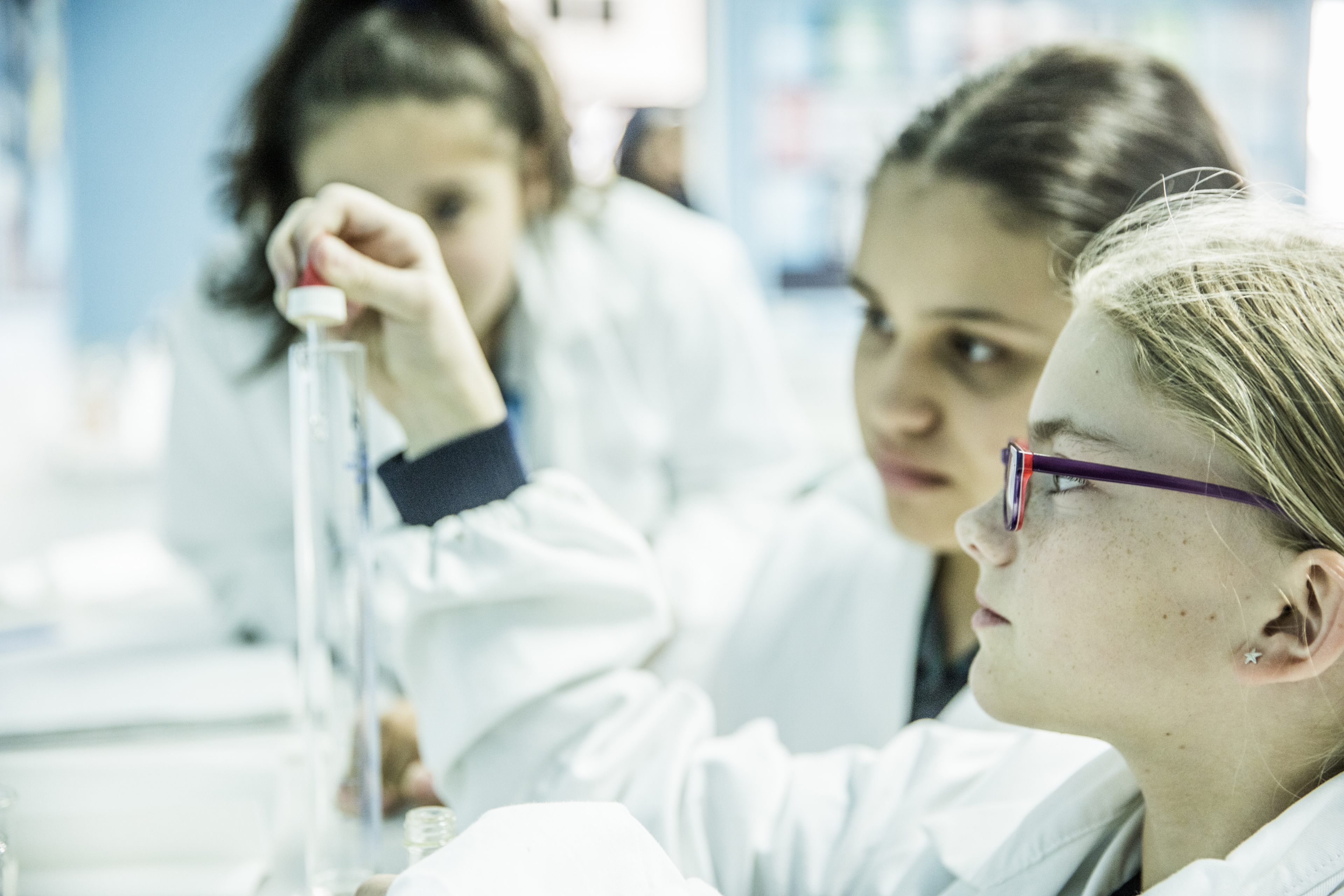 2019 has been be a big year for Essendon Keilor College.
With strong leadership across the College, supported by outstanding teaching and support staff, Essendon Keilor College is providing students with a range of unique educational opportunities that our three specialist campuses provide. Our culture of high expectations with a focus on growth means that all students are supported to reach their maximum potential. Teachers and students work in an environment that is conducive to high achievement as a result of significant upgrades to our facilities.
The rebuild of the Niddrie Campus is now almost complete with a new canteen being constructed in Term 4 to provide healthy food options for our students. The new building
has been designed to support engaging teaching practices that are focussed around preparing students for the challenges that they will face
in the future.
At the East Keilor Campus the new STEM Centre is being fully utilised to support innovative teaching in Science, Technology, Engineering and Maths. The FLEX Centre has been
developed as a flexible learning space where large groups of students can work together
on projects.
The Performing Arts have being boosted by converting the Essendon Campus Assembly Hall into a 220 seat state of the art Theatre. Our first production "School of Rock" was performed in August. This facility will boost the already excellent performing arts program as the College continues to offer a broad curriculum that challenges all students.
Essendon Keilor College is a Year 7 to 12 school, based on three campuses. Our vision is to develop accomplished citizens who contribute, live meaningfully and succeed. For over 100 years we have been fulfilling that vision and will continue to do so for many years to come.