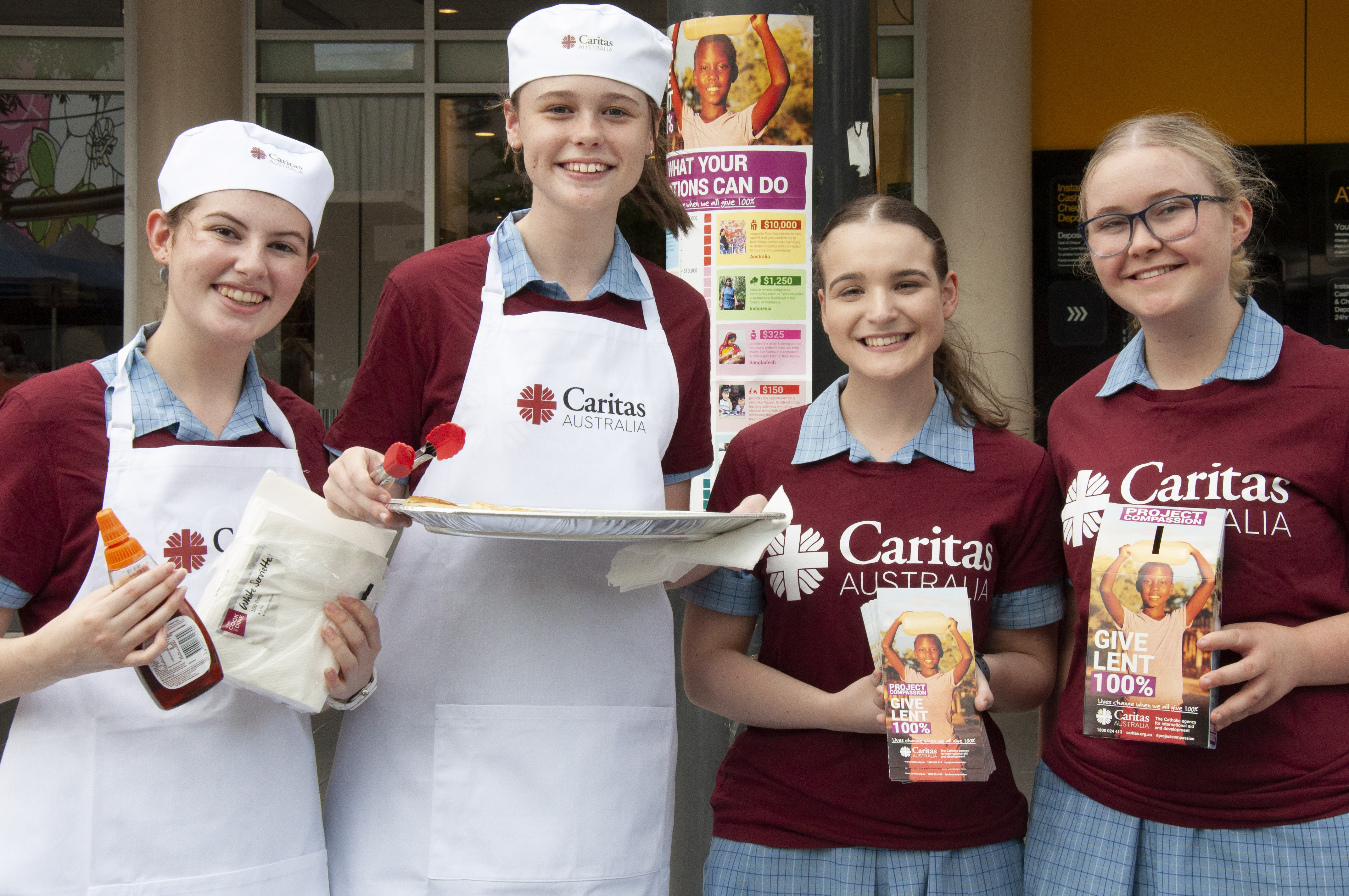 CATHOLIC Education Sandhurst provides primary and secondary education to more than 20,000 students in 56 educational settings across central and North-Eastern Victoria, including 42 primary, nine secondary, three Foundation – Year 12 and three specialist-learning settings.
As a provider of Catholic education, our schools understand that choosing a school for your child is one of the most important decisions you will make as a parent. By choosing a Catholic school, your child will be nurtured in an environment inspired by the Gospel teachings.
Our secondary colleges prepare students for the future, offering a full range of subjects aimed at engaging, challenging and igniting students with a passion for learning. Catholic schools recognise that every child is special and unique and make every effort to cater for your child's individual learning needs.
A distinctive mark of Catholic schools is the emphasis on community – principals, teachers, staff and parents working together and with the wider community to educate and develop the whole child: emotionally, academically, physically, socially, and spiritually.
Catholic schools in the Sandhurst Diocese encourage families to experience the 13-year journey where you are welcomed into the community from day one; our schools are committed to providing an environment where students, staff and families are all partners in the education journey.
As students' approach the end of their education, we hope they graduate with awareness of their gifts and talents, valuing themselves and others as unique children of God. It is hoped that students are able to nurture positive relationships and build community, always striving to reach their full potential, responding to God's call to be balanced, compassionate adults.
The Sandhurst Diocese extends from Kerang in the states North West, to Corryong in the North East and includes the major regional areas of Bendigo, Echuca, Shepparton, Wangaratta and Wodonga as well as many vibrant smaller communities.