Home
Genazzano FCJ College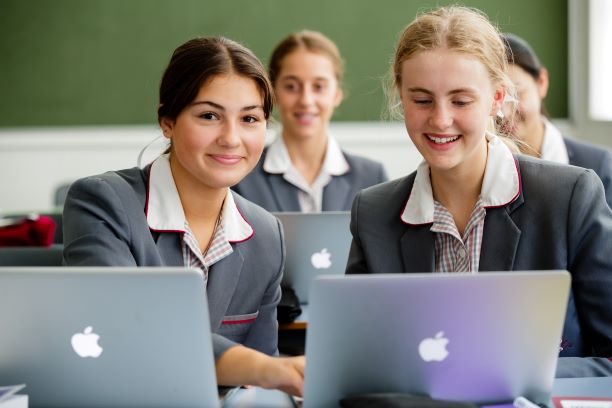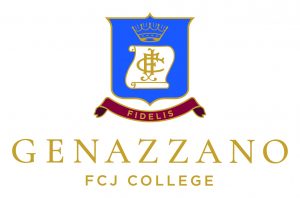 Address:
301 Cotham Rd
Kew
Victoria
3101
Australia
Profile

---

Genazzano FCJ College is a Catholic day and boarding school, located in Kew, catering to almost 1000 students from co-educational ELC to all girls Prep to Year 12.

Our vision encourages our students from kindergarten to VCE to approach life with optimism, to be creative learners looking for ways to contribute to society, and to be actively engaged with issues of social justice.  Our girls-only environment from Prep to Year 12 enables each student to take intellectual risks and focus on achieving her personal best across a wide range of subjects and pursuits, including a very broad curriculum, quality religious education, diverse co-curricular activities and social justice programs.

Our exceptional facilities are surrounded by beautiful park-like gardens, which work to immerse students in a unique and inspiring learning environment.  Our students are located on a single campus which offers ELC, Primary and Secondary students easy access to specialised facilities.

Genazzano is home to an outstanding co-curricular program, with over 130 unique opportunities available, covering the breadth of sport, music, art, drama, technology, maths, creative writing, languages and social justice. Our co-curricular program caters for our students' diverse abilities and offers them opportunities to form life-long interests outside the academic arena. For the second year running, Genazzano has been named finalist in the Best Co-Curricular Program for the Australian Education Awards.