Home
St John's Regional College
St John's Regional College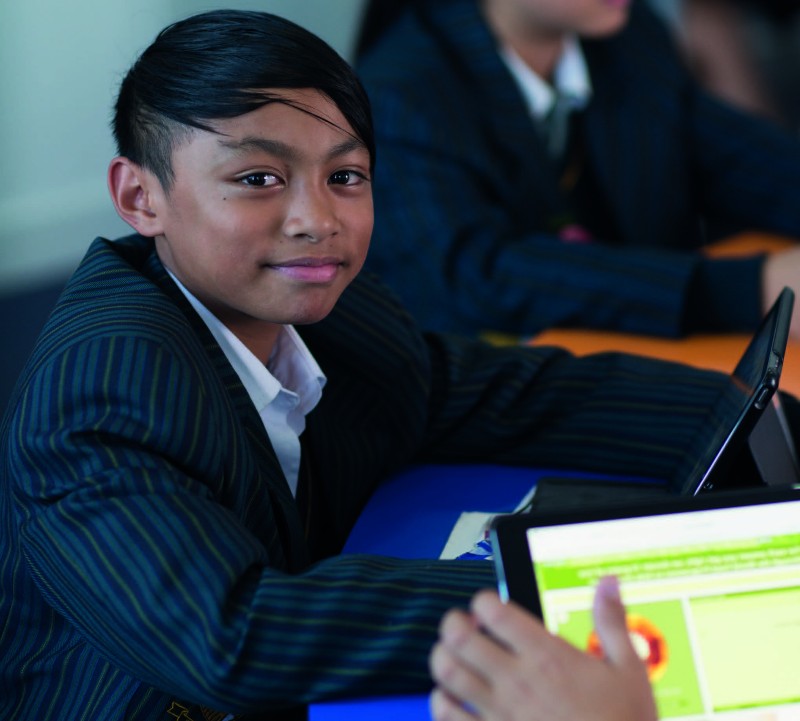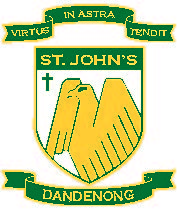 Address:
5-11 Caroline St
Dandenong
Victoria
3175
Australia
Profile

---

We are a Catholic co-educational community for the families of the regional Catholic parishes – St Mary's – Dandenong, Holy Family – Doveton, St Paul Apostle – Endeavour Hills, St Kevin's – Hampton Park and St Anthony's – Noble Park. Our charism has been historically formed in the traditions of the De La Salle Brothers and the Presentation Sisters, the first educators of students attending St John's and we are immensely proud of our record in Catholic Education.
We are mindful that all aspects of school life contribute to successful learning. Our recruitment of staff, our resources, our curriculum and co-curricular programs, and College organisation are designed to ensure that every student has the highest possible quality of learning experience and are engaged in their learning experience.
St John's is a vibrant, multi-cultural, learning community, it is also a safe, happy and challenging environment in which our students have the opportunity to develop and grow into mature young men and women – developing the skills that will be essential in their rapidly changing world.