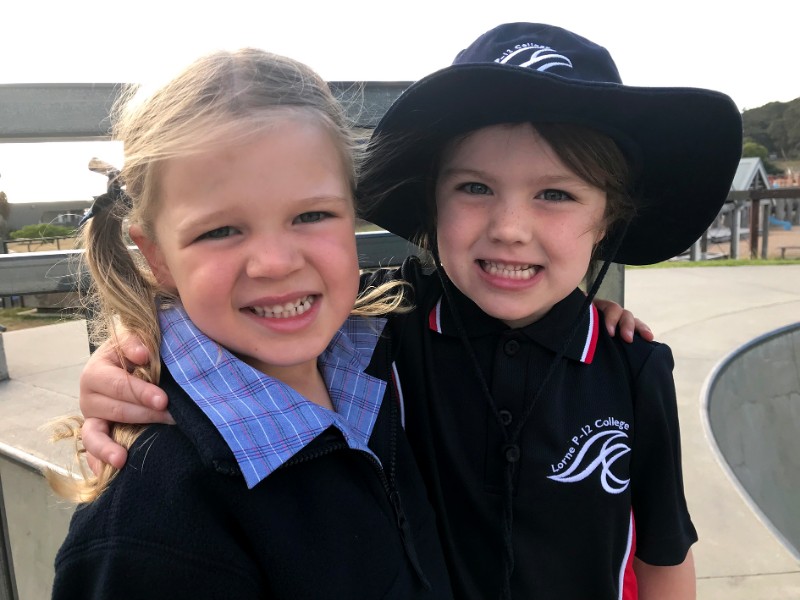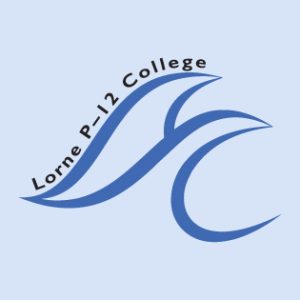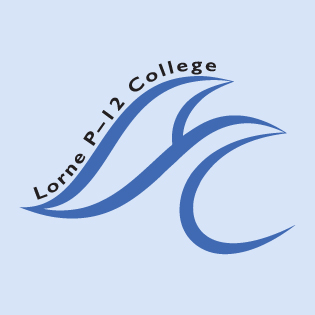 Address:
15 Grove Rd
Lorne
Victoria
3232
Australia
Profile

---

Lorne P-12 College offers students the opportunity to engage in contemporary, high quality learning programs from Prep to Year 12 in a unique coastal environment. Our young people are part of a caring, supportive learning community where individuality is fostered and celebrated. We aim to maximise student learning growth and equip our young people to be positive members of the community.
Lorne P-12 College strongly values shared ownership of student learning. We maintain strong community connections and family engagement in all activities. We value student voice and provide opportunities for our young people to have input into the development of curriculum, community programs and school policies.
Student wellbeing is supported by a 'School Wide Positive Behaviour Support Program', focusing on creating a safe and respectful learning community. Through a commitment to restorative practices, we maintain an environment built on trust, respect and positive relationships.
Academic studies are the cornerstone of a curriculum broad in scope and deep in focus. Our students enjoy a diverse range of core subjects that are adapted to suit different learning styles. From Year 9, students begin to explore electives that will offer insight into potential pathways for senior schooling and beyond.
The College has a history of strong VCE results leading to diverse tertiary pathways. We offer an extensive selection of Year 11 and 12 subjects and our students typically enjoy smaller class sizes with focussed attention from their teachers.
Senior students seeking hands-on studies have access to VCAL, VET and school-based apprenticeships that support transition into the workforce and TAFE training sector. We have a close network of local businesses keen to create opportunities for our senior students.
The College campus is ideally located in a stunning natural environment and we encourage our young people to appreciate the coast, the Otway forest and our local flora and fauna. Our facilities range from heritage listed buildings, right through to contemporary architecturally designed spaces that support an ICT rich environment.