Home
Camberwell High School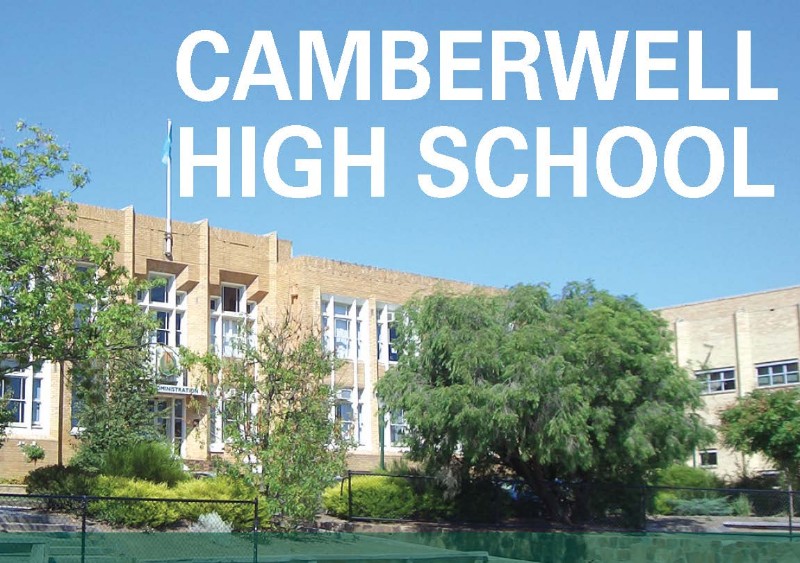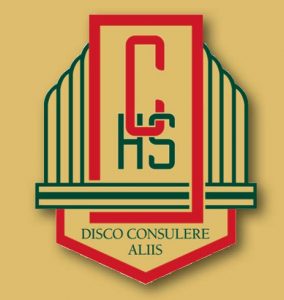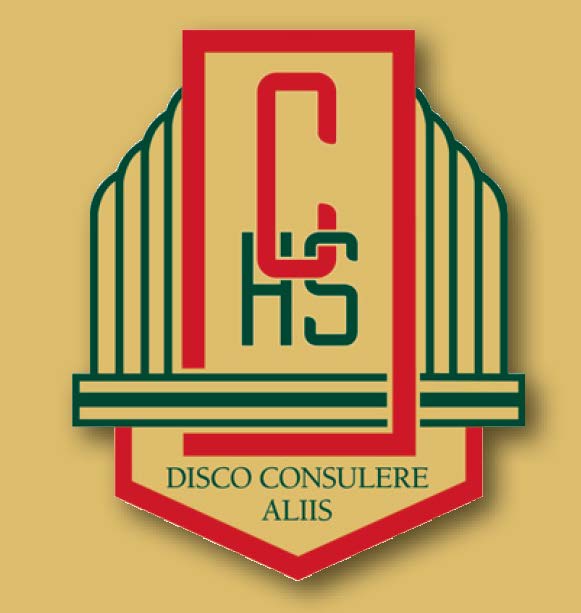 Address:
Prospect Hill Rd
Camberwell
Victoria
3126
Australia
Profile

---

Camberwell High School's purpose is to prepare all
students to be active and engaged participants in society.
The school promotes learning that is transformative,
focused on growth, dynamic, respectful and built on
positive relationships. The school community challenges
all to exceed expectations for achievement in all areas
of endeavour.