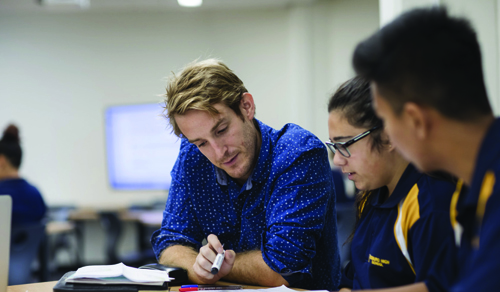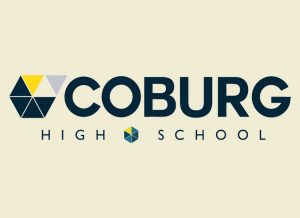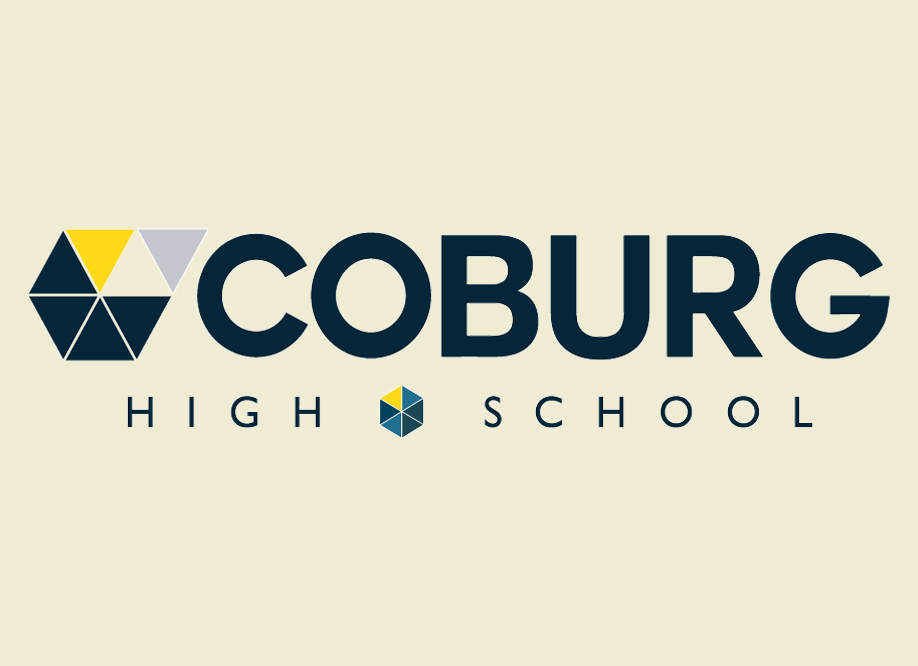 Address:
101 Urquhart Street
Cobur
Victoria
3058
Australia
Profile

---

Welcome to Coburg High School, a school with a distinctive culture of students learning together and supporting and encouraging each other to do their best in keeping with our four school values: Excellence, Curiosity, Integrity, Community.
At our school, staff work collaboratively to develop a comprehensive and cohesive online curriculum, closely monitor and support the health and wellbeing of students, and challenge students to reach their potential.
Students are at the centre of our approach to teaching and learning and our decision-making and we hold high expectations of student learning, leadership, participation and behaviour.
We are committed to academic excellence and we are proud of the high results and impressive achievements of our students. We endeavour to develop the whole person and we are proud to cultivate the diverse talents of our students. We offer a range of well-established co-curricular programs and clubs and an expanding range of opportunities for students to contribute their own ideas for initiatives, activities and events.
Students are also offered an extensive range of excursions, camps, overseas tours and international tours. There is a wide range of enrichment opportunities to develop leadership capacity, participate in debating and
public speaking programs, perform in concerts, productions and musicals, exhibit original artwork in galleries, compete in interschool sporting teams, develop fluency in
Chinese (Mandarin) or Spanish, explore a wide range of humanities subjects, develop scientific curiosity through excursions, events and our own digital technologies and STEAM programs.
Coburg High School is a vibrant place of learning and personal growth. We expect students
to invest significant effort into their learning and to take up opportunities that enable them to showcase their talents, explore their interests, and continually develop new knowledge and skills.
Coburg High School is a purpose-built, contemporary and state-of-the-art learning environment with ubiquitous access to technology through a Bring Your Own Mac program, flexible learning spaces, classrooms and specialist science laboratories, art rooms, dance and performance spaces, theatrette, and a new recording studio and library. The school is set within wonderful, expansive and well-kept grounds with a gymnasium, oval, multiple new outdoor courts, and nearby access to a range of fantastic local facilities.