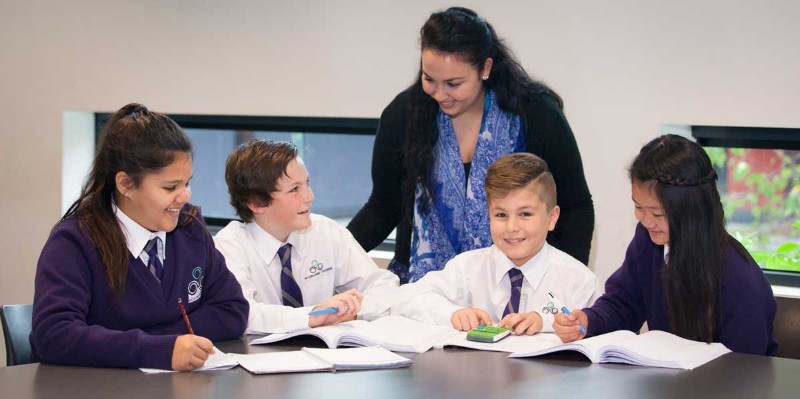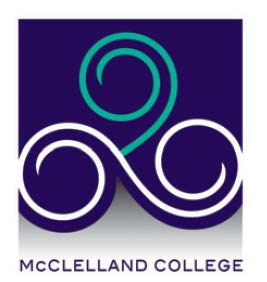 Address:
Belar Ave
Frankston
Victoria
3199
Australia
Profile

---

Positive relationships form the cornerstone of
all we do. The key values of community,
ownership and growth underpin our philosophy
and life at McClelland College. These
values are core to our teaching and learning
programs and inherent to the relationships
that we build and foster among all students,
staff and parents.