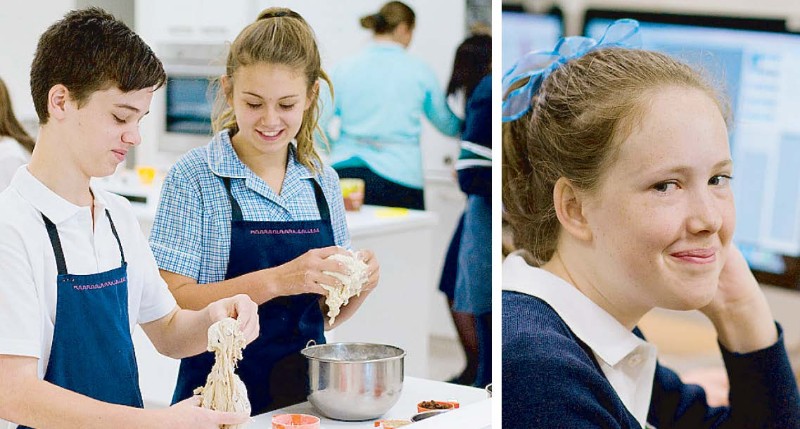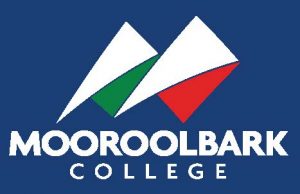 Address:
186 Manchester Rd
Mooroolbark
Victoria
3138
Australia
Profile

---

World class student management system closely linked to our House System.
High level of student connectedness and student safety.
Excellent VCE results with students excelling in a wide range of subject areas.
Consistently achieve the highest mean study score in Yarra Valley state schools.
Diverse curriculum, including over 40 electives to choose from in Years 9 & 10.
Strong links with Tertiary training centres through our VET and VCAL program.
Committed staff who undertake ongoing and rigorous professional development
to continually improve teaching and learning outcomes.
Wide range of extra-curricular activities,
including tours to Central Australia and China and camps to Queensland,
Tasmania and South Australia, as well as the Duke of Edinburgh
program.