Home
Sunbury Downs Secondary College
Sunbury Downs Secondary College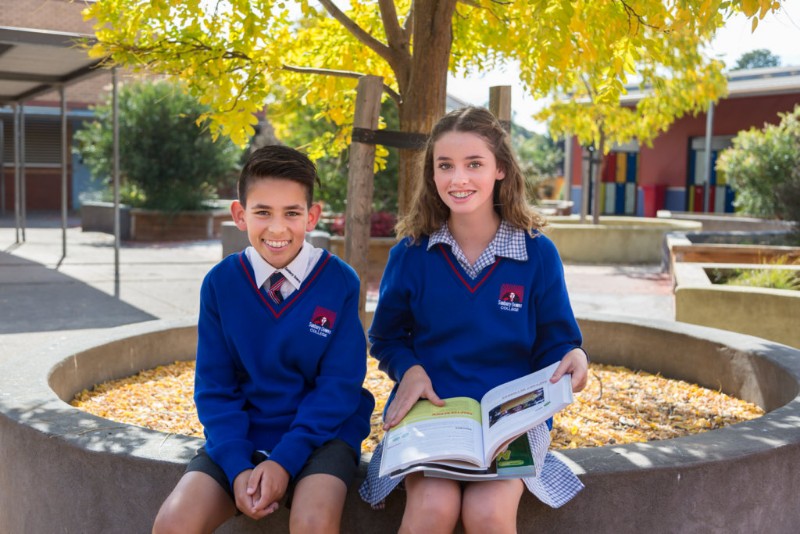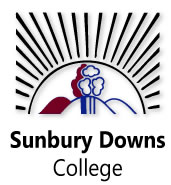 Address:
148/174 Mitchells Ln
Sunbury
Victoria
3429
Australia
Profile

---

Outstanding VCE results in the Sunbury area 
Students are well known and cared for.
An orderly teaching and learning environment.
A College with values of

Respectful Relationships
Ambitious Expectations
Successful Outcomes
Resilient Behaviours and
Community Engagement.

Accelerated Curriculum & Enrichment (ACE) and Scholars program.

A comprehensive extracurricular program which includes.
performance and sport.