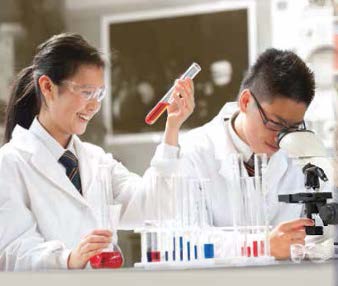 Address:
Graham St
Sunshine
Victoria
3020
Australia
Profile

---

Sunshine College is proud of its reputation for producing fine
young men and women, well prepared with the breadth of outlook
and the essential learning skills they will need to become
successful citizens in a rapidly changing global community.
Our programs encourage the highest standard of achievement
in every activity undertaken by our students. They focus on
whole student development by embracing not only academic,
sporting and artistic excellence, but also the building of
self esteem, personal confidence, optimism for the future,
and a strong sense of community responsibility.