At Christ Our Holy Redeemer Primary School we apply Catholic values to create a strong sense of community, in which all are welcomed. We...
Our Vision At Don Bosco Primary School, we are striving to create a school community where: A love of Christ and a love of one another...
Nurtured in the Catholic Faith with the Good Shepherd as our Inspiration and Guide. Children enrolled at Good Shepherd are generally drawn from the immediate...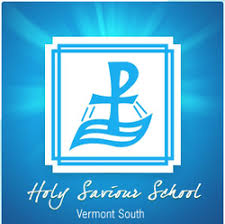 Holy Saviour - A school focussed on individual learning and academic achievement Welcome to Holy Saviour Parish School. Here at Holy Saviour we seek to...
Holy Trinity is a catholic primary school in Wantirna South.We are committed to educating the whole person to their individual potential and we invest...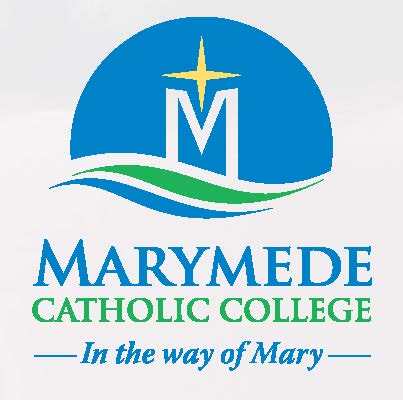 As a Prep to Year 12 College we are in a unique position to provide your son or daughter with a complete education. An...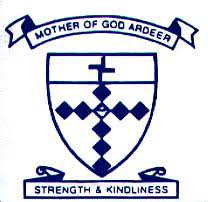 A Catholic school for people of all faiths Mother of God School is a small school where everyone is known by name. We are proud...
The Sacred Heart School community has much to celebrate. Our students, along with the parent body and staff members, work together in collaborative partnerships....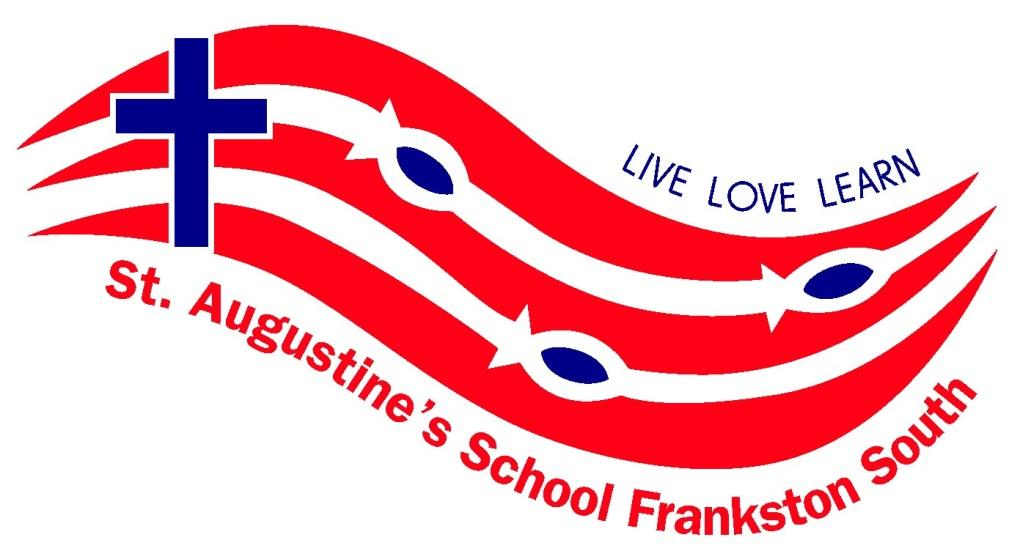 St Augustine's is a Catholic Primary School is committed to an education in values and moral development based on the teaching of Jesus Christ,...
At St Bridget's we are strong and courageous. We believe that individuals must stand up for the values expressed in the Gospels - freedom,...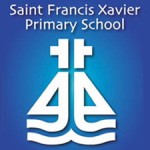 Welcome To St Francis Xavier Catholic Primary School We warmly welcome you as parents to look through the website at the snippets of information which...

Each child at St Joseph's is entitled to thrive in a vibrant learning community and to develop as an engaged, independent and successful learning;...