Home
Chairo Christian School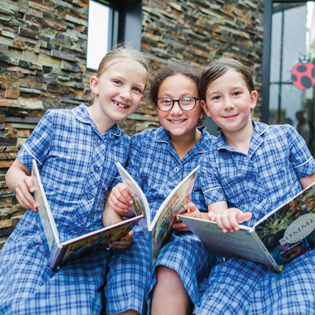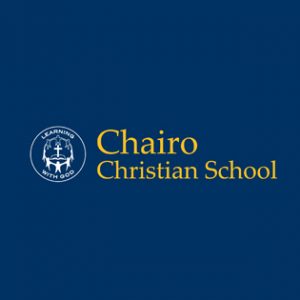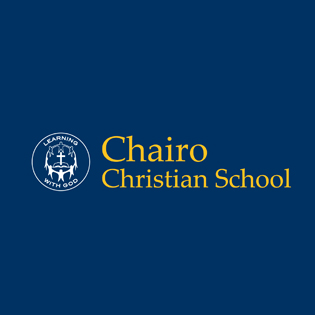 Address:
585 Bald Hill Rd
Nar Nar Goon
Victoria
3812
Australia
Profile

---

Chairo Christian School is a Kinder to VCE, non-denominational Christian school who pride themselves on their commitment to Christ, Biblical values, and academic rigour. With their long established campuses in Drouin and Drouin East, Leongatha, and Pakenham, and a newly acquired campus located in Traralgon, Chairo focuses their teaching philosophies upon the foundations that are to be found within the Christian Bible amongst beautiful rural surroundings.

Their name, "Chairo," comes from the New Testament Greek word for "rejoice!" and was chosen to reflect the founders' intent to create a school community of joy, and to achieve that joy through Christ, excellent staff, well nurtured children, and the bright future opened up to them by the School.

Chairo Christian School see life through the lens of Christ and his teachings, and demand of their students mutual respect, community, and the celebration of uniqueness and personal growth to not only create well educated adults, but a diverse group of peers who can go forth with Christ and live in his image.