Home
Cranbourne Primary School
Cranbourne Primary School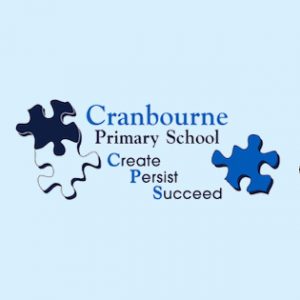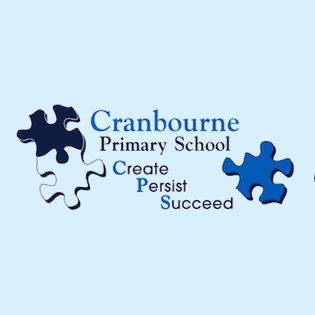 Address:
42-58 Bakewell Street, Cranbourne
Cranbourne
Victoria
Australia
Profile

---

Cranbourne Primary School prides itself on providing a safe, supportive and inclusive environment for both students and families. We strive towards achieving academic improvement in all students by providing diverse hands on lessons and incorporating the students' own voice within their learning. We encourage our students to become active participants in both their learning and their school community.
Our students have access to a variety of specialist programs including PE, Music, ICT and Art, along with our LOTE subject Auslan.
We offer our students in grades 3-6 the opportunity to attend our camping programs as well as providing opportunities for all students to participate in a swimming program in term 4.
Our school is structured into four learning communities where teachers work collaboratively to plan and deliver education programs to students in Foundation, Juniors (1-2), Middles
(3-4) and Seniors (5-6).
At Cranbourne Primary School we highly value those within our community. Throughout the year we are involved with our community through fundraising and providing community events which allows for the whole school community to come together as one.
At Cranbourne Primary School our students are involved in activities to enhance positive relationships between students. Our teachers run these activities during recess, lunch and before school and include Breakfast Club, Gardening club, Soccer and Basketball, Art Club and ICT club.
VISION
Our vision for Cranbourne Primary School students includes providing:
An environment where students take responsibility for their learning.
A challenging and comprehensive curriculum that engages students.
A highly committed staff that is motivated and enthusiastic about learning and teaching.
An environment where respect for others and unity between all members of the school community is highly valued.
A caring and supportive environment where children feel safe and secure.
Choosing the right learning environment for your child is one of the biggest decisions parents make. We encourage and welcome you to participate in a school tour to decide for yourselves if our school feels like the right fit for your child.