Home
Movelle Primary School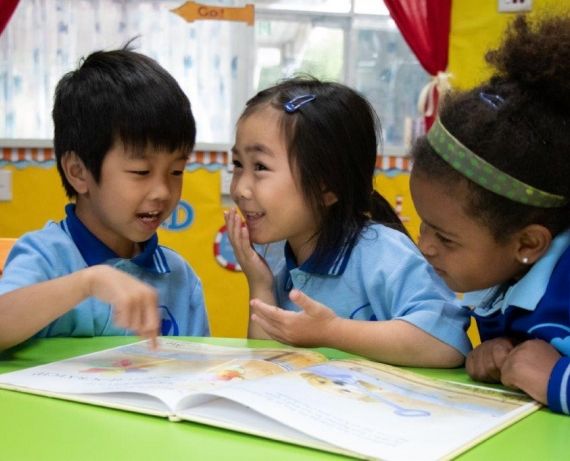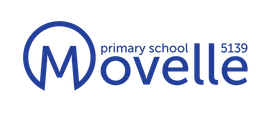 Address:
Gum Road
Kings Park
Victoria
3021
Australia
Profile

---

Movelle Primary School offers:
* A friendly environment where staff are approachable and dedicated to improving your child's learning.
* Excellent literacy, numeracy and enrichment programs that engage and motivate your child.
* Other curriculum programs include Japanese, Physical Education and Visual/Performing Arts.
*Fantastic learning environments offering extensive indoor and outdoor opportunities for children.
* Student welfare and leadership opportunities.
* A pre-school "kinda kinder" program for children under 6.
* Hands-on learning.
* ESL and student support programs and Vietnamese aide.
* Access to before and after school care service available.