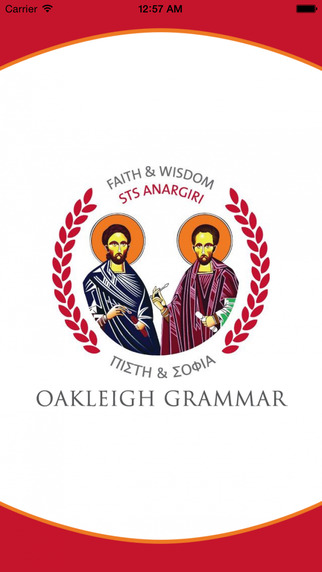 Address:
77-81 Willesden Road
Oakleigh
Victoria
3166
Australia
Profile

---

Discover the Oakleigh Grammar Junior School

From Prep to Year 5, Junior School students focus on developing the fundamental literacy and numeracy skills that will equip them for the Middle and Senior School years of learning.
Whilst learning outcomes focus on literacy and numeracy, students also enjoy a range of exciting studies such as music, languages, science, technology, art, drama and physical education.
All classrooms are modern and fully air conditioned, with optimal class sizes to maximize involvement and attention. A regular Oakleigh Grammar School bus service operates in the morning and afternoon to cater for students living further afield.

Cocurricular Opportunities

Beyond the classroom, students can choose to take part in cocurricular music lessons and ensembles, choirs and sporting teams. They can also participate in various learning enhancement programs such as Chess Club, Games Room and Art Club.
Students link their classroom learning with the outside world through the Leader in Me program, and many camps and excursions throughout the school year.