Home
St. Gregory The Great Catholic Primary School
St. Gregory The Great Catholic Primary School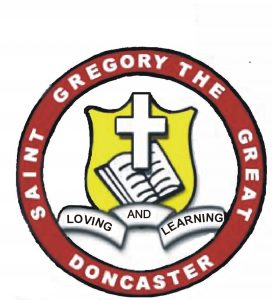 Address:
396 Manningham Rd
Manningham
Victoria
3108
Australia
Profile

---

At St Gregory the Great we are privileged to share in the education of the children. Embracing, inspiring and supporting the child with the focus on Loving and Learning.
At St Gregory's school we provide for our children while also providing challenging experiences tailored to:
• Meet their individual needs
• Encourage the development of self-esteem and an awareness of their gifts
• Develop a sense of responsibility and a desire to serve others
• Engender a lifelong love of learning
We use appropriate contemporary technologies and resources that enable and transform learning and offer special programs in Music, Art, ITC, Mandarin and Italian.
Reading Recovery, Maths Intervention and programs catering for highly able students are provided
We are accredited as a Performance and Development Culture School and all staff are knowledgeable, dedicated and caring professionals who strive to provide an active learning environment where students' needs are met.
The staff themselves are lifelong learners who strive to impart a love of learning in the students.
We have an extensive Visual Arts and Performing Arts Program
We offer a comprehensive Physical Education Program
All Grade 6s are inducted as leaders of our school.