Home
St Kevin's Primary School, Hampton Park
St Kevin's Primary School, Hampton Park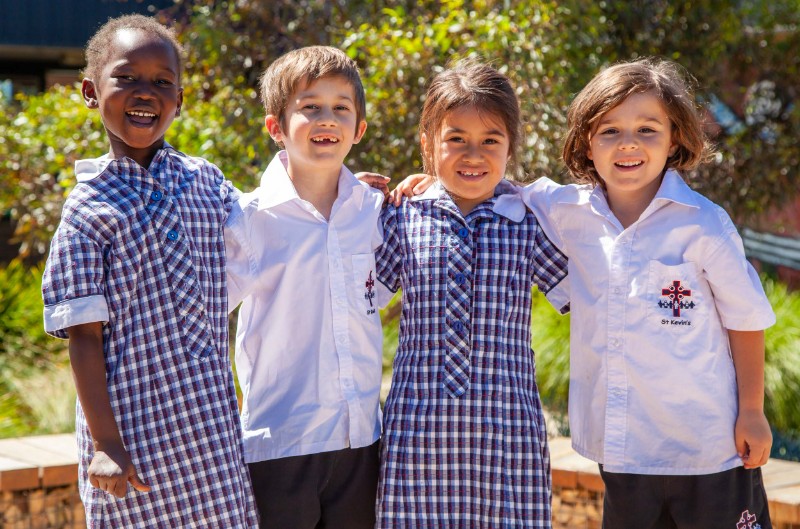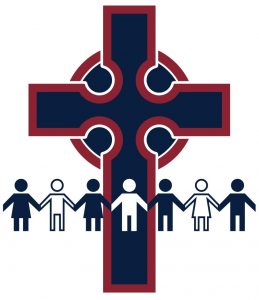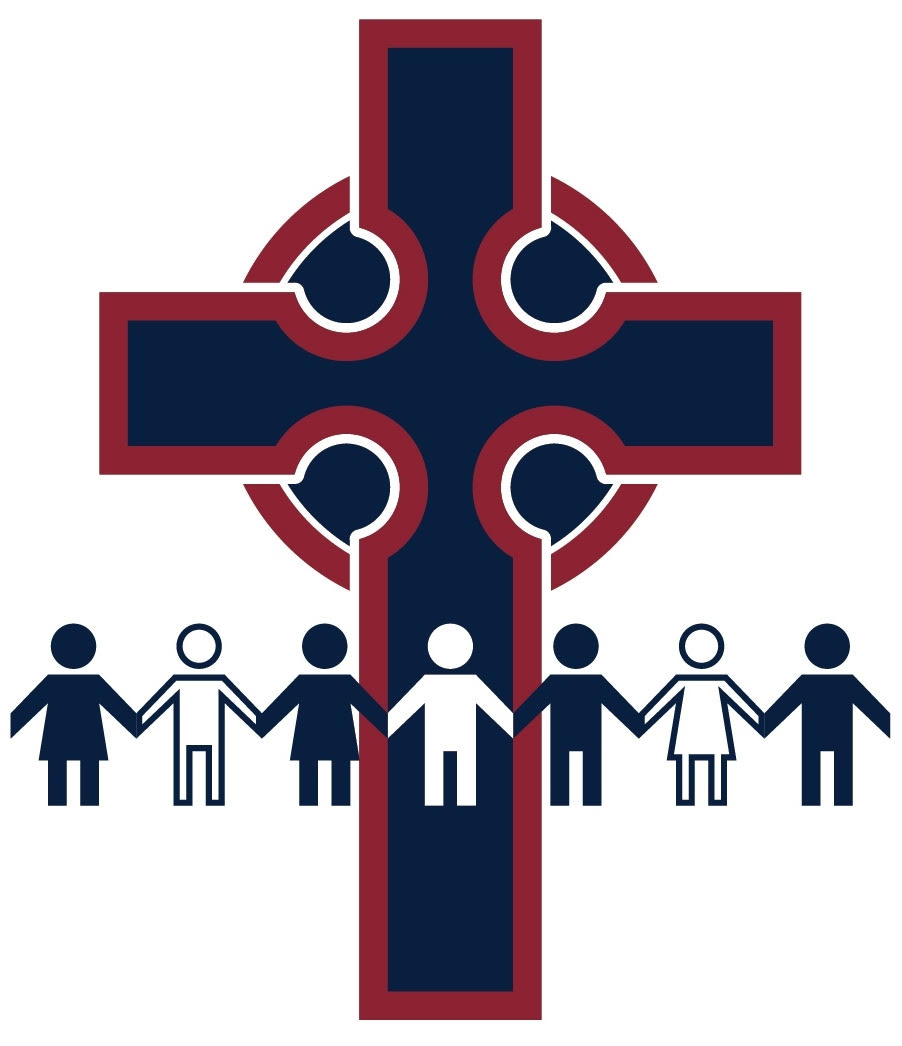 Address:
120 Hallam Rd
Hampton Park
Victoria
3976
Australia
Profile

---

At St Kevin's, our students are at the centre of all that we do. We have a strong commitment to our Catholic Faith and to providing a safe and harmonious school environment where successful relationships thrive. Our strength lies in the close partnerships between students, staff, parents and the wider community which is highly valued by us all. We endeavour to educate our students to develop a foundation of knowledge, skills and attitudes for life-long learning. The school is focused on the students being prepared for a world yet to be imagined and in providing all classes with the right tools to support their engagement in a contemporary learning environment.

We provide an exciting educational program where learning is inclusive, relevant, fun and caters to the whole child. Our teachers cater for the different learning styles of all students where quality educational outcomes remain their constant focus. We strive for excellence, to instill a love of learning into our students and to make school a place where children want to be. This is achieved through the extensive range of academic, sporting and cultural activities.

Our school is a Learning Community. In partnership with parents, staff work together to create a culture that enables children to think creatively, confidently express themselves, independently follow their curiosity and manage their learning in an organised and persistent manner to the best of their ability. We expect our students to work hard and to care for each other and to invest in making St Kevin's a very positive place of learning.