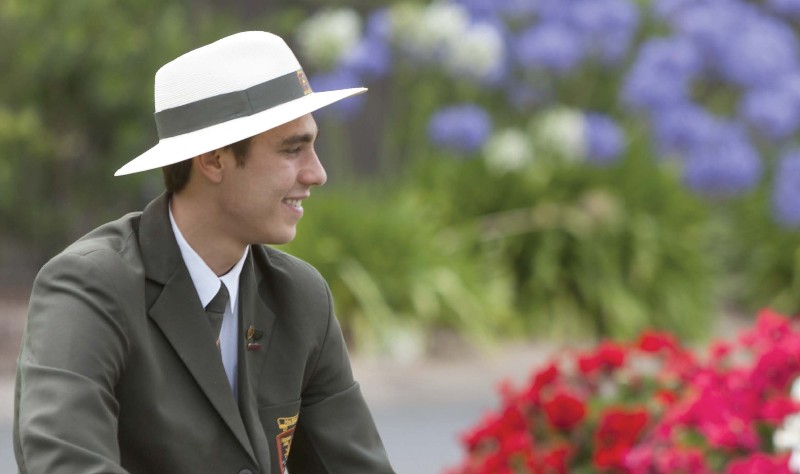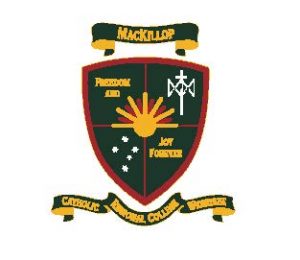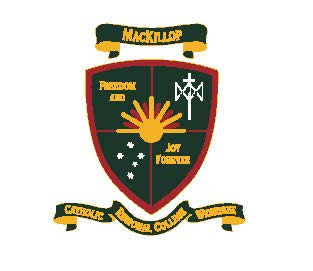 Address:
1-29 Russell St
Werribee
Victoria
3030
Australia
Profile

---

At MacKillop, we strive to encourage individuals to reach their full potential as life-long learners by providing an innovative, challenging and collaborative learning and teaching environment in a rapidly evolving society. MacKillop is a Catholic co-educational secondary college named after Mary MacKillop, co-founder of the Congregation of the Sisters of St. Joseph of the Sacred Heart. Gospel values are lived out here every day through our faith commitment to Jesus, animated and inspired by the charism of St Mary of the Cross MacKillop and our Josephite tradition.

The College pursues excellence in learning and teaching to support the vision of Catholic Education in the development of the whole person, founded upon Gospel values. Our vision statement is 'Celebrating all life, Challenging all people, Dreaming the new day.' The MacKillop Community lives in accordance with our vision and mission statements which encompass pastoral care and faith development.

We have a beautiful environment with state-of-the-art facilities where a major emphasis is placed on digital contemporary learning strategies. Students are supported in becoming active, self-sufficient and engaged learners through our Gifted & Talented Programs as well as our Individualised Learning Programs with a broad breadth of subjects offered across the board. MacKillop promotes excellence in the programs offered which have been designed to foster close links with the local community and to raise awareness of local, national and international citizenship and responsibility.

MacKillop College will continue to be a vibrant, faith-filled learning community where students are educated in the skills they need for citizenship and to live a life of meaning in the twenty first century.