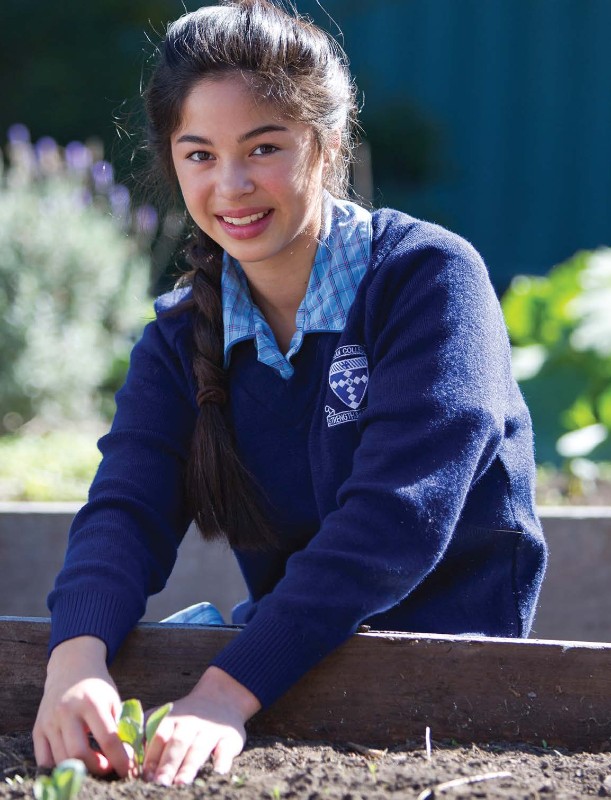 Profile

---

Marian College seeks to provide young women with the opportunity to be educated within a school environment that allows and encourages each person to develop fully as an individual, and as a community member. We educate 750 girls in a safe and secure environment; each girl knowing that she will be cared for and supported, through our strong pastoral care structures.

We offer educational programs that are relevant, innovative and challenging. Curriculum is constantly renewed so that courses of study can continue to reflect the needs of our students, a wide range of options is available for students in the senior years, including VCE, VET and VCAL programs.

We believe that learning and development should occur within a framework that values and engenders the principles of inclusiveness, justice, love and forgiveness.

We recognise value and encourage the diversity of many cultures and religions within the school, as both a reflection of the wider community and as a means of understanding the wider world.

Transition to secondary school is a period of adjustment for the individual student and for the entire family. At Marian, we have a team of teachers working to ensure that each family experiences a deep sense of belonging as quickly as possible. Entering secondary school is an exciting stage of life.

Marian College – Pursuing excellence and innovation in a supportive environment to create positive futures for all students.