Home
St John's Regional College
St John's Regional College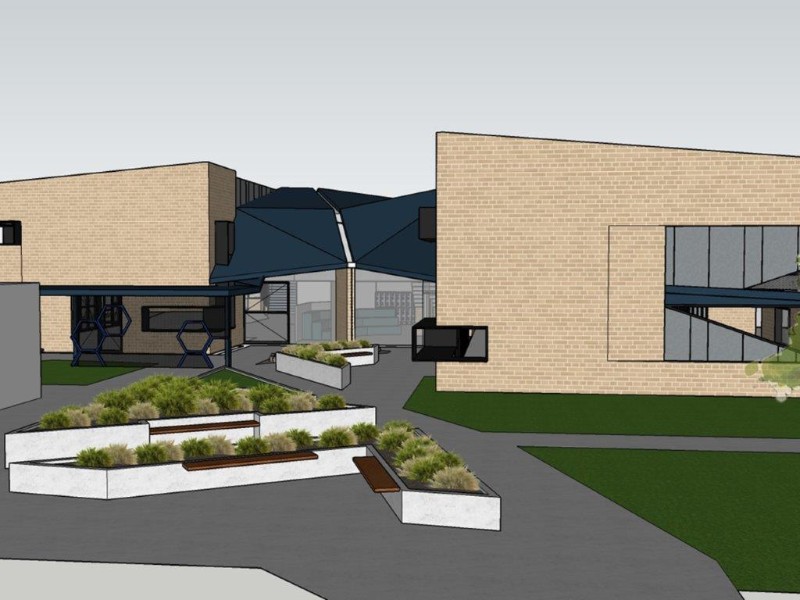 Address:
5-11 Caroline St
Dandenong
Victoria
3175
Australia
Profile

---

St John's Regional College is a Catholic co-educational secondary school. It was established by the local parish priests in collaboration with the De La Salle Brothers and the Presentation Sisters. Their vision and work in educating young people in the rich heritage of the Catholic tradition are both enduring and inspiring.

St John's Regional College welcomes and celebrates the diversity of cultures, gifts and talents which enriches the school and marks its unique identity. It values co-education in preparing young people to be active citizens in our wider community.

Staff at St John's Regional College endorse Catholic beliefs and practices and are committed to excellence in teaching. In partnership with parents, staff engage students in learning as a lifelong process. In realising their individual potential, students will be encouraged to develop a sense of responsibility for their own learning.

As a vibrant multicultural learning community, St John's provides students with a range of subject offerings and pathways including Vocational Education & Training (VET), the Victorian Certificate of Applied Learning (VCAL) and the Victorian Certificate of Education (VCE). In providing for all pathways we ensure that our students develop the skills that will be essential for their success in a rapidly changing world.