Home
Windermere Child and Family Services
Windermere Child and Family Services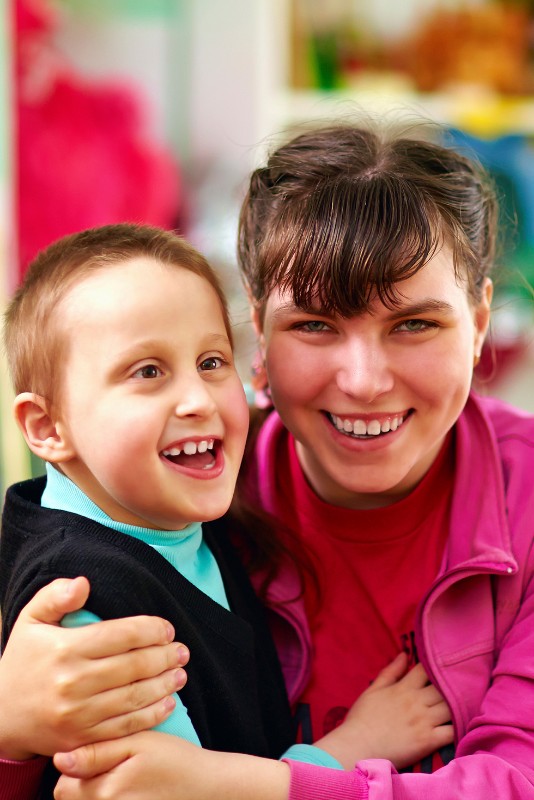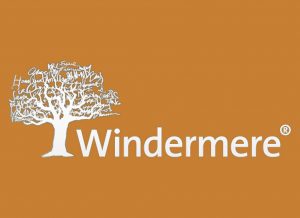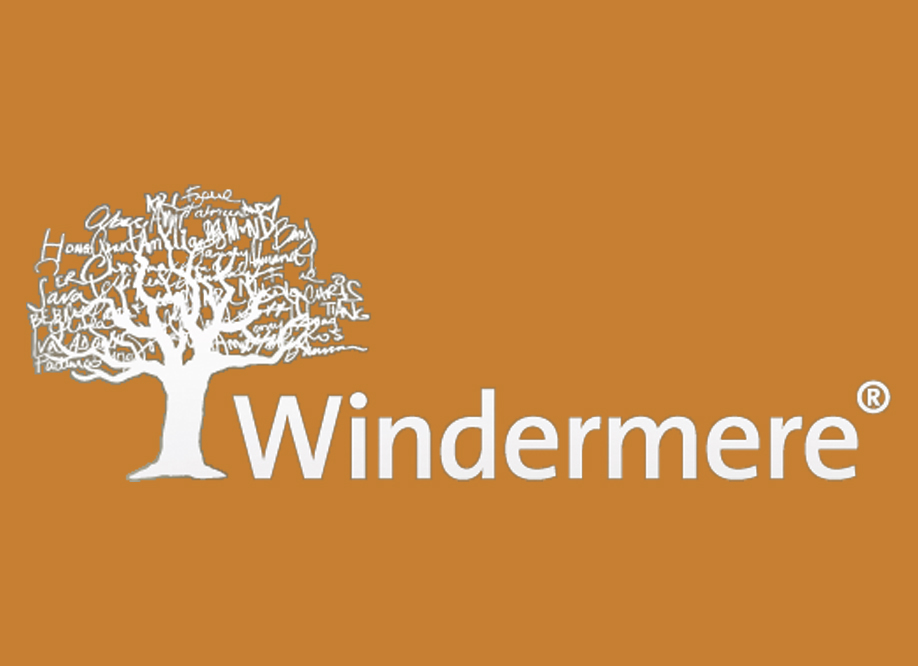 Address:
48 Webb Street
Narre Warren
Victoria
3805
Australia
Profile

---

At Windermere we focus on the wellbeing of children, families and individuals. Working across south east Melbourne and Gippsland our services empower, educate and support you and your family to build better futures. Our specialist services include:
• Disability services which focus on enabling you to achieve your NDIS goals and to build the skills, confidence and the right supports to become more independent.
• Family wellbeing services which nurture positive behavioural changes and mental health.
• Early intervention childhood development and therapy services which support young children from birth to six years of age with disability or developmental delays to reach their full potential.
We are a registered service provider under the NDIS, and believe the best outcomes are achieved by working in partnership with you. Our aim is to understand your needs and goals so we can work with you to access the supports that best support you and your situation.