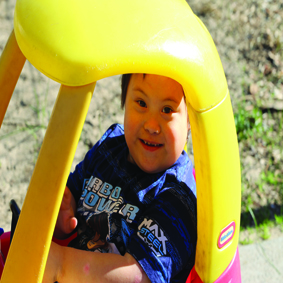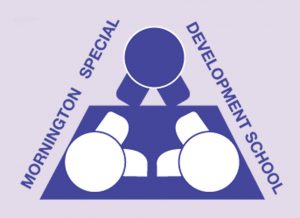 Address:
40 Robertson Drive
Mornington
Victoria
3931
Australia
Profile

---

• Early Education Program for 2.8—4.8 year olds
• Extra curricula programs such as riding for the disabled, swimming, basketball, sailability, camps & excursion.
• Work experience and travel training programs
• Community access
• Sensory/discovery room
• Speech therapy, Occupational therapy & Physiotherapy.
• ICT resources including Interactive Whiteboards in all classrooms, desktop computers and ipads
Mornington Special Developmental School is a Department of Education and Training school which caters for students aged 2.8 years to 18 years of age with moderate to severe disabilities.
We are committed to providing an engaging safe and secure learning environment. The school supports and encourages students to build on their strengths and individuality.