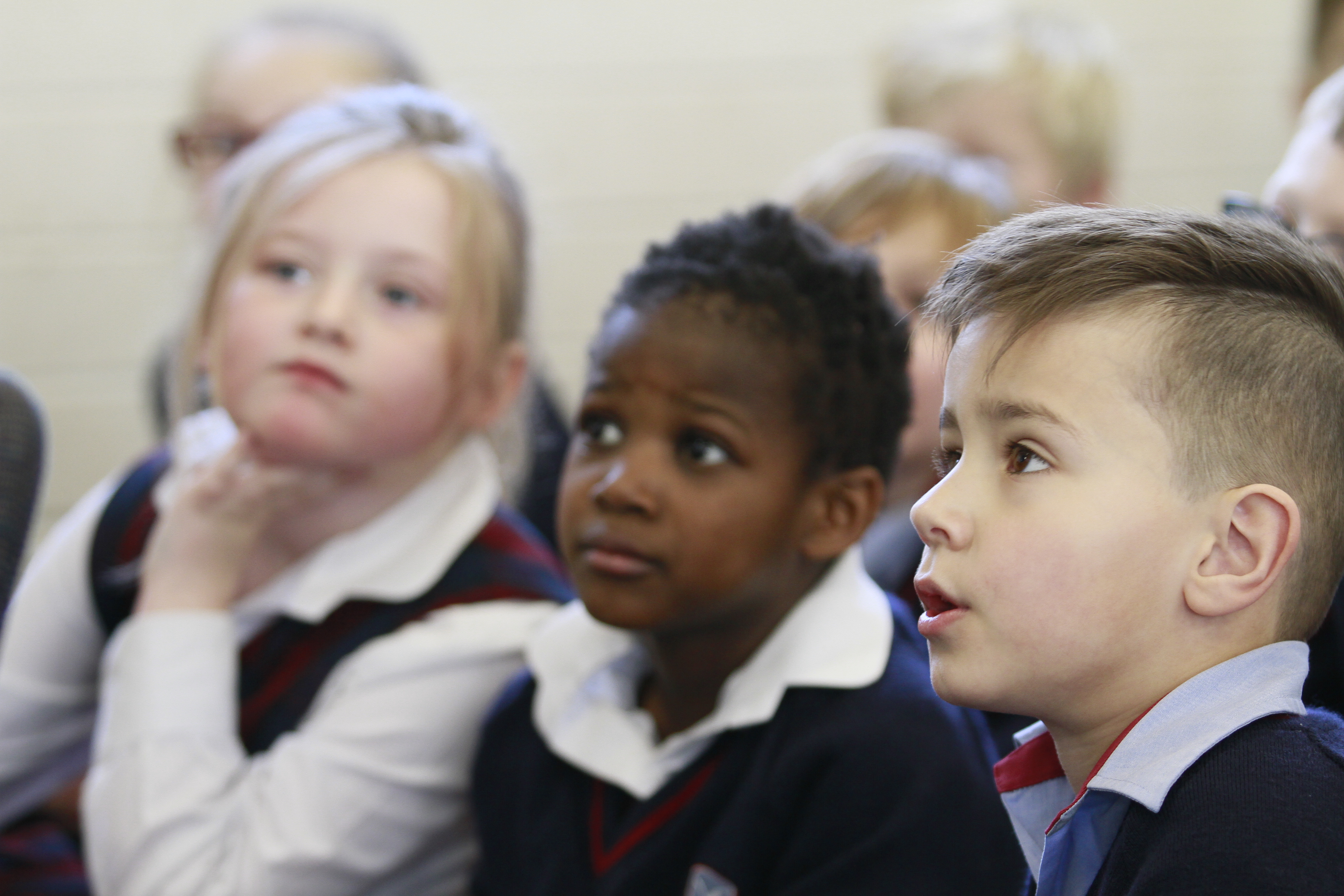 When your child enrols at Geelong Baptist College they become part of a community that spans from Foundation to Year 12 and beyond.
The College is like one big "family", according to Primary Principal Judy Sobey.
"Primary and secondary students have the opportunity to mix and socialise together if they wish," she says.
"We do a lot of collaborative activities, whether it's cooking or excursions, such as a recent Melbourne Zoo one with the Foundation and secondary VCAL students.
And teaching all year levels has other benefits for the college.
"It can be quite daunting for adolescents starting in year seven," Judy says.
"But we have a very seamless transition when children go from year 6 to year 7 with some staff teaching across both the primary and secondary areas.
"We receive a lot of parents enrolling their children because they want that seamless transition."
Geelong Baptist College focusses on fostering self-worth and ensuring each child can reach their full potential.
The college provides academic, creative, artistic and sporting opportunities for each of its 340 students.
"We are a growing independent school," Judy says.
"We know our students very well and we value the individuality of each student."
"Our staff and chaplain are always there for the students. We underpin our teaching within a biblical lens and encourage our students to see the goodness in the world, through eyes of awe and wonder."
Many parents find the school's consistent but compassionate discipline system reassuring, Judy says.
"Whilst we are a slice of the real world and the problems it faces, parents know their child is going to be safe within a consistent framework of positive behaviour management."
"We're on 34 acres, so we have plenty of room to expand, we are not grid locked as some schools are." Judy says.
"We've got three ovals and this gives our students space to breathe and enjoy the outdoors."
The college is also undertaking a new building program to further improve its facilities.
"We have an Early Learning Centre currently under construction which is due to start in 2020," Judy says.
"We have an extensive privately owned bus service that reaches to all four corners of the Geelong region, the Golden Plains Shire and Point Cook. In 2019 the college expanded its service to the Drysdale and Curlewis areas", she adds.
"If you are anywhere in the Geelong region or outer area, you are encouraged to come and visit us at GBC."