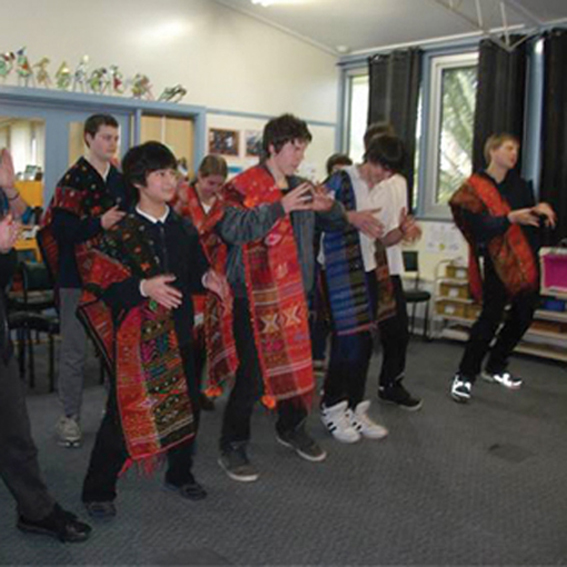 "Respect, Resilience, Integrity, Humour, Equality"
Every day is an open day!
Come and see us at work
Lavers Hill K-12 College offers a unique diversity of programs and educational pathways extending from Kindergarten to Year 12. Our K-12 campus is located in Lavers Hill and our Turning Point Campus is located in Colac.
Contact the College office and meet the Principal Anthony Grayden who will conduct guided tours.