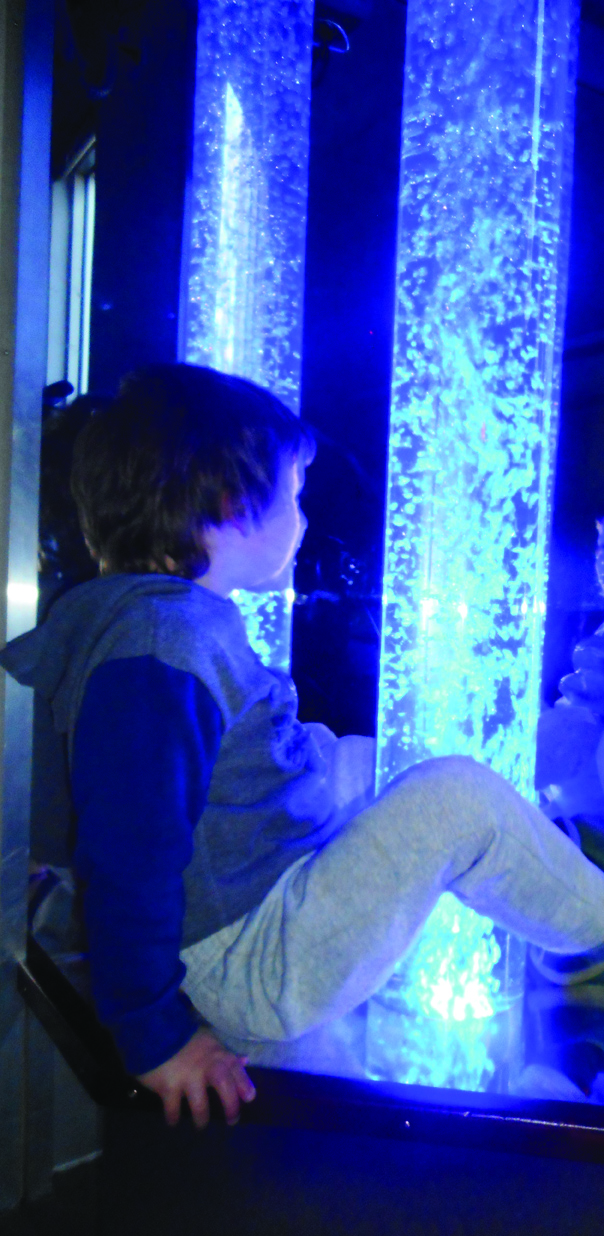 There is increasing recognition and research on the importance of early intervention in the first few years of a child's development, and how it can improve the outcome for children with a disability.
Yarra Ranges Special Developmental School's Early Years Centre is developing a reputation for the quality of their Early Education Program. Located in Mount Evelyn, the modern centre was designed to provide high-quality early intervention educational programs in a relaxed, fun, play based environment. The building features a wheelchair accessible playground, ceiling hoists and a Sensory Room to develop and regulate sensory input.
All sessions are conducted by a qualified Special Education Teacher and experienced education support staff. Working closely in a multi- disciplinary team of speech pathologists, occupational therapists, a physiotherapist and a music therapist they also liaise with relevant private therapists involved in the child's education.
This dedicated team provides ongoing support, undertakes assessments and provides professional guidance and advice. The program works in partnership with each family and every child receives an individualised, tailored program that specifically addresses their areas of developmental delay.
The program provides small (6 students per group), play-based sessions for children aged between two years and eighth months of age and five years who are experiencing developmental delay in two or more areas and/or have a disability.
The program is Government funded by the Victorian Department of Education and Training. NDIS funding is not needed and if available it won't be affected by our services.
Program sessions are during school hours 9:15am – 2:45pm, five days a week.
Children may attend up to two days per week. Different options are available to suit the needs of the individual child.
If any parent feels that this program may be of benefit to their child, or they would like to organise a tour, please contact the school on 97362499 or email yarra.ranges.sds@edumail.vic.gov.au.