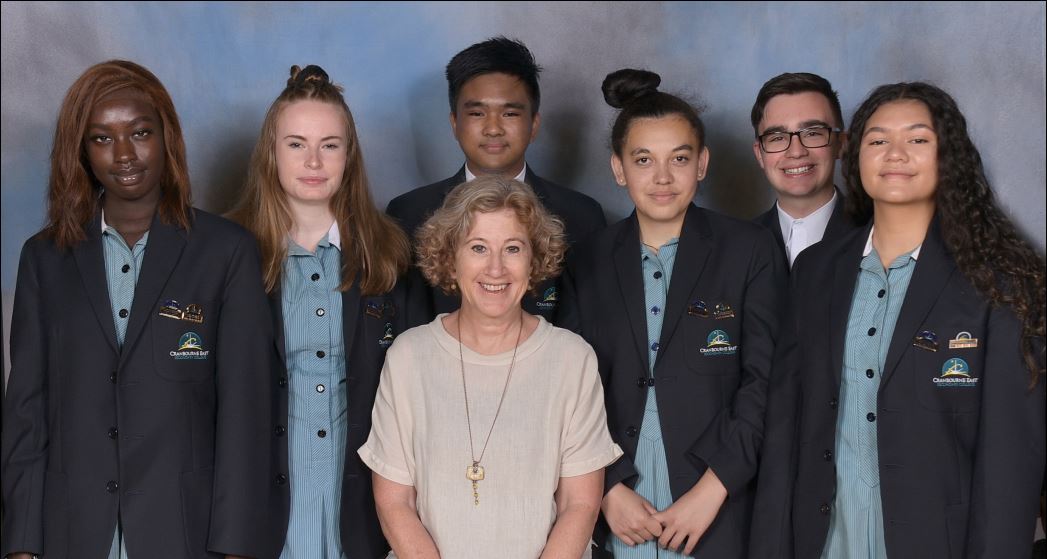 At Cranbourne East Secondary College, we focus on giving every student, every opportunity to exceed their potential by providing a high quality pathway to success. At the College we strive to make each student's transition from Primary School to Secondary School a positive experience. We achieve this through a supportive Orientation Program provided for Year 7 students at the beginning of their first year at the College. Our Learning for Success Program delivers ongoing support for students throughout each school year.
Prior to commencing at the College, several upper primary school students participate in supportive transition & taster days. They are structured to familiarise primary aged students with the usual routine of secondary students at the College. Inclusion is also highly valued at Cranbourne East Secondary College. We provide our staff with faces to names and strategies to best support our students' various needs, not just in the classroom but socially and emotionally, as well.
We encourage our staff to build positive relationships with students, to help increase connectedness to school and to assist with meeting the expectations of students. We discuss learning goals with all our students, to provide an opportunity for student voice and to foster ownership for their own learning. Staff also, generously give up their time to provide various clubs and mini communities for our young people to be part of, including Diversity Club and Culture Club. This aim is to provide many students with the opportunity to feel more included and supported within the College community.
School tours are available every 2nd Thursday at 11.30am however bookings are essential and should be made by contacting the school office on 5990 0200. School tours provide an excellent opportunity to ask questions about the day to day operation of the College.
School Tour staff can also elaborate on how we encourage students to become more aware of their own abilities and interests. This self-knowledge leads to more informed student subject selection and prompts greater motivation for students to succeed in their chosen pathways. Cranbourne East Secondary School staff are dedicated to helping all our students strive for excellence.
For more information see our website
(cesc.vic.edu.au) or follow us on Facebook (facebook.com/CranbourneEastSC).