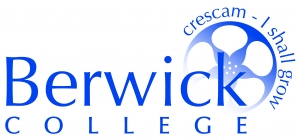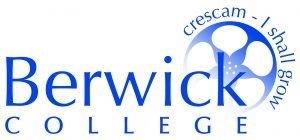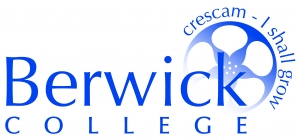 Address:
Manuka Road
Berwick
Victoria
3806
Australia
Profile

---

BERWICK College commenced in 1977 with the motto "Crescam – I shall grow" and today, through our strong emphasis on excellence in teaching and learning, our students continue to demonstrate growth and make a difference to our community. Students in elite programs such as the High Achievers, Basketball Academy, Dance Academy and Instrumental Music are going from strength to strength.

Over the last couple of years, we have seen some of the best VCE and VCAL results in the area. Our 2018 Dux Madison, achieved 99.4 and students featured in Top Designs, Top Class Dance and the Bunjil VCE Emergent Exhibition. In 2018, we were Victorian Education Excellence Award winners for Outstanding Secondary Teacher and in 2017 we were winners for Outstanding Koorie Education team.

Our Wellbeing Team were finalists both 2016 and 2017 for Outstanding Education Support. Learning Teams look after our students in learning communities where we track the achievements of, and get to know, each student.

We are very proud of the journey this College has taken; our inclusive education, our provision of varied career pathways, our facilities and our commitment to delivering successful outcomes for our students. Most of all, we are proud of our multi-generational connections and history within our local community.