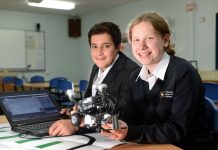 Every child has a gift, a particular skill, a special something that can make a difference – to their own lives, to the lives...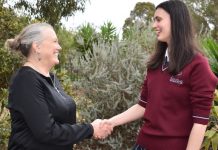 I AM proud of the Rowville Secondary College philosophy of educating the "whole child". We care about students' academic growth as well as their...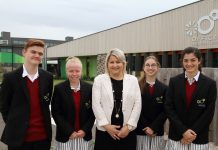 AT our College, we are committed to a first-class education that encourages its young people to develop the skills required to thrive in an...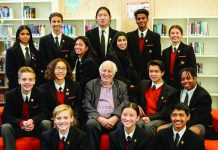 VICTORIA'S first fully academically selective coeducational Government High School, and one of only four academically selective high schools in the state. Nossal High School...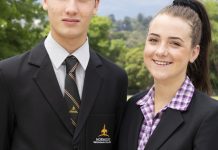 Established in 1958, Norwood Secondary College celebrates its 63rd year of providing our community with an outstanding and broad range of educational experiences. ...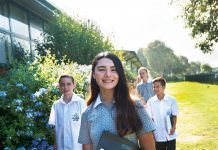 Mordialloc College is a growing school with a proud history of inspiring students and creating the leaders of tomorrow. Our students are challenged and...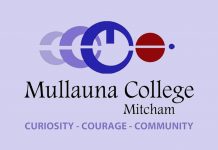 WELCOME to Mullauna College Mullauna College in Mitcham is a year 7 - 12, co-educational, state secondary school. Mullauna is a Koori word meaning 'together'....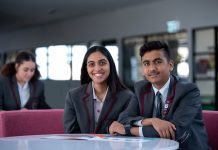 Lyndale Secondary College offers great advantages in the breadth of curriculum offerings. There is provision for specialist learning areas and facilities, extensive staff professional...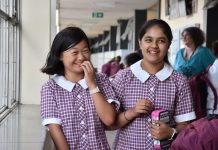 Learning is our focus at Kew High School. As a professional learning community we involve students, staff, families and the wider community in the...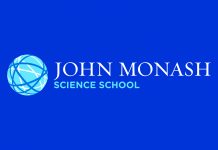 Since opening to senior students in 2010, John Monash Science School (JMSS) has quickly become one of Victoria's most innovative and highest performing Government...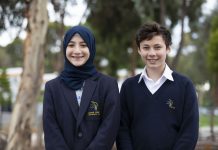 Hume Central Secondary College, located in the City of Hume, serves the Broadmeadows area with a total student enrolment of approximately 1,200 students which...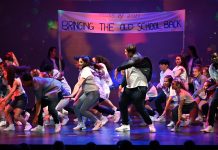 Hoppers Crossing Secondary College is a dynamic school, where students are presented with boundless opportunities throughout their schooling journey. We place great emphasis on...