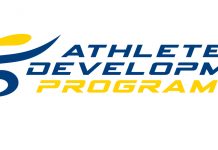 The Athlete Development Program (ADP) encompasses a high performance element to the College's sport program. The ADP is a preparatory program run by the...
STARTING school is a big step for you and your child. It can be both challenging and exciting. As families, the support you give...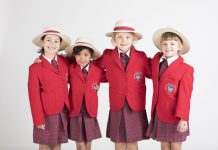 We believe children are never too young to be challenged as we help them achieve their goals driven by a genuine love of learning....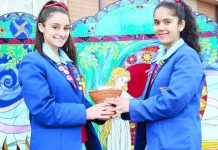 Marian College seeks to provide young women with the opportunity to be educated within an environment that allows and encourages each person to develop...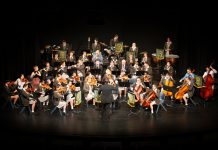 With our 50 Year Anniversary celebration on the horizon, we feel privileged to have an opportunity to take stock, and invite you to do...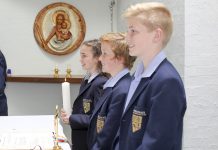 Inspired by the Gospels' values, John Paul College is committed to creating and maintaining an environment within which all members of the College community...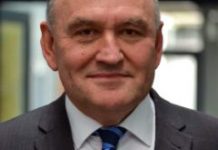 Maurice Sendak passed away in 2012, leaving a legacy of outstanding children's literature for generations to come to enjoy. His most famous book was,...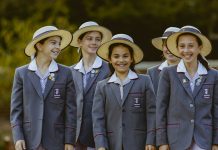 Genazzano FCJ College is a Catholic day and boarding school, located in Kew, the same site that was originally secured by the 12 founding...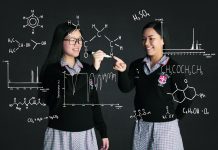 Caroline Chisholm Catholic College is a co-educational, multi-campus secondary school in Melbourne's inner west dedicated to learning excellence in an engaged faith-filled and support...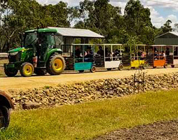 What a surprise – 50 acres of farm! This City of Casey facility is located only three kilometres from the centre of Dandenong at...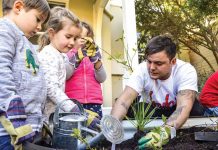 Albert Park Pre-School says now's the time to enter the Premier's Sustainability Awards Previous entrants in the Victorian Premier's Sustainability Awards say that their involvement...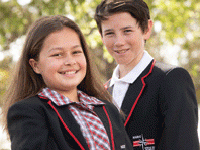 Five questions you need to ask when choosing a Secondary School Every school is different and offers different learning opportunities for students. So, as parents...