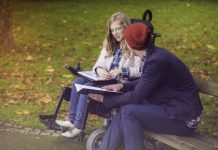 A Support Coordinator acts like a mentor. They teach people how to access the NDIS services listed in their plan so eventually they can...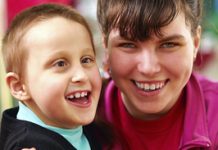 Making friends, transitioning to school and separating from primary care givers are just some of the many challenges that young children face as they...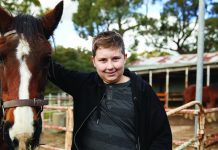 VMCH recognises each child is unique, and understands the needs of families and carers are varied. We offer an extensive range of supports...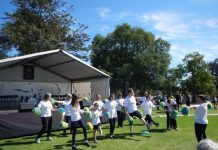 If you were to walk past Phoenix Park Community Centre on a Tuesday afternoon you're bound to hear a group of people having a...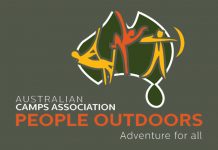 About Us People Outdoors, a branch of The Australian Camps Association, was established in 1989 to provide outdoor recreation for people of all ages with...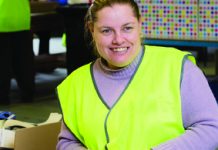 FOR most of us having a job means enjoying an income and the freedom to choose how we live, work and spend our leisure...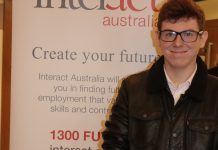 With over 25 years of experience, Interact Australia work to promote social inclusion, health and wellbeing by empowering people to achieve their full potential. As...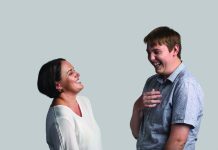 A Certificate IV in Mental Health or Disability is a great way to build on your current skills or start down a new career...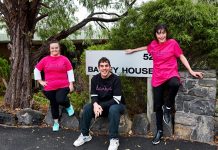 Bayley House offers a warm, vibrant and close-knit community. As a for-purpose organisation with experience spanning seven decades, we thrive on supporting the wellbeing of...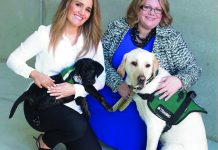 Trained assistance and therapy dogs are making a difference to the lives of children living with autism and other developmental disorders, thanks to Dogs...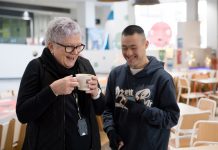 For over 60 years Alkira has been at the forefront of supporting people with an intellectual disability and their families. We pride ourselves on...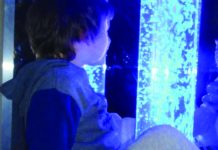 There is increasing recognition and research on the importance of early intervention in the first few years of a child's development, and how it...