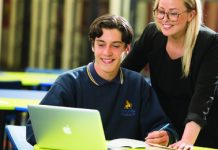 Yarra Hills Secondary College is a multi-campus government secondary school in the outer eastern suburbs of Melbourne, Victoria Australia. We have two campuses, a...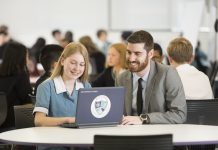 The first nationally recognised AVID Site of Distinction (2019). Wyndham Central College is proudly preparing the leaders of tomorrow to be agile, innovative and creative...
Our Vision and Values "Education is not a linear process of preparation for the future: it is about cultivating the talents and sensibilities through which...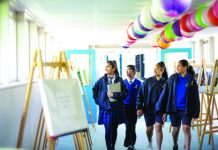 AT Westall Secondary College our philosophy is based on meeting the needs and wants of our students and we endeavour to find the perfect...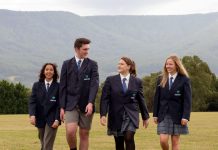 "The greatest source of pride for our College are the outstanding outcomes being achieved, for and with, our students." Upper Yarra Secondary College is...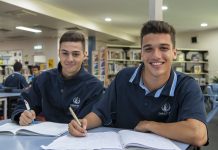 Taylors Lakes Secondary College is a single campus, co-educational 7 to 12 Leading School in the Western Suburbs of Melbourne. From the day it...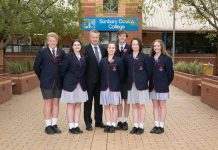 OUR school is a Year 7 to 12 co-educational Secondary College situated in the regional town of Sunbury, 37 kms North West of Melbourne....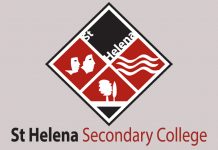 St Helena Secondary College is a vibrant school community located in Eltham North. The College is committed to fostering the growth of the...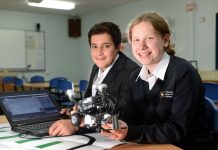 Every child has a gift, a particular skill, a special something that can make a difference – to their own lives, to the lives...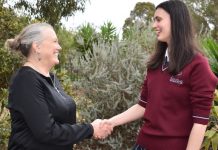 I AM proud of the Rowville Secondary College philosophy of educating the "whole child". We care about students' academic growth as well as their...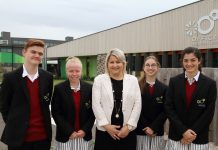 AT our College, we are committed to a first-class education that encourages its young people to develop the skills required to thrive in an...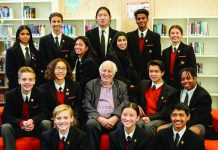 VICTORIA'S first fully academically selective coeducational Government High School, and one of only four academically selective high schools in the state. Nossal High School...