A study of experienced school counsellors and well-being staff has granted us a rare insight into how well-equipped our schools are to help students...
Many students across Australia are shifting to learning from home to help slow the spread of COVID-19. While there are strong health arguments for...
A study by Associate Professors Penny Van Bergen and Naomi Sweller of Macquarie University and Professor Linda Graham of QUT shows that students' memories of good...
Education and the pandemic Over the past two months, MCERA has been working closely with researchers and journalists to respond to issues surrounding the impact of...
Associate Professor Petrea Redmond of the University of Southern Queensland, a member of the Australian Association of Research in Education, is an expert on...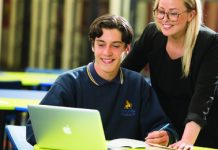 Yarra Hills Secondary College is a multi-campus government secondary school in the outer eastern suburbs of Melbourne, Victoria Australia. We have two campuses, a...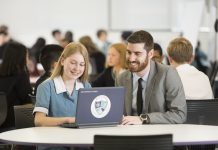 The first nationally recognised AVID Site of Distinction (2019). Wyndham Central College is proudly preparing the leaders of tomorrow to be agile, innovative and creative...
Our Vision and Values "Education is not a linear process of preparation for the future: it is about cultivating the talents and sensibilities through which...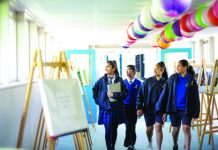 AT Westall Secondary College our philosophy is based on meeting the needs and wants of our students and we endeavour to find the perfect...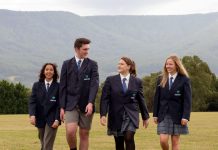 "The greatest source of pride for our College are the outstanding outcomes being achieved, for and with, our students." Upper Yarra Secondary College is...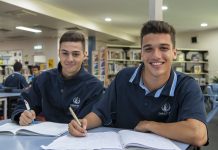 Taylors Lakes Secondary College is a single campus, co-educational 7 to 12 Leading School in the Western Suburbs of Melbourne. From the day it...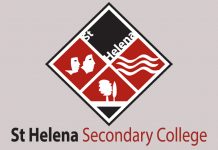 St Helena Secondary College is a vibrant school community located in Eltham North. The College is committed to fostering the growth of the...