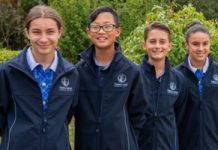 Taylors Lakes Secondary College is a single campus, co-educational 7 to 12 Leading School in the Western Suburbs of Melbourne. From the day it...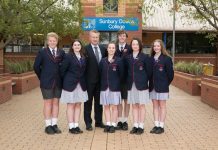 Our school is a Year 7 to 12 co-educational Secondary College situated in the regional town of Sunbury, 37 kms North West of Melbourne....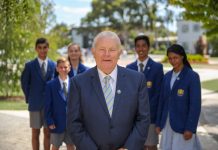 St Monica's College, Epping was established in 1964 as a girls' school. This served a specific purpose at that time. In the...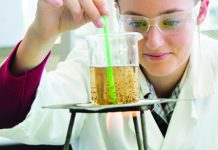 St Helena Secondary College is a vibrant school community located in Eltham North. The College is committed to fostering the growth of the whole...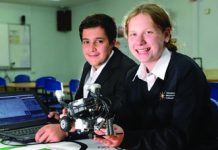 Every child has a gift, a particular skill, a special something that can make a difference – to their own lives, to the lives...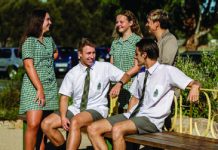 To educate your children is a responsibility that we take very seriously. I am extremely proud to lead a school that's core purpose is...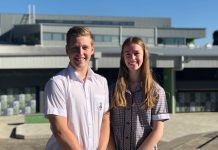 Ringwood Secondary College (RSC) is a vibrant learning community that celebrates achievement and recognises the unique learning needs of each individual. Students are encouraged,...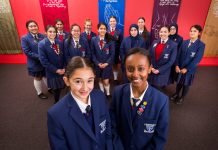 Marian College seeks to provide young women with the opportunity to be educated within an environment that allows and encourages each person to develop...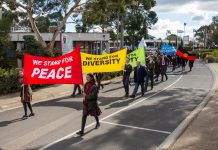 MacKillop College is dedicated to the development and education of students as a whole person, providing diverse and interesting opportunities in sport, leadership, performance,...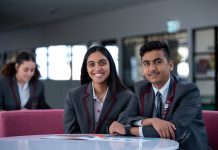 LYNDALE Secondary College offers great advantages in the breadth of curriculum offerings. There is provision for specialist learning areas and facilities, extensive staff professional...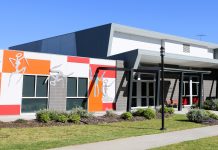 IN 1979 two single-gender schools, Stella Maris and Marianist College, merged to form John Paul College - a co-educational Catholic College in Frankston. Now...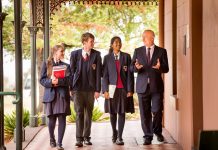 'Student wellbeing at the core' – is the message that echoes throughout Hume. This, our fundamental belief, is that young people who are genuinely...