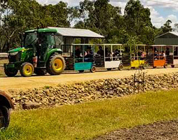 What a surprise – 50 acres of farm! This City of Casey facility is located only three kilometres from the centre of Dandenong at...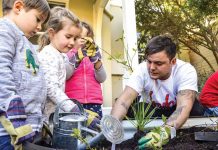 Albert Park Pre-School says now's the time to enter the Premier's Sustainability Awards Previous entrants in the Victorian Premier's Sustainability Awards say that their involvement...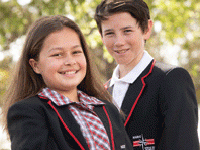 Five questions you need to ask when choosing a Secondary School Every school is different and offers different learning opportunities for students. So, as parents...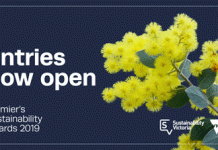 Victoria's leading sustainability awards program, the Premier's Sustainability Awards, are now open for entries, featuring a new category, that celebrates the outstanding contribution made...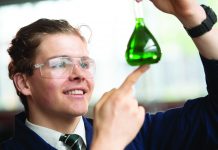 In 2019, Newcomb Secondary College celebrates 50 years of creating positive futures in Geelong. The College offers a future-focused curriculum within an environment which...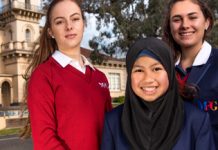 Matthew Flinders Girls has been in existence in one form or another since 1856. Today is is one of eight government girls' schools in...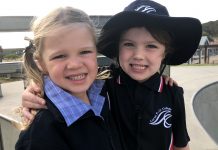 Lorne P-12 College offers students the opportunity to engage in contemporary, high quality learning programs from Prep to Year 12 in a unique coastal...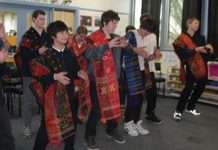 "Respect, Resilience, Integrity, Humour, Equality" Every day is an open day! Come and see us at work Lavers Hill K-12 College offers a unique diversity of programs...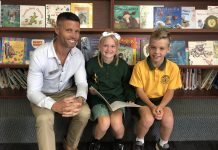 Our goal at Lara Primary School is to create a learning environment that recognises the unique stages of development and provides child-centred experiences reflective...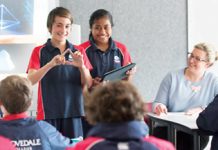 Grovedale College is located in a semi-rural setting serving the southern suburbs of Geelong, together with the rural and surf coast communities to the...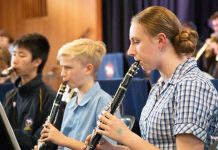 A new $20.5 million redevelopment is providing a welcome boost to Geelong High School's commitment to prepare students for life. Stage one, comprising of a...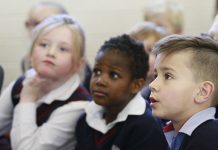 When your child enrols at Geelong Baptist College they become part of a community that spans from Foundation to Year 12 and beyond. The College...