Healesville High School principal Allan Rennick and his staff were absolutely delighted by the outstanding results achieved by the graduating class of 2019. Healesville...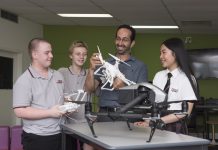 One size does not fit all and neither should education, says the principal at Hampton Park Secondary College, Wayne Haworth. "Everyone is unique and individual...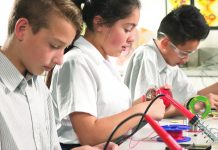 In 2020 Essendon Keilor College is going from strength to strength. With strong leadership across the College, supported by outstanding teaching and support staff, Essendon...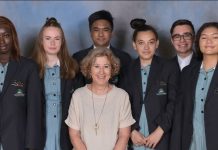 At Cranbourne East Secondary College, we focus on giving every student, every opportunity to exceed their potential by providing a high quality pathway to...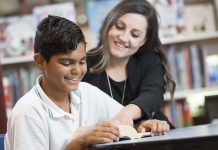 At Craigieburn Secondary College we have high expectations of our students, teachers, parents, curriculum programs and the broader community. Students and staff strive to...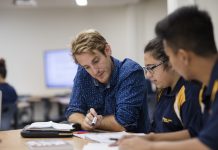 Welcome to Coburg High School, a school with a distinctive culture of students learning together and supporting and encouraging each other to do their...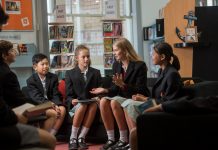 Camberwell High School is proud of its long history of excellence in education since it was established in 1941. Camberwell High School's purpose...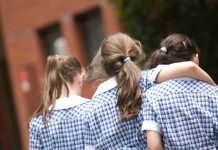 Canterbury Girls' Secondary College is a dynamic learning community based on the principles of partnership, support and responsibility and fosters high levels of achievement...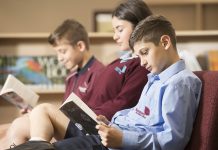 AFTER adopting the innovative Take Control model in 2017 and the Big Picture Education model 2020, Bundoora Secondary College continues its student empowerment journey…...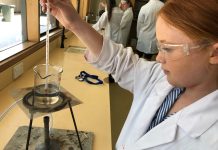 BERWICK College commenced in 1977 with the motto "Crescam - I shall grow" and today, through our strong emphasis on excellence in teaching and...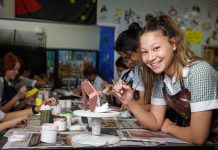 ESTABLISHED in 1956, Blackburn High School is co-educational Government secondary school that enjoys an outstanding reputation and a long tradition of excellence that has...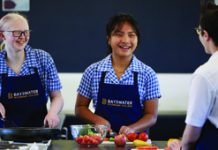 Bayswater Secondary College­­ is a co-educational school with a growing enrolment of approximately 210 students, located on an appealing, spacious campus easily accessible via...