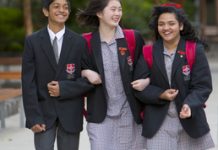 Leaders in learning excellence Caroline Chisholm Catholic College is a co-educational secondary college in Melbourne's inner-west, dedicated to learning excellence in an engaged, faith-filled and...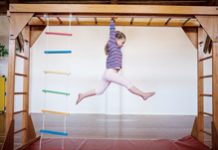 Essential food for the brain THERE is a shocking truth about Australian children that is unexpected for such a sport crazy country: our children are...
Mental health implications need to be considered A RECENT Mission Australia youth survey involving 15,351 young Australians aged 15-19 contains some discouraging news for the...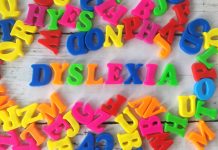 Dyslexia diagnosis gives parents and child a sense of direction WHEN Mary's* son was diagnosed with dyslexia in Grade 2, she knew there was a...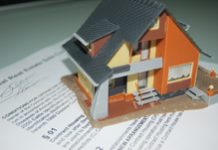 Research shows skyrocketing house prices in popular school zones LOCATION, location, location – it's no longer about how big the house is, or the price...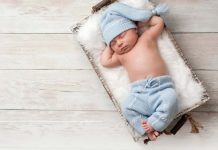 Tips and techniques to help your child get a good night's sleep BEDTIME STRUGGLES Many parents have problems getting their children to bed, especially with pre-school...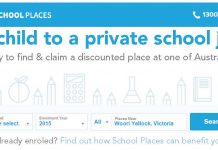 AN EDUCATION is priceless. But if you can get it at a discounted price, it's a bargain. And everyone loves a bargain. People wait for...