Home
Berwick Lodge Primary School
Berwick Lodge Primary School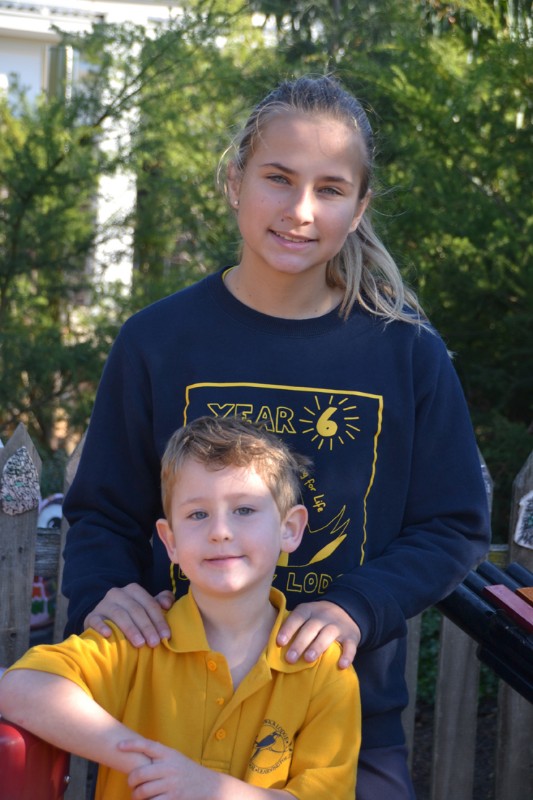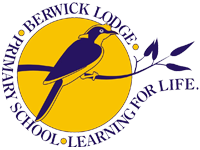 Address:
145 Mansfield St
Berwick
Victoria
3806
Australia
Profile

---

Berwick Lodge Primary School, situated in the south-east suburbs, recognises that the entire world's future is intertwined with the future of our students. Their motto, "Learning For Life," is evidence of this: an education should not stop at graduation, and Berwick Lodge wishes to prepare their students to be conscientious, engaged, and respectful members of civil society in Australia, and as global citizens.

To this end Berwick Lodge promotes a safe, secure environment that cherishes individual ability, and nurtures an individual pursuit of excellence. With strong core values, an acknowledged challenge in the complexities of 21st century life, and the warm recognition of the value of our children and their futures, the school hopes they can foster a life-long adventure of learning.

You can read more about Berwick Lodge Primary School's ethos from they themselves in this article.