Greetings. We here at Assumption College are proud to be able to share something of our community, culture, aspirations and achievements through this website....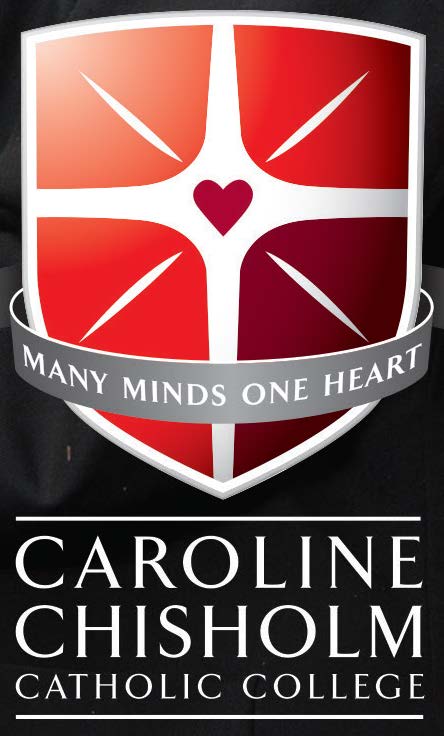 Leaders In Learning Excellence Caroline Chisholm Catholic College is a co-educational secondary college in Melbourne's inner-west, dedicated to learning excellence in an engaged, faith-filled andinclusive...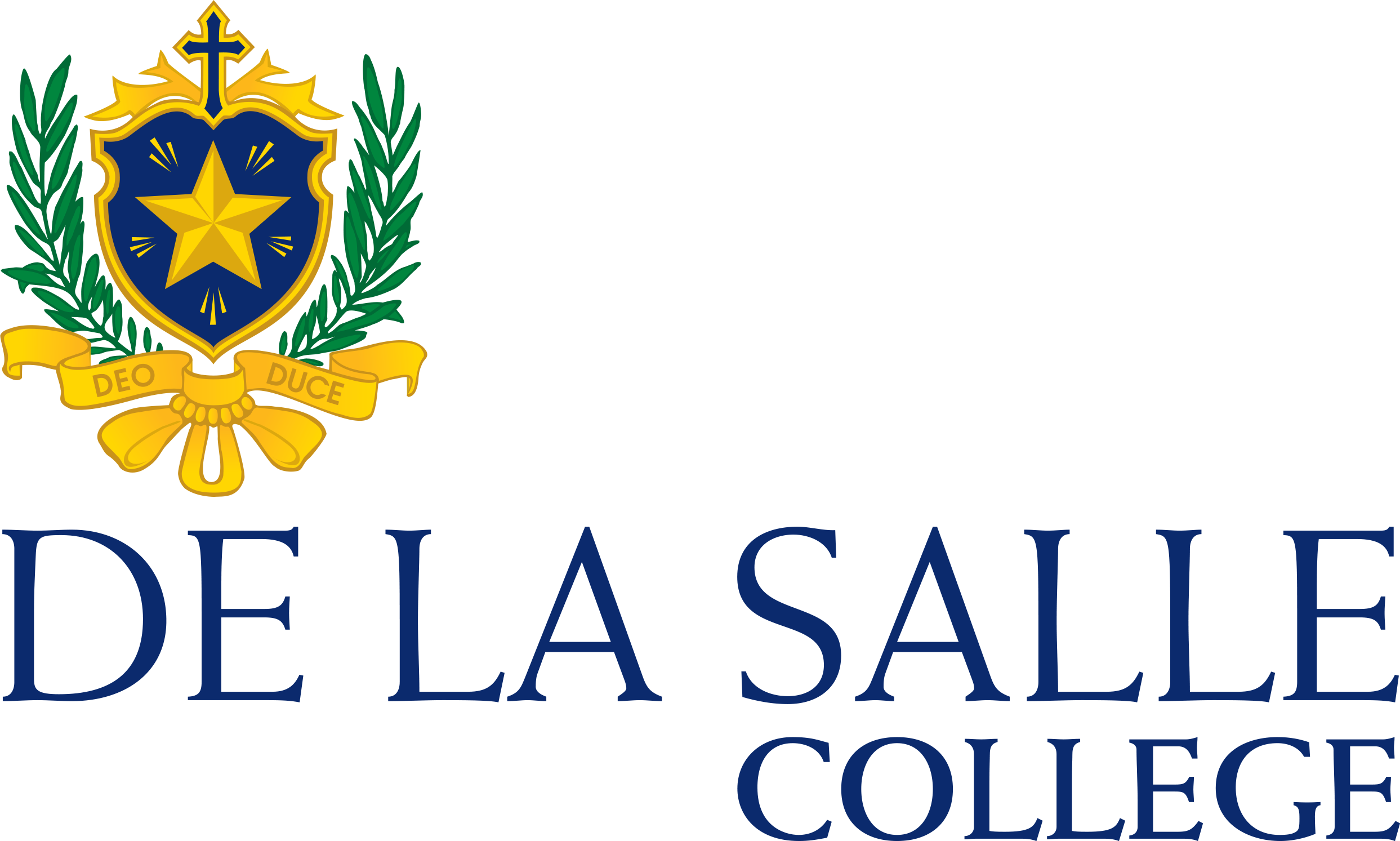 De La Salle College De La Salle College educates over 1,000 students across three campuses – Tiverton, Holy Eucharist and Kinnoull. Each campus is designed...

Emmanuel College, situated in Altona North.

At Emmaus College, our students experience an innovative and dynamic learning environment that provides them with the academic and personal skills to flourish in...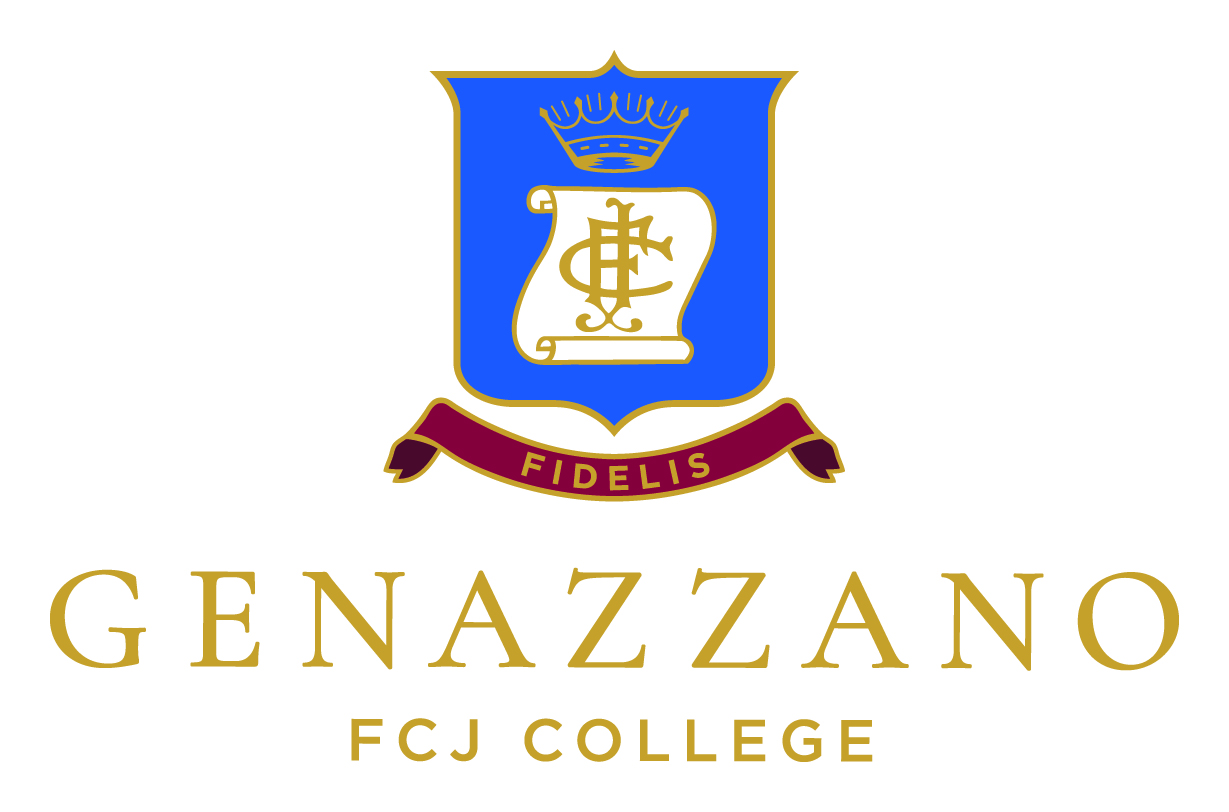 Genazzano FCJ College is a Catholic day and boarding school, located in Kew, catering to almost 1000 students from co-educational ELC to all girls...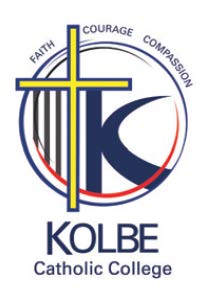 Kolbe Catholic College is a co-educational Year 7 – 12 school serving the people of the northern suburbs of Melbourne. The College is named after St Maximilian Kolbe whose legacy is a story of heroism, courage and self-sacrifice; a beacon of hope for the future. His life is reflected in the College motto – Faith, Courage, Compassion – a vision to provide students with every opportunity to make the most of what life has to offer, to strive to be their very best and be inspired to serve others.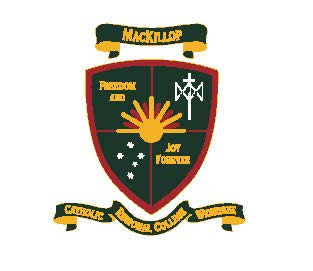 At MacKillop, we strive to encourage individuals to reach their full potential as life-long learners by providing an innovative, challenging and collaborative learning and...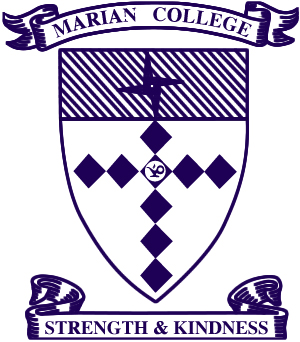 Marian College seeks to provide young women with the opportunity to be educated within a school environment that allows and encourages each person to...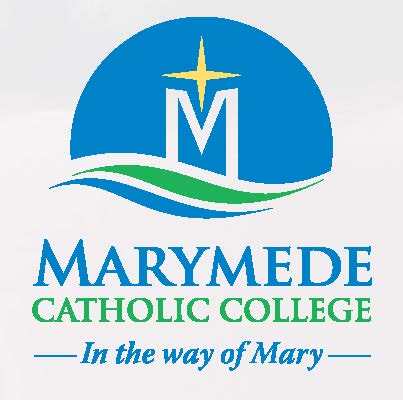 As a Prep to Year 12 College we are in a unique position to provide your son or daughter with a complete education. An...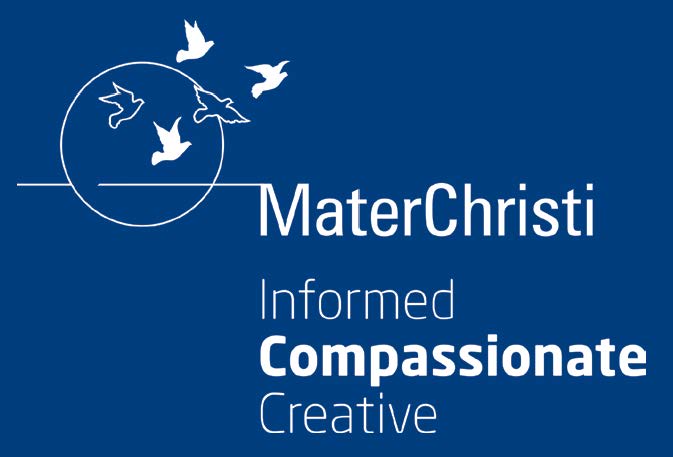 Mater Christi College is a school of Good Samaritan Education for girls located in Belgrave. Our student-centred culture encourages and celebrates the 'can do'...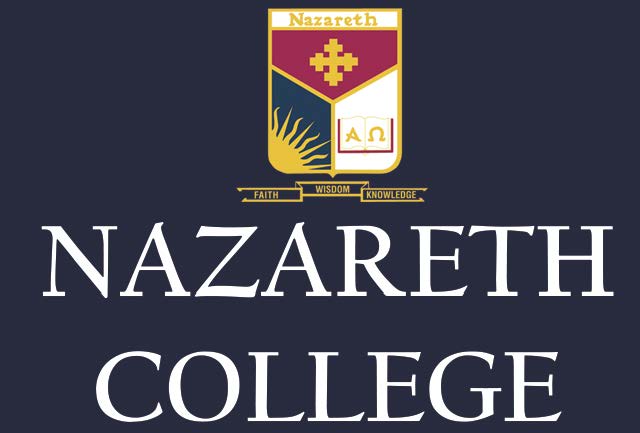 Nazareth College, where quality education is embedded in a values system, guided by faith and family. Our multi-cultural faith community draws on a richness of...