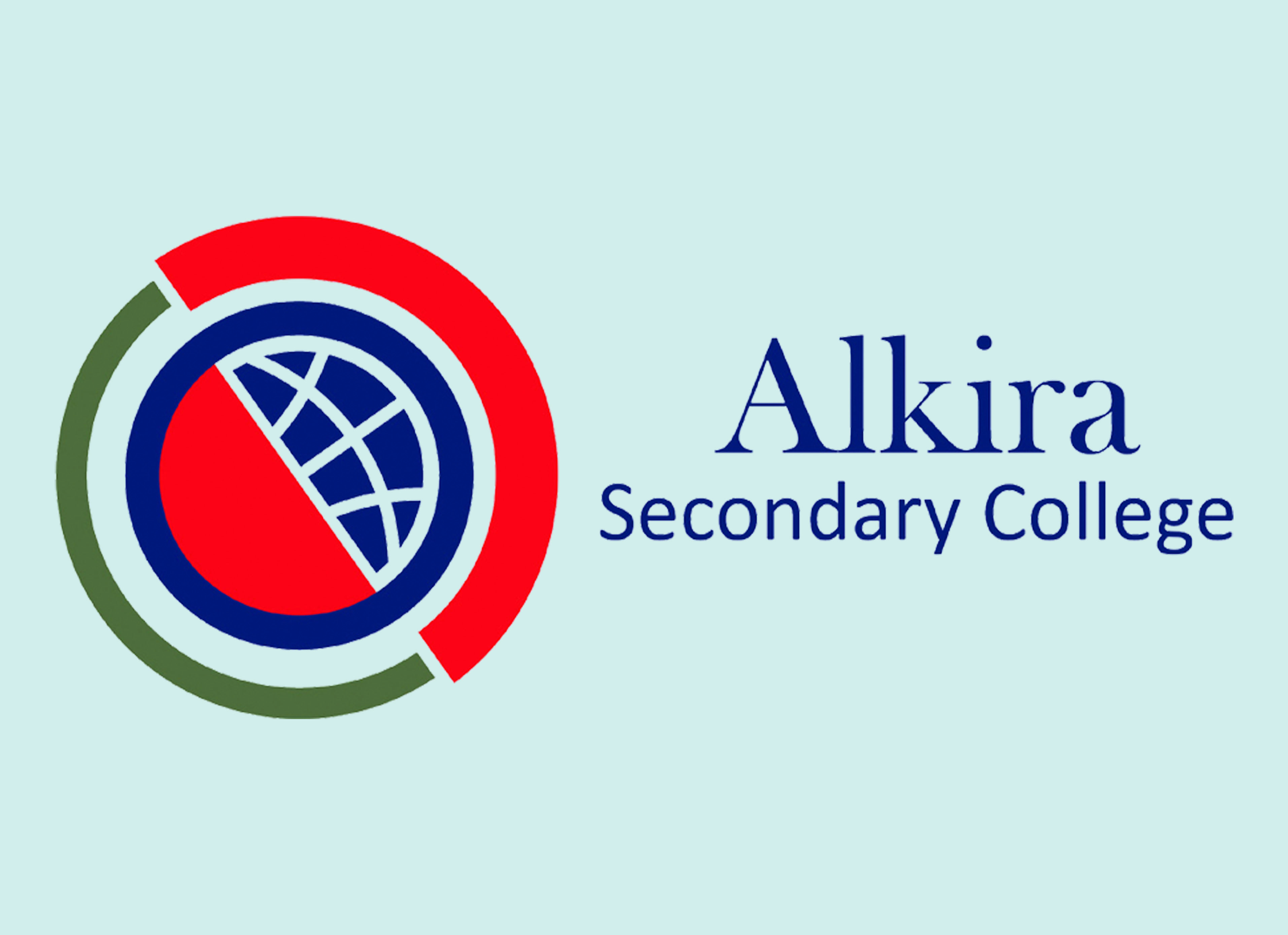 Alkira Secondary College prides itself on being a place for achieving educational excellence. The word 'Alkira' means 'Big Sky' in the language of the...
Ashwood High School students feel a shared sense of community, and thrive through: A significant commitment to the creative arts utilising a new Music, Multimedia...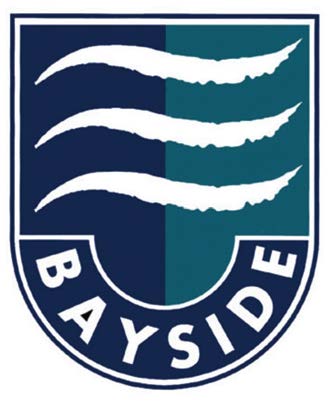 Our college culture focuses on student learning within a strong pastoral care framework. We celebrate excellence and want our students to graduate as well rounded women and...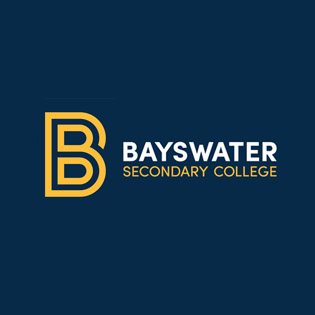 SEAL PROGRAM (SELECT ENTRY ACCELERATED LEARNING) Our SEAL Program allows talented students to undertake their years 7-10 curriculum program in three years, allowing the completion of...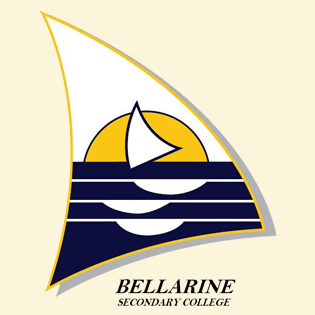 Bellarine Secondary College provides students with a high quality education within a safe and supportive environment where all students are nurtured as valued members...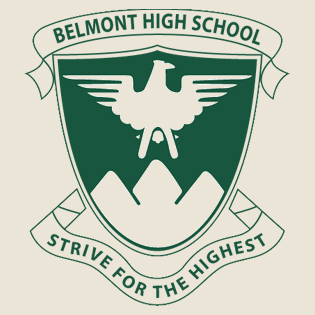 'Positive relationships are fundamental to success' Belmont High School personalises learning for students by providing opportunities to: Succeed Students have access to an extensive range of...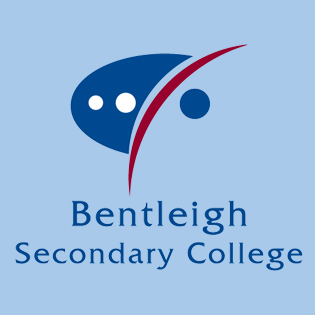 Bentleigh Secondary College places great emphasis on students working to achieve their very best, and on students challenging themselves. We all dream of things...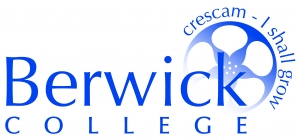 BERWICK College commenced in 1977 with the motto "Crescam - I shall grow" and today, through our strong emphasis on excellence in teaching and...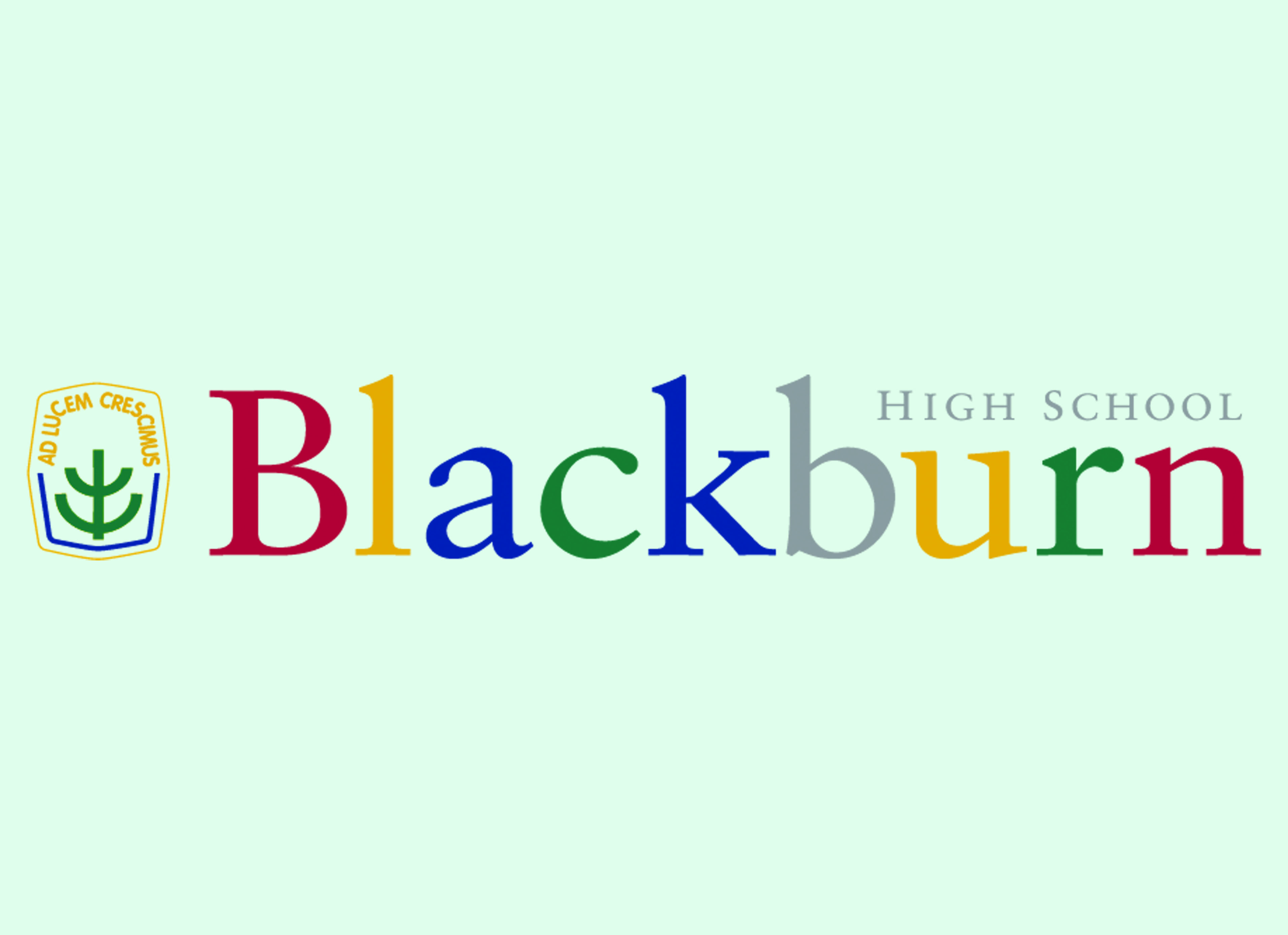 ESTABLISHED in 1956, Blackburn High School is co-educational Government secondary school that enjoys an outstanding reputation and a long tradition of excellence that has...

Blackburn High School has a sixty year history of delivering a dynamic curriculum that meets the varied needs of all our students.  Our curriculum...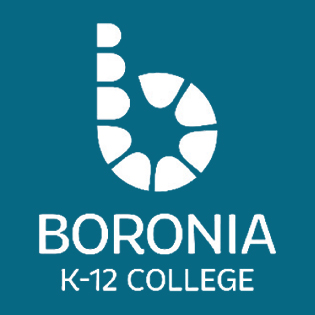 Join us for one of our school tours Come along and join us for a school tour. Middle School (7-9) Tours run on Monday morning at...

Braybrook College is a proudly multicultural, single campus school with a strong academic reputation offering extensive programs from Years 7-12. Our underpinning philosophy is that students should...