Ashwood High School students feel a shared sense of community, and thrive through: A significant commitment to the creative arts utilising a new Music, Multimedia...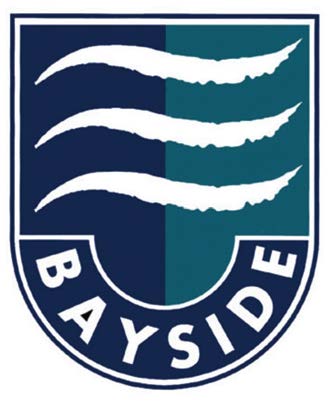 Our college culture focuses on student learning within a strong pastoral care framework. We celebrate excellence and want our students to graduate as well rounded women and...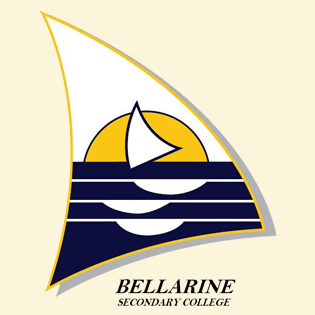 Bellarine Secondary College provides students with a high quality education within a safe and supportive environment where all students are nurtured as valued members...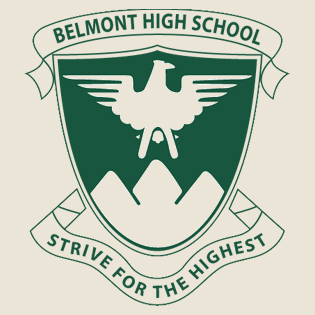 'Positive relationships are fundamental to success' Belmont High School personalises learning for students by providing opportunities to: Succeed Students have access to an extensive range of...
Established in 1977, Berwick College is a vibrant learning community in the heart of the City of Casey offering a broad and comprehensive curriculum...
Blackburn High School has a sixty year history of delivering a dynamic curriculum that meets the varied needs of all our students.  Our curriculum...

Braybrook College is a proudly multicultural, single campus school with a strong academic reputation offering extensive programs from Years 7-12. Our underpinning philosophy is that students should...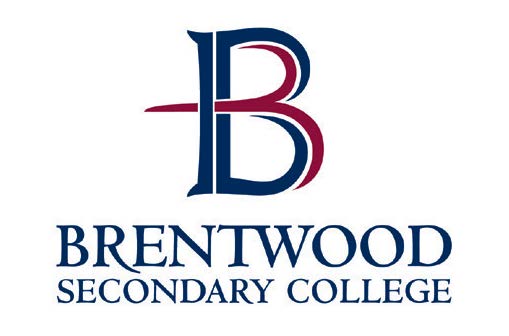 Brentwood Secondary College is a vibrant learning community where all students are supported and encouraged to achieve success and to pursue excellence. A learning...
Our vision for Brighton Secondary College is one of personal excellence. We encourage all of our students to work hard to achieve their personal...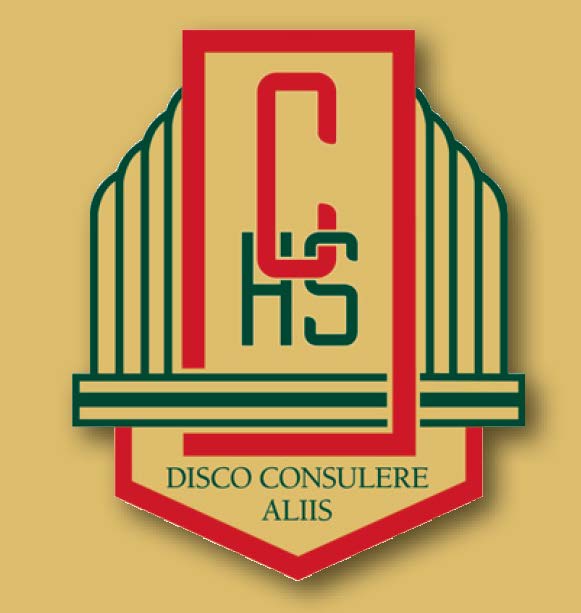 Camberwell High School's purpose is to prepare all students to be active and engaged participants in society. The school promotes learning that is transformative, focused on growth,...

Providing an exemplary education for girls Outstanding academic results Extensive leadership opportunities embedded across the College Strong culture of House participation Focus on Mathematics and Science Broad VCE offerings Acceleration programs including university...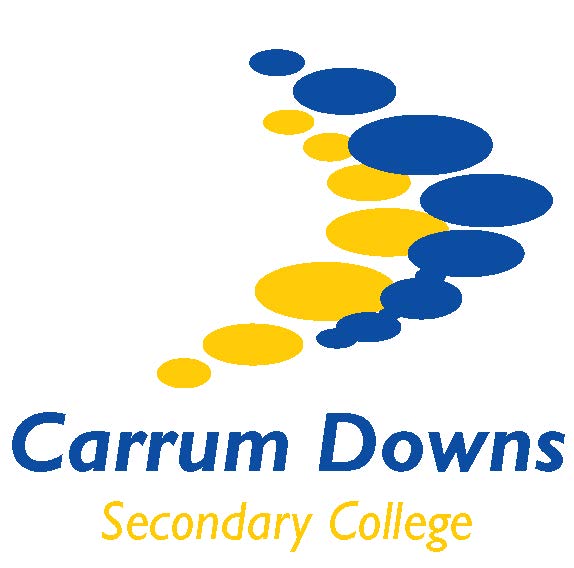 Carrum DOWNS is a vibrant community of 930 students across Years 7-12. We are especially proud that 95% of our graduates gain entry into tertiary...