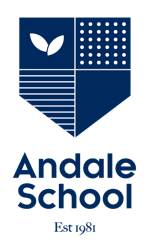 Andale is an independent primary school that provides individual learning support for children experiencing learning difficulties. Andale School provides an inclusive, collaborative, and nurturing learning...

Ascot Vale Heights School (AVHS) is a small special school that has excellent facilities, programs and fantastic students. The teachers and education support staff...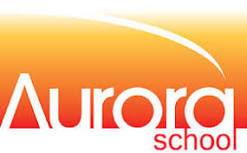 Aurora School is a Department of Education School which provides optimal learning environments for young Deaf and Deafblind children and their families across the...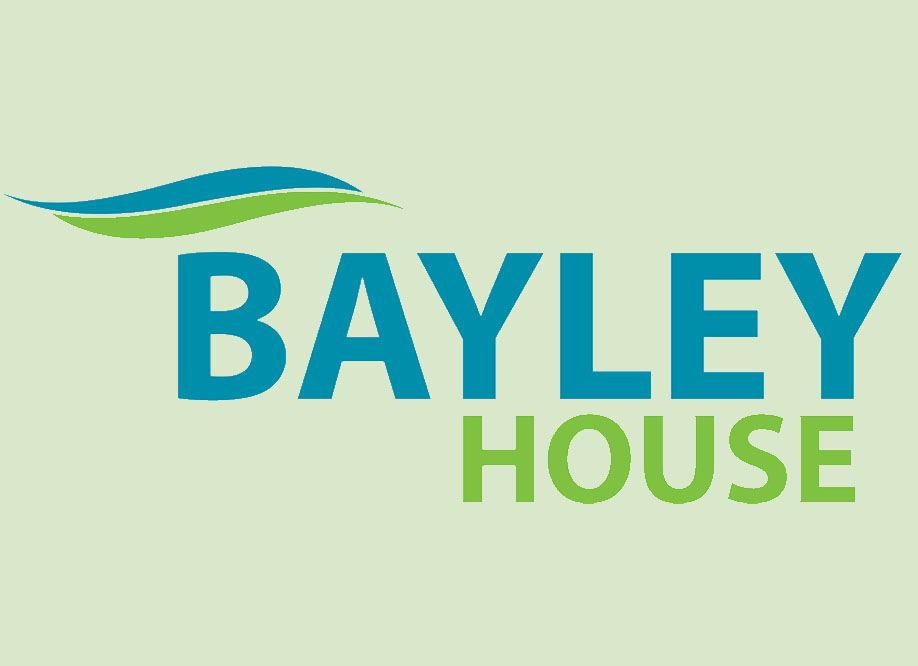 At Bayley House our vibrant community brings passion and commitment to disability advocacy, skills development, independence and self-determination.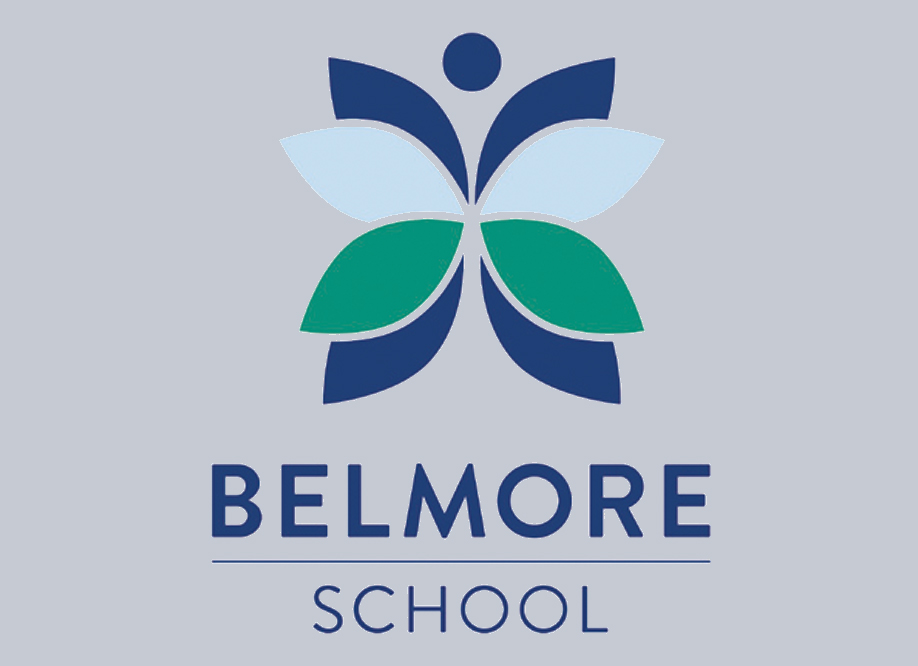 Belmore School is a state specialist school catering for students who have physical or multiple disabilities or complex health impairments requiring paramedical support. Belmore School...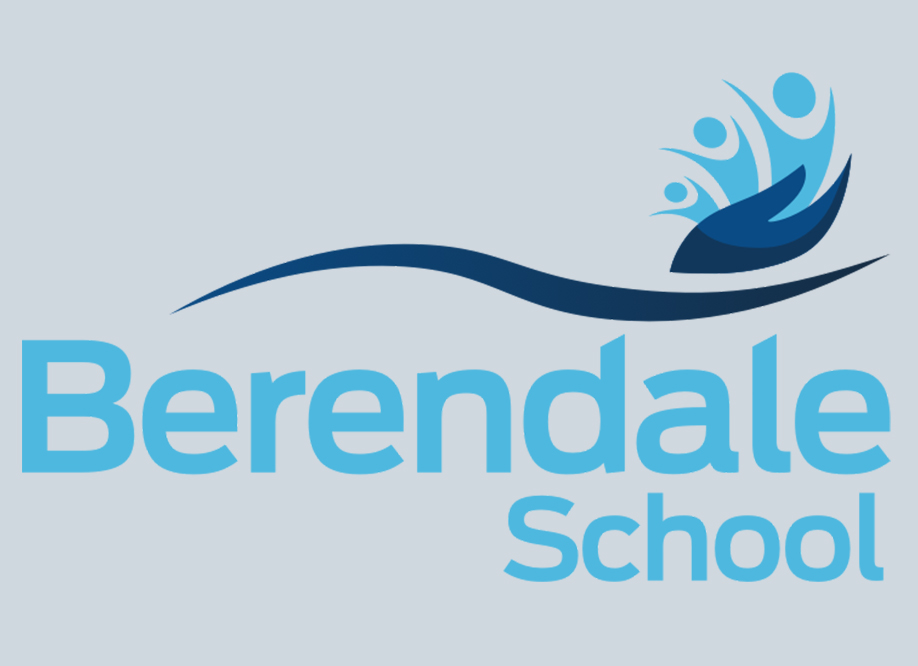 BERENDALE SCHOOL is a secondary school educational setting in Hampton East for students with a mild intellectual disability. Berendale School ensures a culture of excellence in inclusive education with...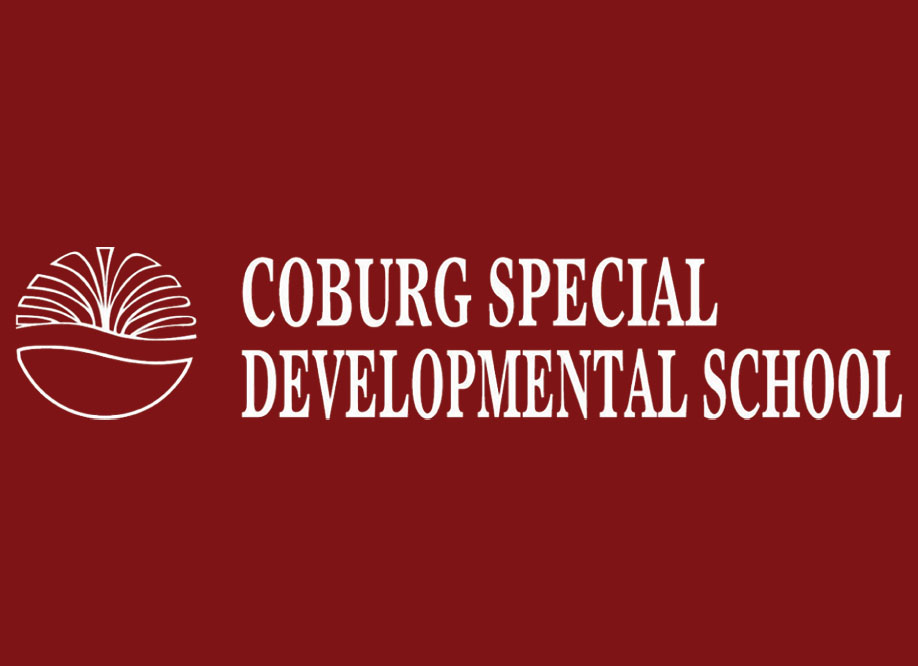 Coburg SDS is a dynamic Special Developmental School situated in the North Western region of Melbourne. We provide a friendly and caring environment that...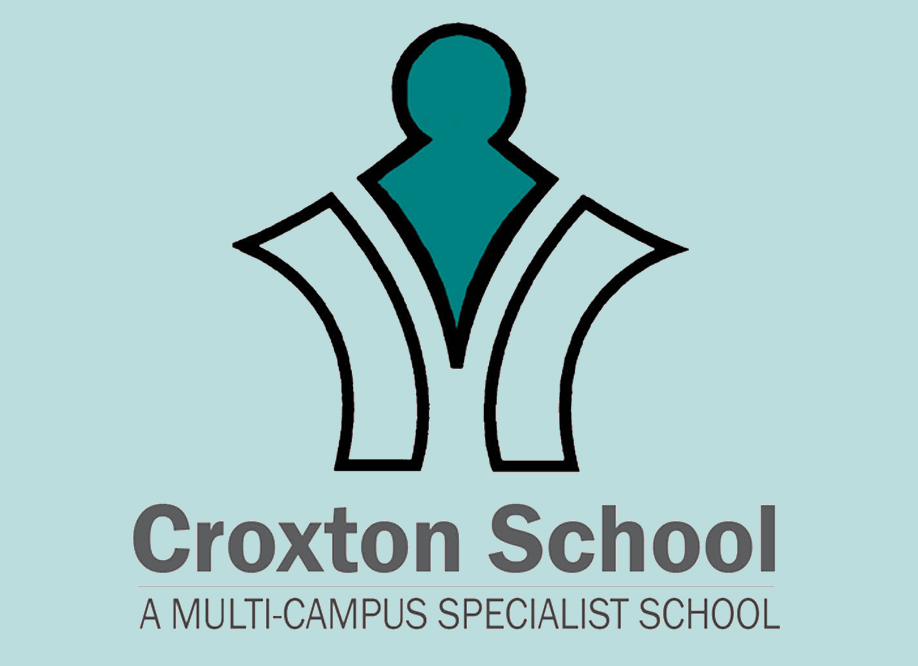 Foundation to Year 12; Croxton caters for students with mild intellectual disabilities and autism, providing a safe and supportive learning environment where individuals are...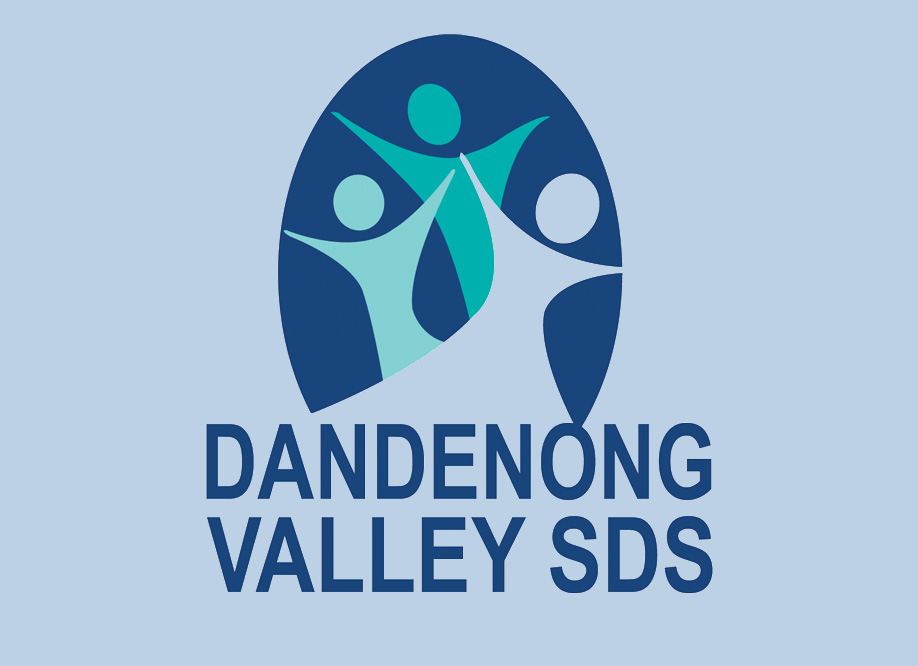 Dandenong Valley SDS is an Education Department school located in Narre Warren catering for children and young people with moderate to severe intellectual disabilities....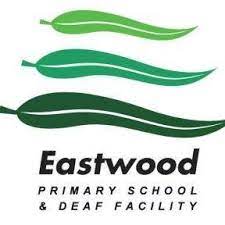 Eastwood Primary School and Deaf Facility, in partnership with its community, seeks to optimise the potential of each individual and promote a friendly, safe and...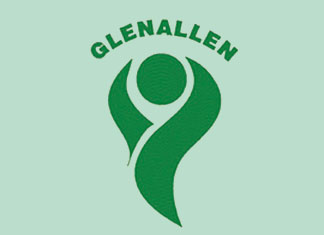 Glenallen School, located at 7 Allen Street, Glen Waverley, provides individual learning programs for students aged between 4.8 to 18 years, who have a...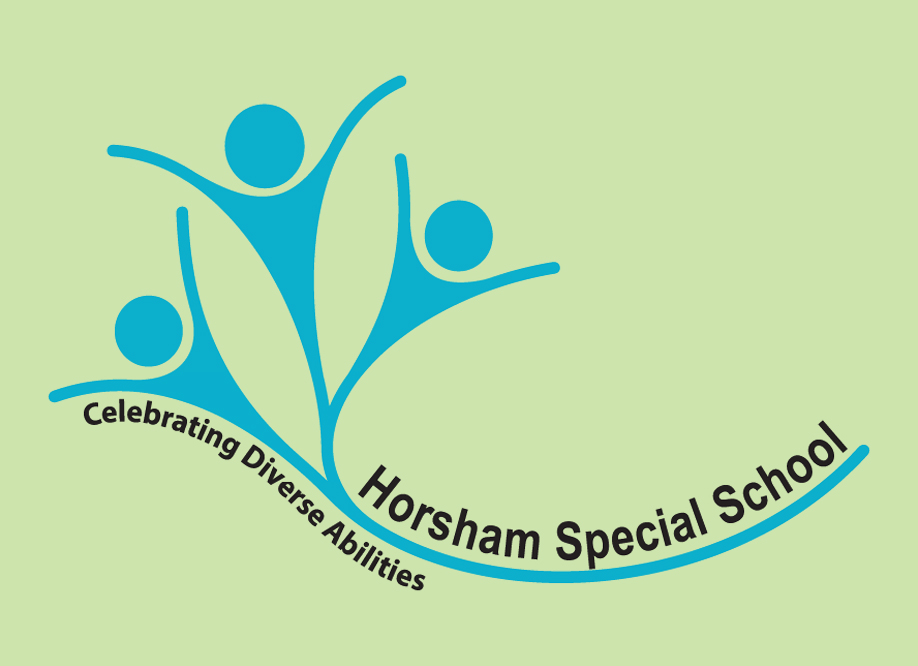 Respect and Responsibility, Doing Your Personal Best, Supporting One Another, and Staying Safe and Healthy. Curriculum focuses on: Functional Academics • Home & Community Living Skills Personal &...