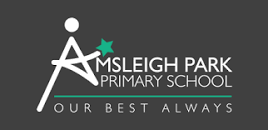 Welcome to Amsleigh Park Primary School. I would like to take this opportunity to introduce you and your family to our School. Our welcoming...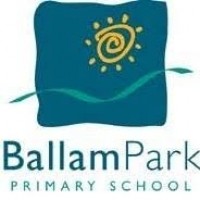 Ballam Park Primary School is committed to improving student learning and the development of its staff. The school is in a beautiful setting and...

Bannockburn P-12 College provides quality educational opportunities for students from Prep up to Year 9 in 2019 within its designated neighbourhood across Golden Plains...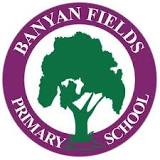 At Banyan Fields Primary School our vision is to create a bright future for our learners. We are committed to providing academic, emotional and...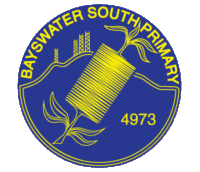 We aim to deliver opportunities and experiences which will stay with our students for a lifetime. We live in exciting and fast-changing times and...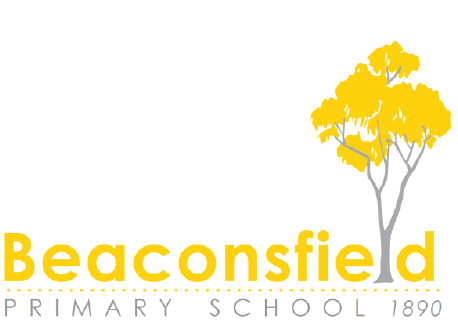 Beaconsfield Primary School, located in the south-eastern suburbs, is a school that prides itself in the sense of community fostered between the children, staff, and parents. With a century of history and a carefully crafted "Learning Investigation" model curriculum, the school feels that it has more to offer than just up to date facilities.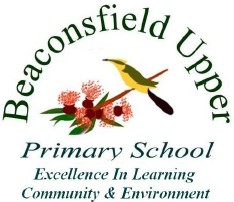 Beaconsfield Upper Primary School provides a Kinder to Prep transition progamme and schooling that ranges from Prep to Grade 6, and is situated in the south-east suburb of Beaconsfield Upper, 3808.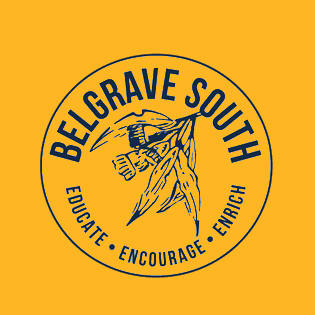 Belgrave South Primary School has been providing excellence in teaching and learning for over 100 years. Located in the Dandenong Ranges, the school provides...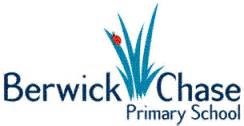 Berwick Chase Primary School is situated in the south-east suburb of Berwick, 3806.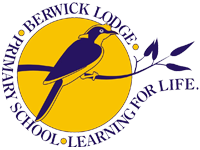 Berwick Lodge Primary School, situated in the south-east suburbs, recognises that the entire world's future is intertwined with the future of all our students. Their motto, "Learning For Life," is evidedence of this: an education should not stop at graduation. The school hopes they can foster a life-long adventure of learning.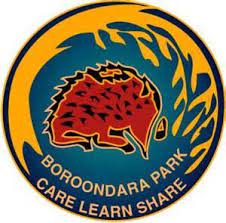 Welcome to Boroondara Park Primary School. We work in partnership with you to provide the best possible education for your child. As a school we provide...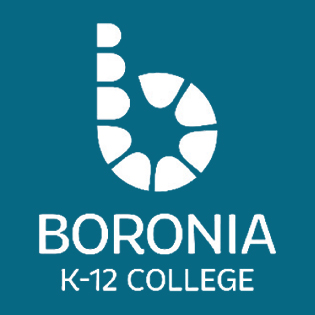 Join us for one of our school tours Come along and join us for a school tour. Middle School (7-9) Tours run on Monday morning at...